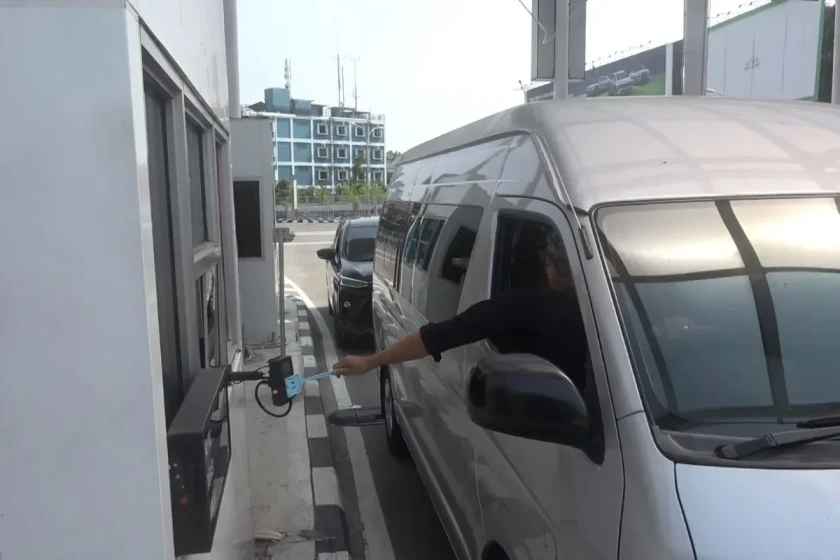 The Bali airport, I Gusti Ngurah Rai, is transitioning from a cash and non-cash parking payment system to an automatic (manless) payment system for visitors in cars. Handi Herudhyatiawan, the CEO of the airport, stated that the method will be fully implemented starting from December 1, 2023. Currently, the payment process is already using a mixed method.
This move was initiated by the airport to support the government's program to expand non-cash transactions and accelerate digital development at the airport. Until now, since 2021, the international airport, annually serving millions of travelers from different countries, operated a manual parking payment system where the driver takes a ticket upon entry and pays the amount to an employee upon exit. Now, payment can be made simply by using an
electronic card
. No more tickets and cashiers. The same system is currently in place on the Bali Mandara Toll Road, a toll road connecting the airport to Nusa Dua and southern Denpasar.
"The implementation of a cashless electronic payment system should solve the problem of queues and delays during parking payment. We urge users to ensure that the balance on their electronic cards is sufficient to perform transactions," said Handi Herudhyatiawan.
Cards such as e-Money from Bank Mandiri, Brizzi from Bank BRI, Tap Cash from BNI, and Flazz from BCA are accepted for payment. These cards can be
purchased
and topped up at convenience stores, offices of respective banks, as well as from airport staff upon arrival.
According to Handi, initially, in December, this system will only apply to four-wheeled vehicles, and for motorcycles, the familiar non-cash ticket and cashier scheme will still be in place.
Technically, the new system will work as follows: upon entering the I Gusti Ngurah Rai airport, the electronic card is first tapped, and the barrier opens automatically. Then, when exiting, the same electronic card used upon entry needs to be prepared. Of course, there must be enough money on the card.
If problems do arise, the airport has staff in the dispatch center prepared to promptly resolve these issues. "We hope that with sufficient socialization time, when the manless automatic system is fully launched, all service users will be able to go through the process of entering and exiting vehicles using electronic money cards without any problems with parking operations," Handi concluded.
Source: