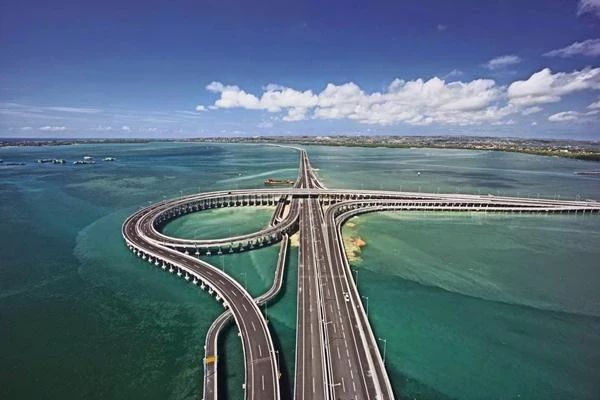 According to Indonesian authorities, the introduction of a
contactless payment system
called MLFF is expected on the paid road of Jasa Marga Bali in June. The new system works quite unusually. A combination of a smartphone app and GPS satellites will track your mode of transportation and automatically deduct toll fees for using toll roads. Since the system will initially operate in a test mode, the familiar method of payment using E-money cards from various Indonesian banks will still be available. The toll fees are not very expensive, but the funds on your card will eventually run out. We will explain the methods of topping up your account and which specific cards can be used on the toll road.
If you want to use the paid toll road in Bali, officially known as
Jasamarga Bali Tol
, there is a simple method. Just drive up to the toll booth, take out 5,000 rupiahs for one passage, and hand them to the person behind you who has a card. If you're traveling by car, it's more challenging to do this trick. This method is not reliable, but it often helps tourists. If there are no willing helpers, you'll have to purchase a toll payment card from the attendants. It will cost you 50,000 rupiahs, and 25,000 of them will be credited to your account.
If you plan to use the toll road frequently, it's advisable to buy your own payment card. The smartest way to do this is to purchase one of the cards at Alfamart, Indomaret, Circle K, or Minimart convenience stores. However, it's not always easy, as these cards can often be sold out. You can also buy the cards at the branches of banks such as Mandiri, BRI, BNI, BTN, and BCA.
The current fare for Tolu at the moment:
Here are the toll fees for different vehicle classes on the Jasamarga Bali Tol:
Class I: Sedan, jeep, pickup, small truck, and bus - 13,000 rupiahs.
Class VI: Two-wheeled vehicles (scooter or motorcycle) - 5,000 rupiahs.
It's convenient to purchase an electronic money card from a bank where you have an account. This way, you can top up the card directly from your mobile app. Currently, besides Permata Bank, you can also open accounts in Mandiri Bank and other banks.
You can use these cards to make payments at convenience stores, some larger stores and restaurants, as well as at parking lots with contactless payment options. However, regular parking attendants may not have card payment equipment. The maximum balance on these cards cannot exceed two million rupiahs. This payment method can be convenient if you prefer not to expose your bank card in stores due to security concerns. However, keep in mind that these cards cannot be blocked if lost, and it might be challenging to recover the funds.
Mandiri e-money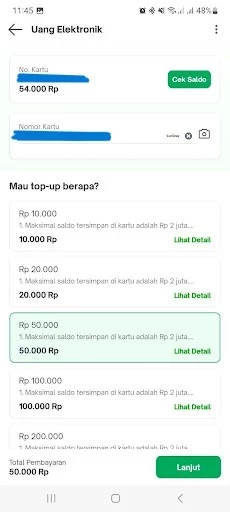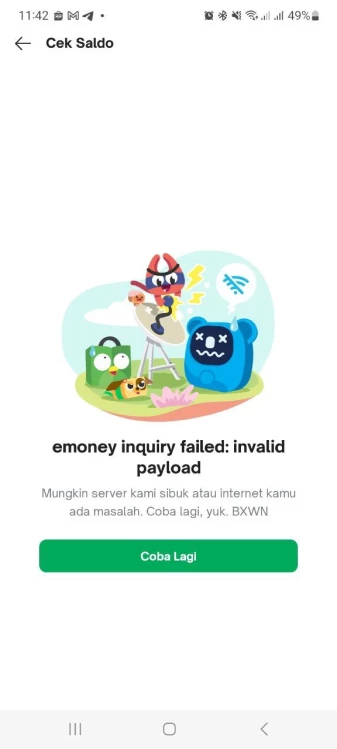 As of now, one of the most convenient cards is the e-money card from Mandiri Bank. You can top it up through the Tokopedia, Shopee, and
Blibli.com
apps. Additionally, you can check the card balance through the NFC chip if your phone supports it or by taking a photo of the card to recognize the card number. The apps will suggest an amount for you to top up the card with.
If the card doesn't top up successfully, you can simply try again later. It's advisable not to keep the card near your phone, as it can become demagnetized and stop working.
Offline, you can top up the card at ATMs, vending machines, Alfamart and Indomart stores, post offices, and Mandiri Bank branches. You can use it not only to pay for tolls but also for purchases at Alfamart, Indomart, and more. Additionally, you can use it to pay for parking and gasoline at Pertamina gas stations.
BCA-FLAZZ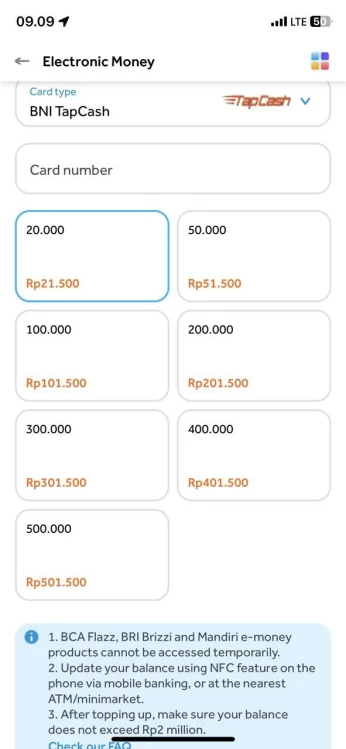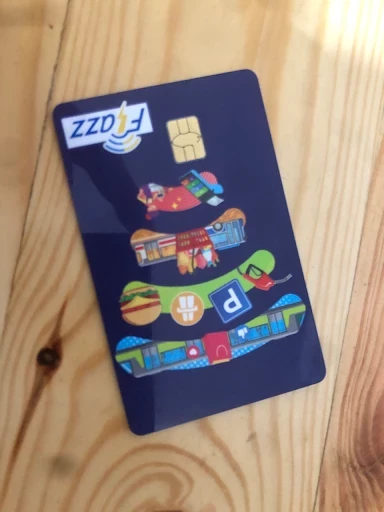 BCA-Flazz cards, of the second generation, also have RFID chips and support wireless top-ups. However, to determine the generation of the card you intend to purchase, you can simply bring it close to a phone with NFC technology. If the card has an RFID chip, you can top it up at Alfamart, Indomaret, Alfamidi, Gramedia Bookstore, and Superindo stores. Online, you can top up the card through the MyBCA and BCA Mobile bank apps, as well as through
the Blibli.com
electronic store app. Typically, when topping up, you may be charged a small fee, ranging from 1,300 to 3,000 rupiahs.
BNI-TAPCASH
The card from BNI bank is called TAPCASH, and it can also be used to pay for toll road fees. Additionally, you can use it for payments at convenience stores such as Indomaret, Alfamart, Alfamidi, Circle K, and for parking payments.
You can purchase this card at convenience stores (although they are often sold out), at bank branches, or through online platforms like Tokopedia and Shopee.

The balance can be checked using the special TAPCASH GO application, at cashier counters in convenience stores, or through BNI ATMs using the following steps:
To top up the card, you can use bank applications from BNI, SMS (if you have an account with this bank), as well as online stores like
Tokopedia
,
Shopee
,
Gojek
,
Blibl
i,
Linkaja
, and
Bukalapak
. You can also increase the balance at bank branches.
BRI - BRIZZI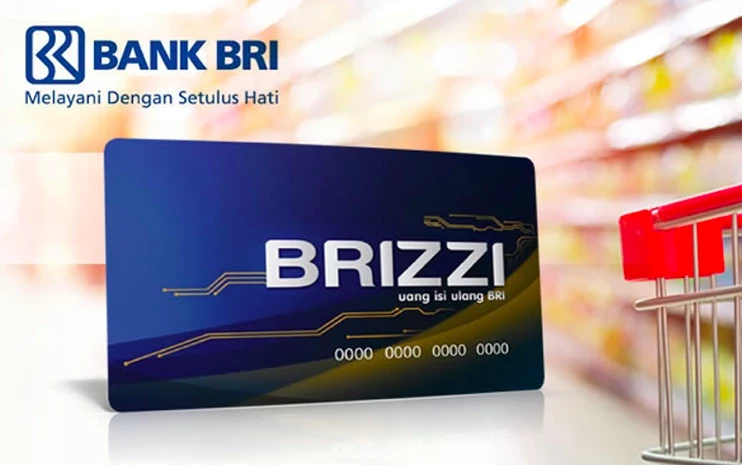 This card is also used for toll road payments throughout Indonesia, as well as for metro rides, ferries, and some bus lines. It can also be used for certain parking facilities and is accepted for payments at convenience stores.