Now, arriving passengers at Denpasar will be able to go through immigration even faster, reducing airport queues. Ngurah Rai is currently one of the busiest airports in Southeast Asia, with an average of 18,000 tourists passing through it daily. During the peak season, queues often form at passport control. To avoid this, the island's government is investing in new technologies that save time. One significant project involves the installation of automatic gates for scanning tourists' passports.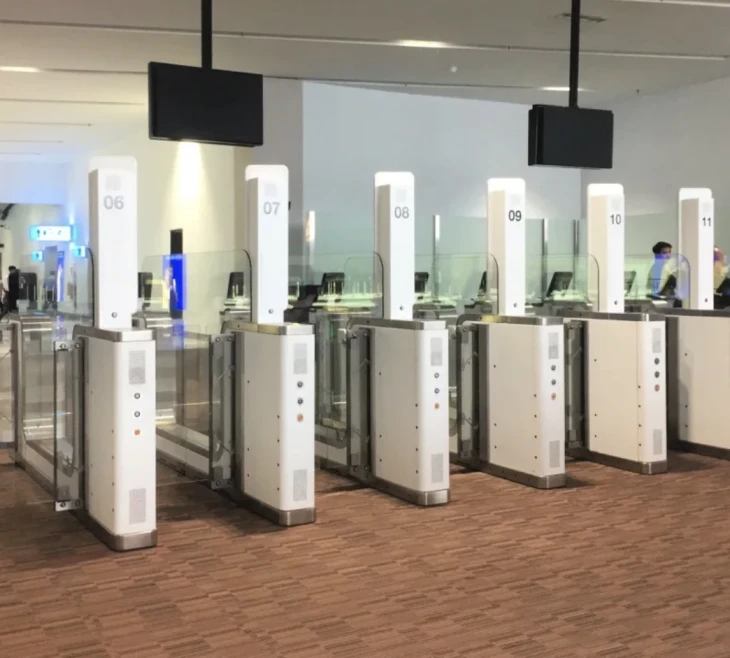 Initially, 90 such turnstiles will be installed, with 60 in the international arrivals hall and 30 in the international departures terminal. However, the installation process is complex and will take about two months. The head of the airport's immigration department explained this and apologized in advance for any inconvenience passengers may experience during the works. He assured, though, that the immigration checks would continue to run smoothly, both during the preparatory works and after the launch of the automatic gates. Even when they are operational, the regular inspection counters will remain open, allowing passengers to go through passport control using either the automated gates or the traditional method, interacting with an immigration officer.
Automatic passport control is not entirely new in Indonesia; it is already in operation at Jakarta airport. The specialized equipment scans passengers' passports and uses facial recognition software for identity verification. According to the airport, this type of check allows travelers to save time and avoid unpleasant questions from border officials.
Both Indonesian citizens and foreigners arriving in the country via e-VOA will be able to use the new system. All they need to do is scan their passport. However, those planning to pay for a visa on arrival at the airport will still need to queue first for payment and then interact with an immigration officer. This approach subtly encourages tourists to opt for e-VOA, which, in itself, saves time when exiting the airport.