The large green complex situated on a cliff in Uluwatu offers an excellent view of the sunset. Inside, there's a sauna that can accommodate up to 40 people and an ice plunge pool. The interior design is executed in a modern style. The premises often host themed parties. On Thursdays, the sauna is exclusively open for women. The entrance fee is 250 Rupiahs and includes dinner and tea; an additional fee of 50,000 Rupiahs is required for towels. "Clouds" also offers rental options for events, such as birthday celebrations.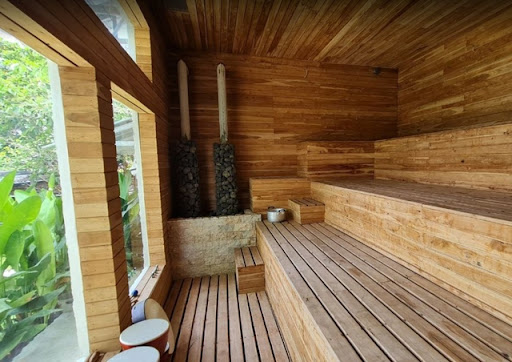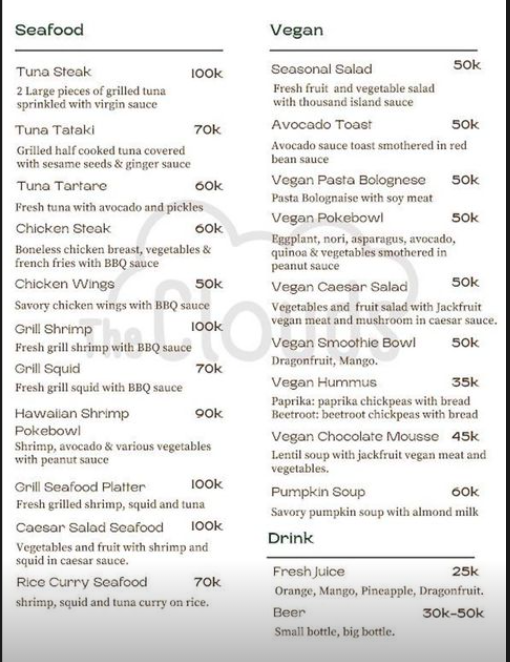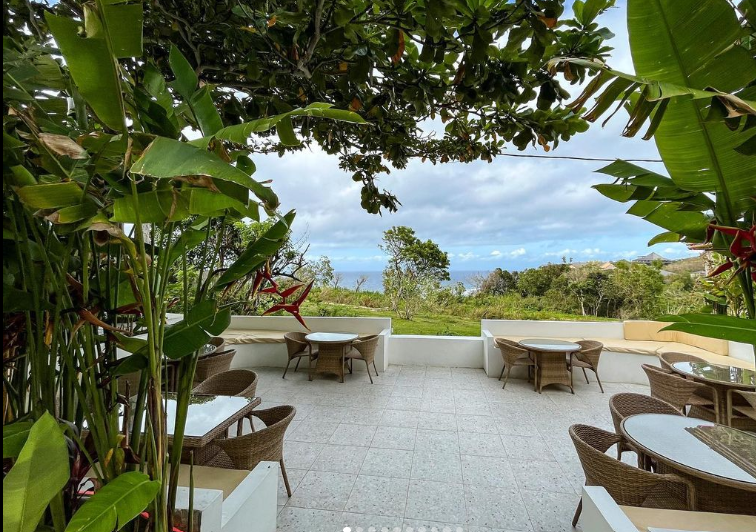 Google Maps The CLOUDS Uluwatu · 53HP+9F3 The CLOWDS Uluwatu, Pecatu, Kec. Kuta Sel., Kabupaten Badung, Bali, Indonesia
WhatsApp: 088999777722.