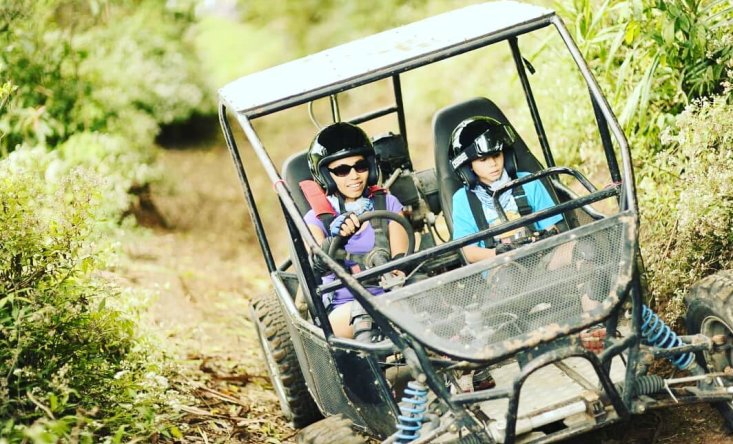 Do you love exploring new routes? Then go on a real adventure on a buggy in the Munduk area!
Here you will enjoy the views of hilly plantations, mountain lakes, waterfalls and forests in the central part of Bali. In addition, on the "Following the Civet" expedition, you can immerse yourself in local coffee culture and learn about the process of making this fragrant drink.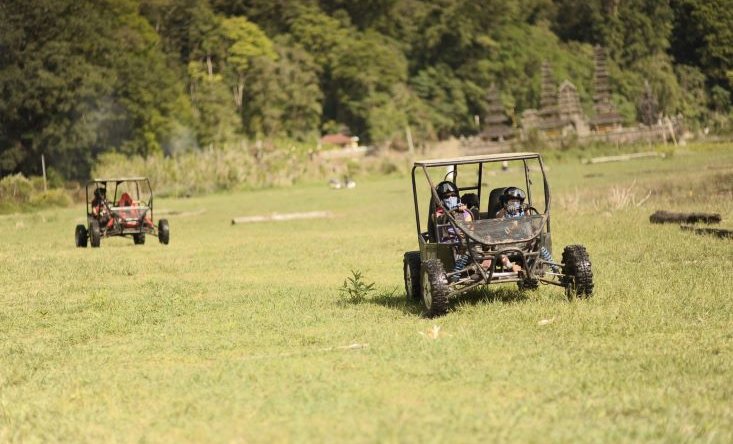 Your guide on this expedition will be an Indonesian-made Fin Komodo off-road vehicle. This maneuverable two-seater off-road vehicle can move through the most difficult terrain, allowing you to reach the least explored areas of the region.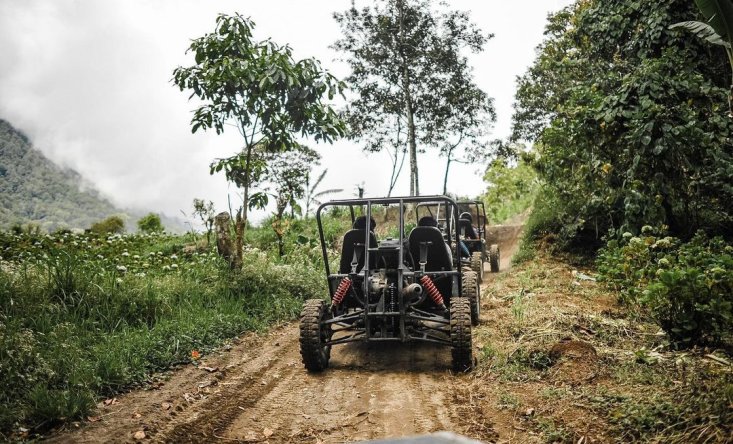 Arrange an incredible adventure full of exciting emotions and amazing discoveries!
🔆Our managers will answer all your questions of interest in
WhatsApp
.