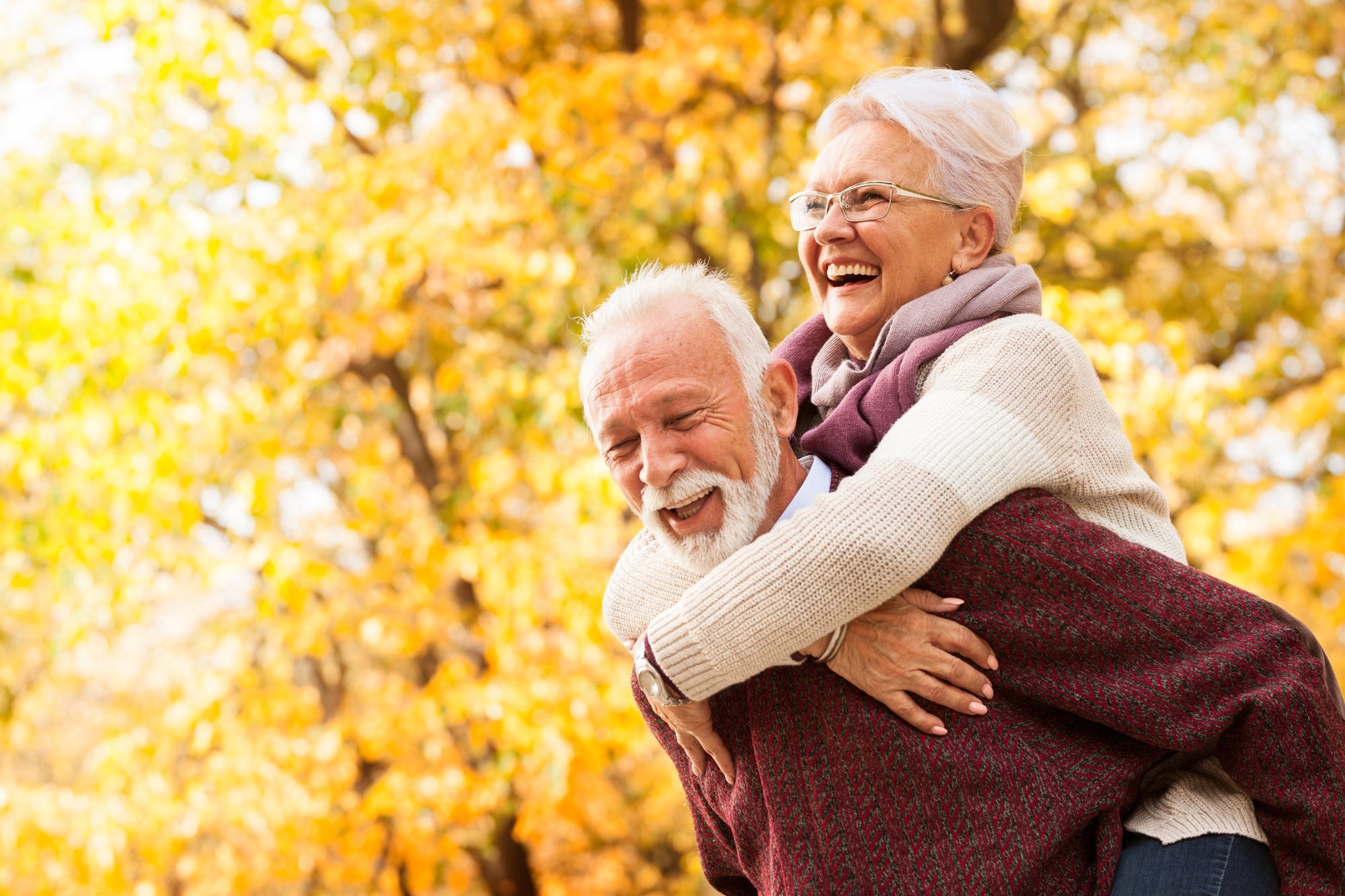 If you want to bring your parents to live in Bali or are looking for a warm and cozy place for your happy retirement, then this information is for you:
Indonesian legislation provides for a special type of visa for elderly individuals - the Pension Visa.
Pension KITAS - is a temporary residence permit in Indonesia for retirees, which allows you to stay in the country from 1 year up to 5 years (with extensions).
Working under this visa is prohibited. 
Who can obtain a pension KITAS?
Pension visa can be obtained by individuals who are 55 years old or older. If one of the spouses has not reached 55 years of age, a dependent visa can be obtained for them.
Applying for KITAS is available not for everyone, but only for citizens of 60 countries.
📌 In addition to the requirements mentioned above, there are a few other important ones. The applicant must:
- Have financial means of more than 18,000 USD per year. For example, you may have income in the form of a state pension and rental income from property. If a visa is also being applied for a dependent, the applicant must prove a higher income accordingly.
- Have health and life insurance.
- Enter into a minimum 1-year lease agreement for accommodation.
- Hire a housemaid or a butler. 
What is the validity period of a pension KITAS?
A pension visa is issued for 1 year with the possibility of annual extensions for up to five years. After 5 years, you can apply for a KITAP.
Document processing for obtaining a pension visa + annual unlimited exit permit (mandatory) - 15,000,000 IDR ~ 1045 USD."