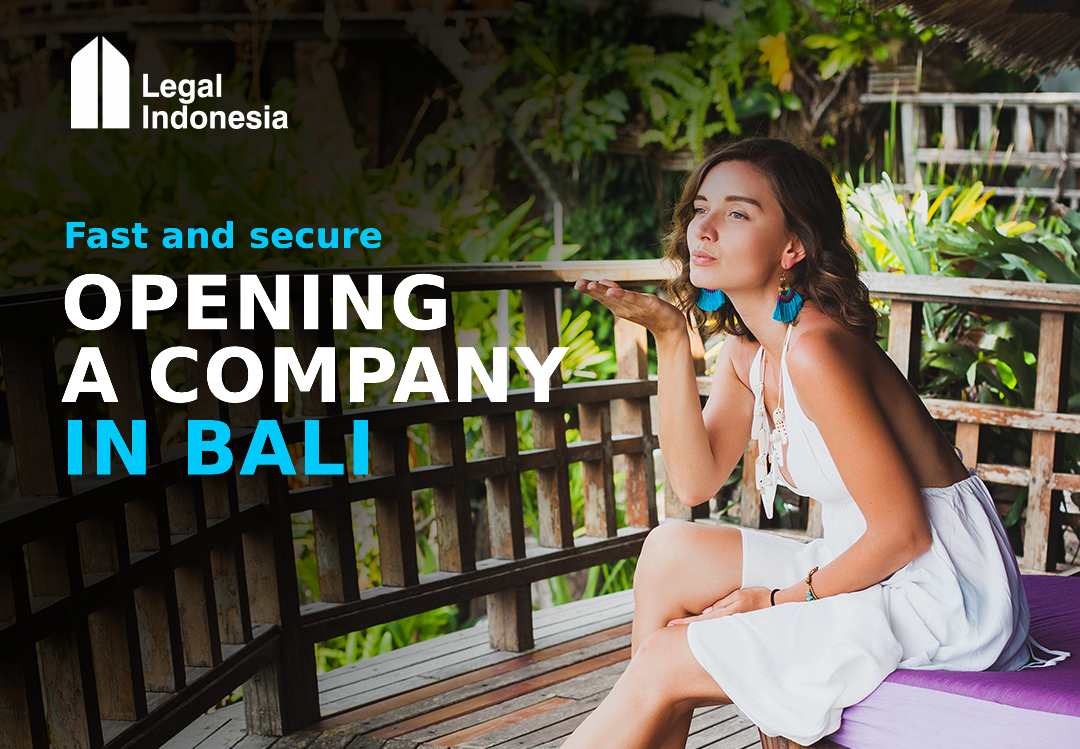 👆🏻In today's reality, more and more people are considering moving to Bali and the island is becoming one of the popular investment destinations. In connection with this, questions arise about how to open a company in Bali and which one exactly?
👉🏻The company with foreign investment PMA (Penanaman Modal Asing) is the main license regulating the activities of foreign investors. This type of registration is suitable for projects of any size, and investors do not face any restrictions in their endeavors.
After opening a company, you can:
get yourself an investor Kitas for 2 years
arrive and leave Indonesia when it is convenient for you
also arrange a family Kitas for your family members
open a bank account and legally conduct business on the island
🤷🏼‍♀️Independent search for the necessary information and verification of its reliability will take a lot of time. Our company already knows all the "pitfalls" and ways to overcome them.
Choosing the right business classification to get the maximum allowable ownership percentage;
Selection of an office, obtaining a company address (Domicile Letter);
Obtaining a taxpayer identification number from the tax office NPWP;
Obtaining a business registration number NIB (Nomor Induk Berusaha);
Obtaining commercial licenses.
Our task is to dispel all emerging questions and help you complete the task as quickly as possible.
For more detailed information and questions specifically about your situation, you can contact our managers on
WhatsApp