The phrase "Nothing is eternal under the moon" or "All is dust and decay..." is a philosophical reminder that you'll often hear from anyone who has stayed in Bali longer than a regular tourist. On the island, there's hardly anyone who hasn't encountered the challenges posed by the tropical climate, especially mold, which thrives in the island's humidity and can damage everything in its path, be it clothing, documents, leather goods, or electronics.
Additionally, Bali is home to voracious termites that can suddenly appear out of nowhere and swiftly devour wooden furniture, such as chair legs, overnight. These termites can seemingly make things disappear.
So, what can you do if you need to leave for an extended period and want to preserve your hard-earned belongings? Based on my own experience, I can tell you that some of the items left with friends during my long absence were simply lost or damaged, and much of what I had put effort into became memories. Therefore, if you don't want to leave your belongings to fate but truly wish to keep them in good condition, it's advisable to entrust the resolution of this complex household issue to professionals. Ideally, you can turn to the services of a company like
World Save Service
.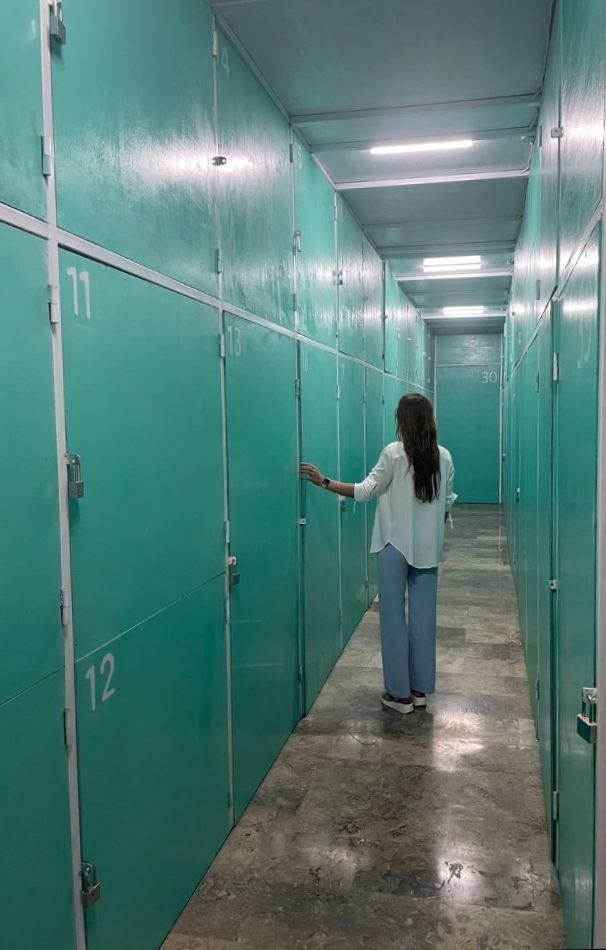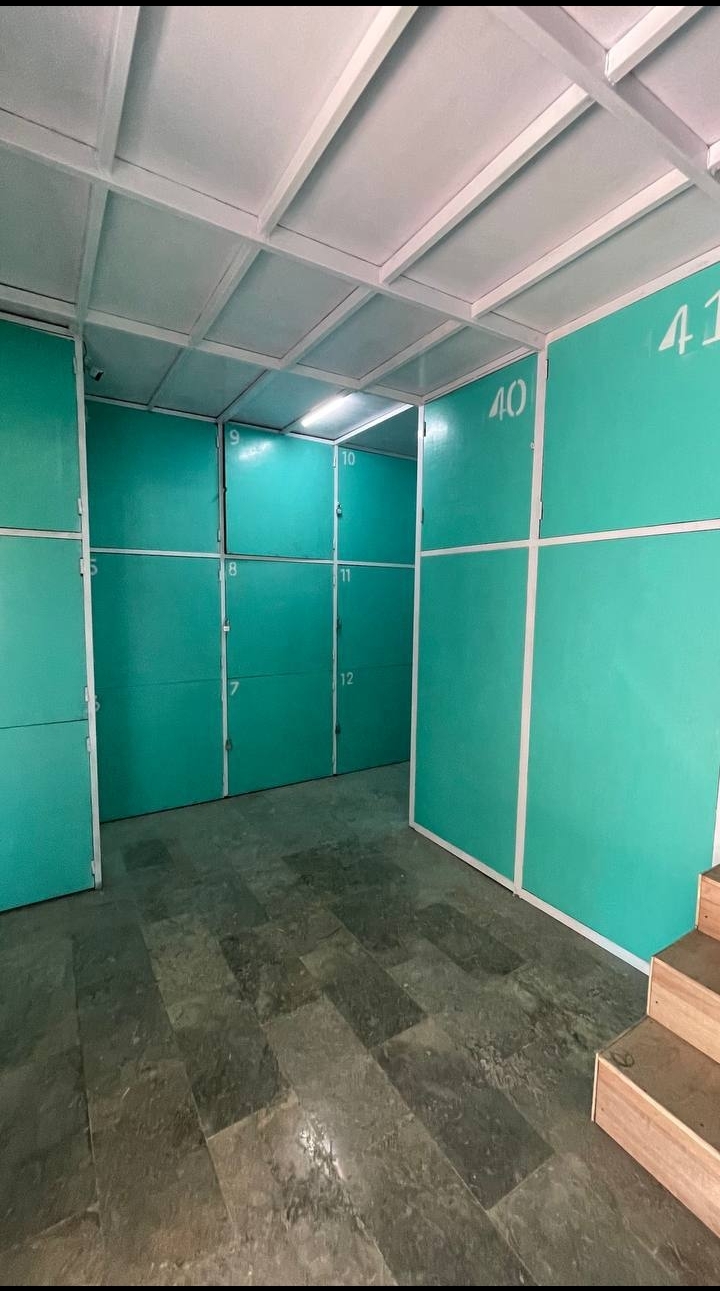 Luggage storage Bali
It's about a recently introduced service on the island, Self Storage Bali - Word Safe Service. This service provides storage units equipped with internal ventilation, maintaining a specific humidity level suitable for long-term storage of items in an enclosed space.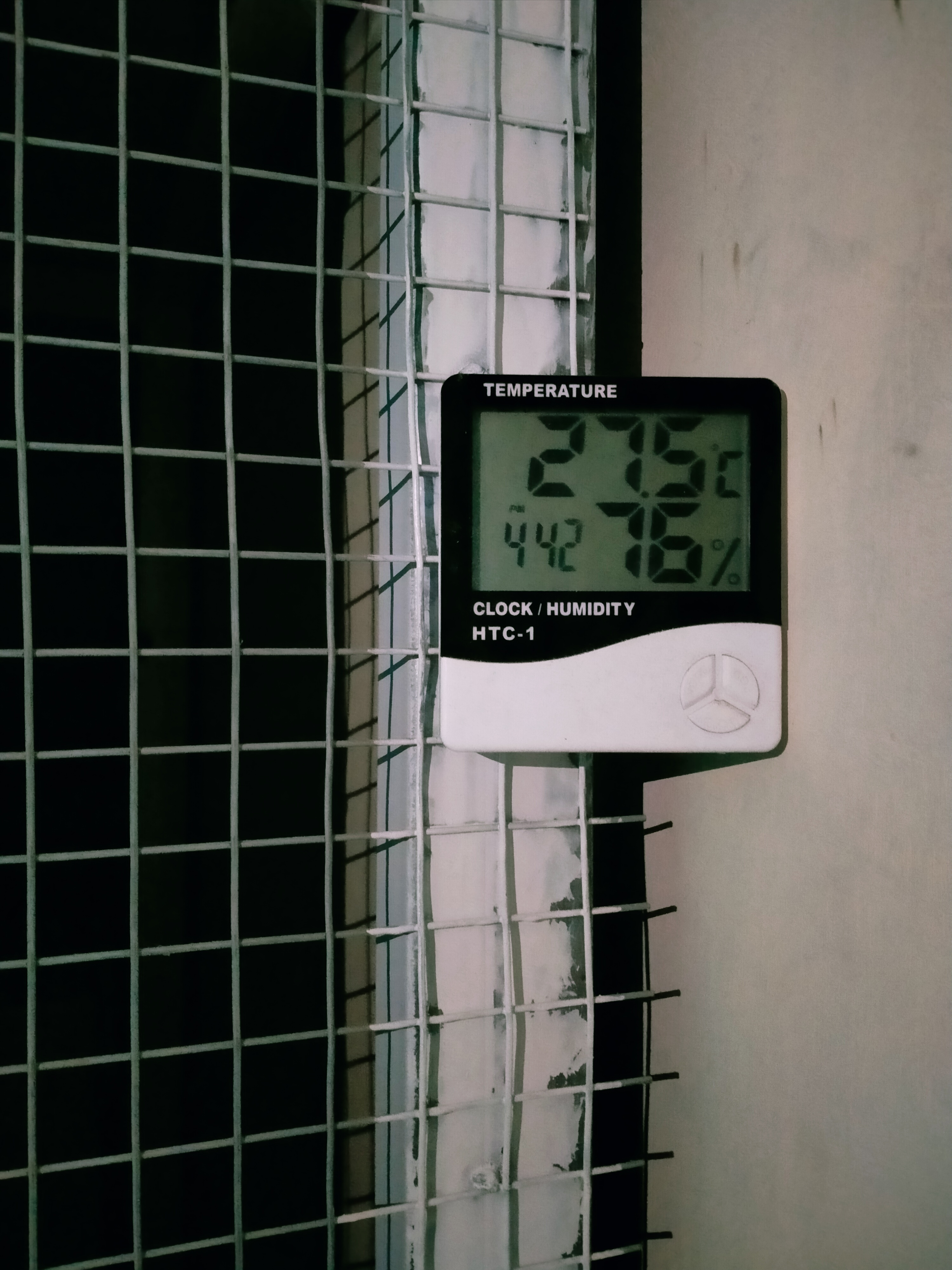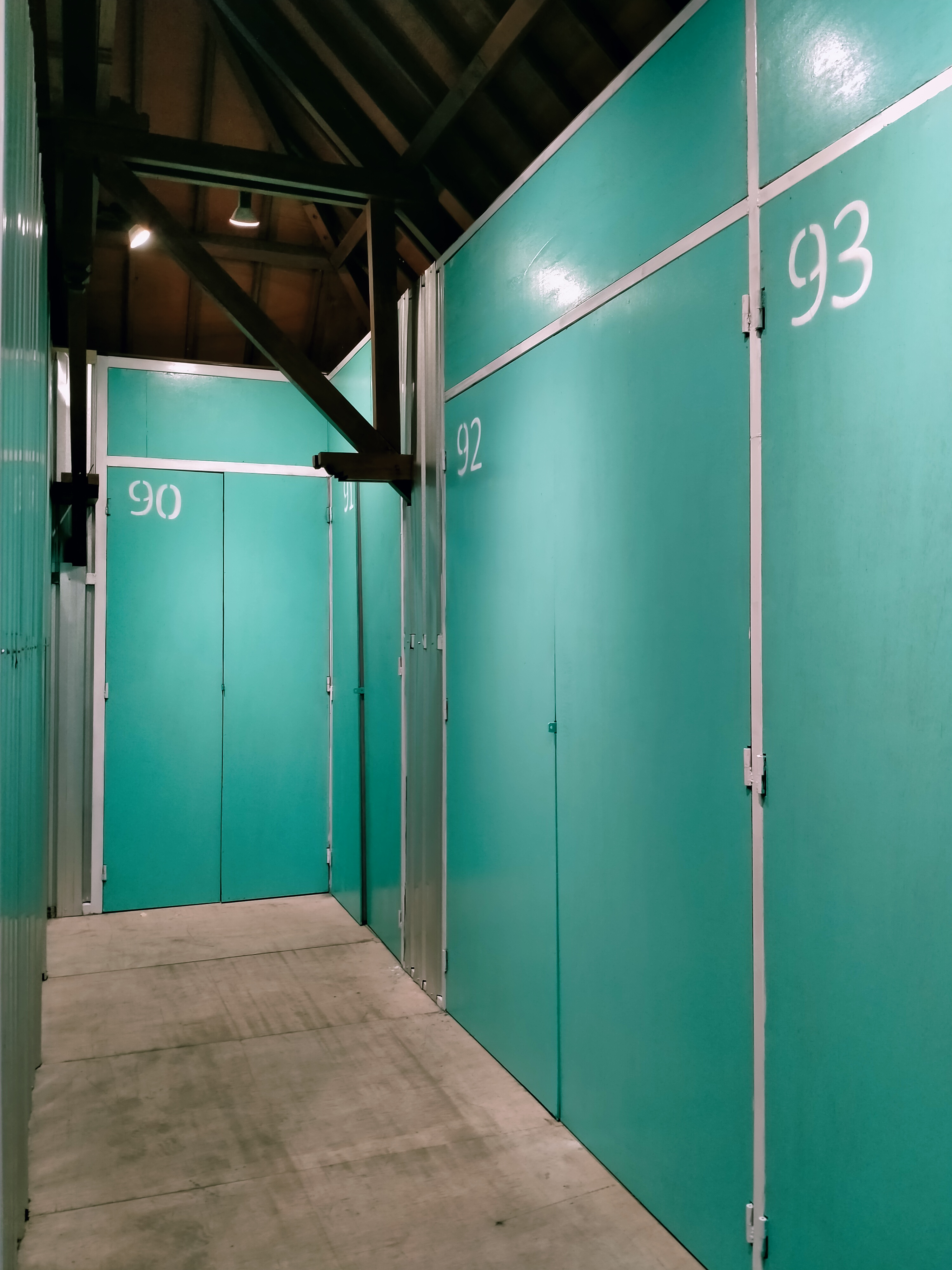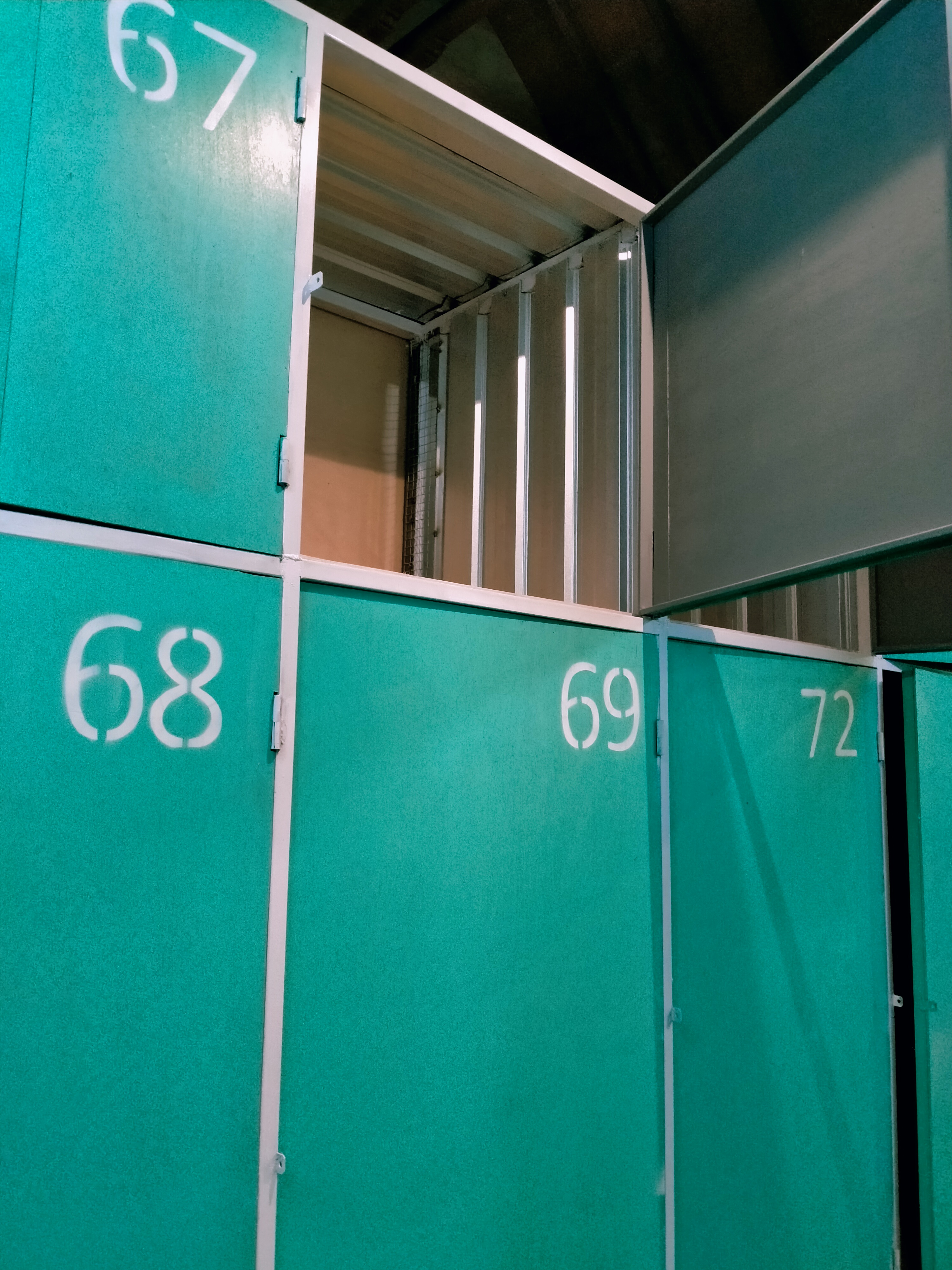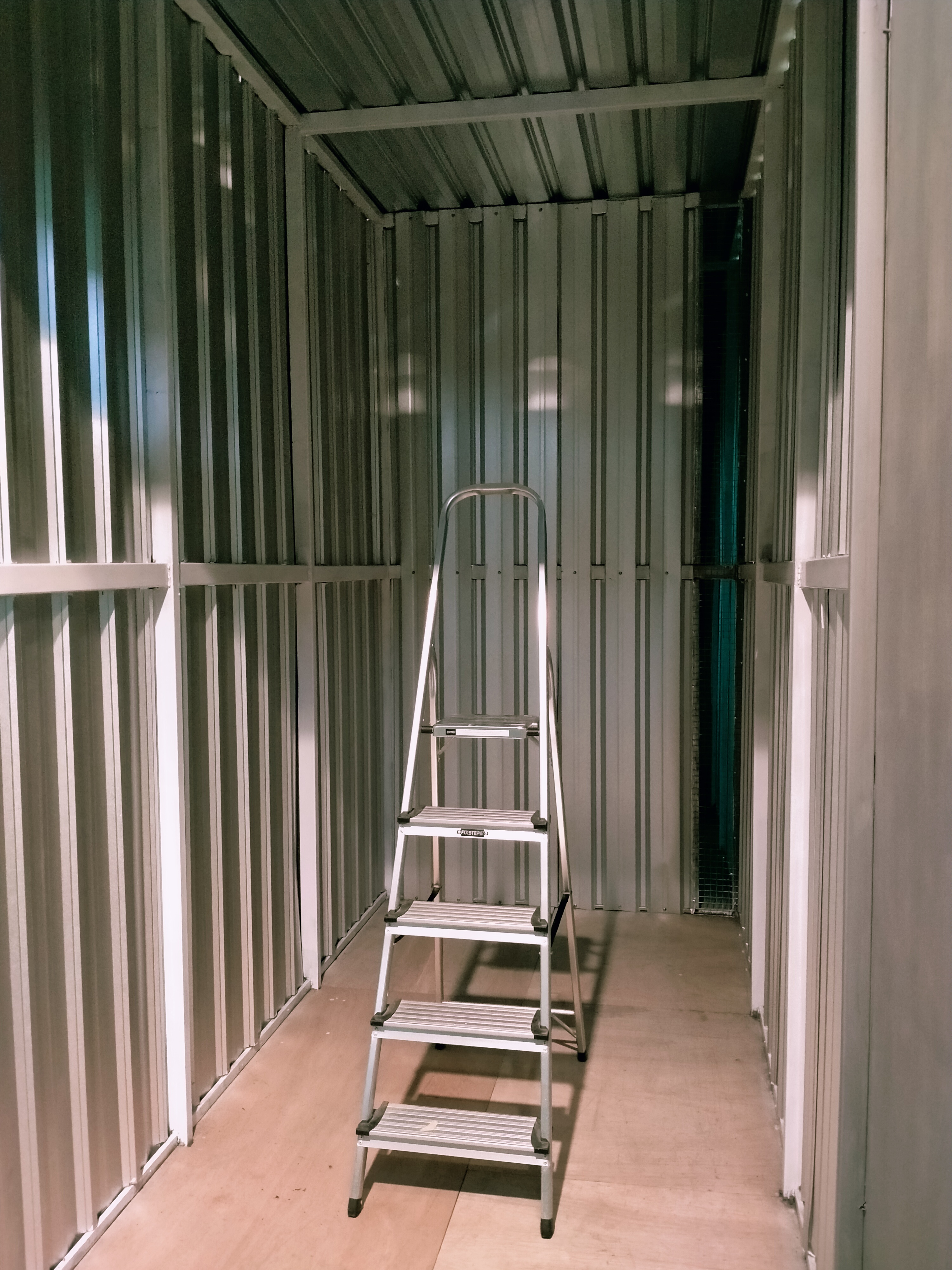 Locker storage Ubud
The storage facility is located on the road to Ubud within an art gallery building. It also maintains storage conditions suitable for preserving paintings. Additionally, two new floors with storage units of various sizes have been added to the facility.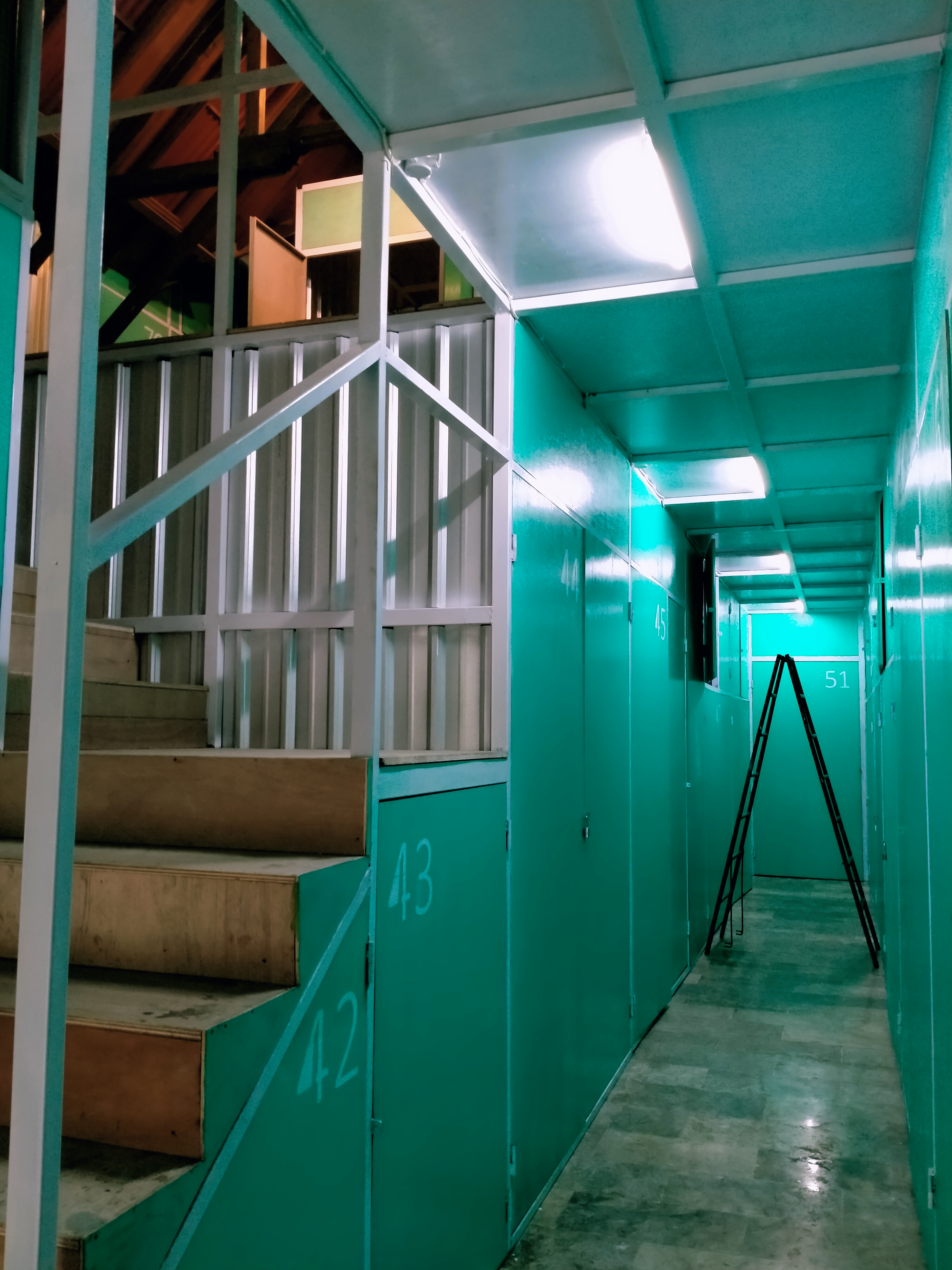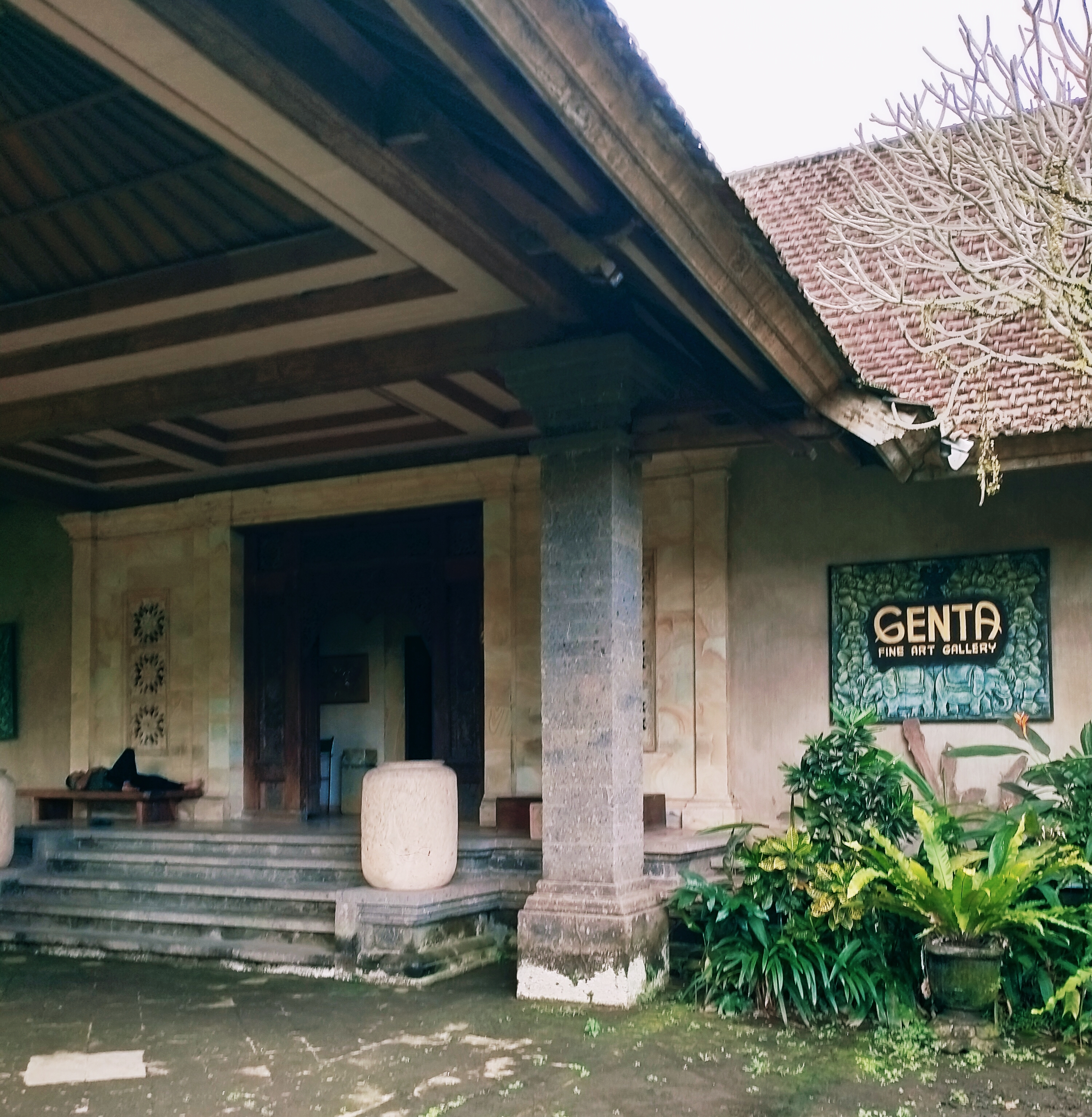 Surf Storage
This place is already familiar to Australian and European seasonal residents who find it convenient to leave their motorcycles, surfboards, mattresses, and other large items there for some time.
The facility has permanent security, CCTV cameras installed throughout, industrial air dehumidifiers, temperature sensors, and regular disinfection procedures. The storage units can be transformed to accommodate the required volume of items.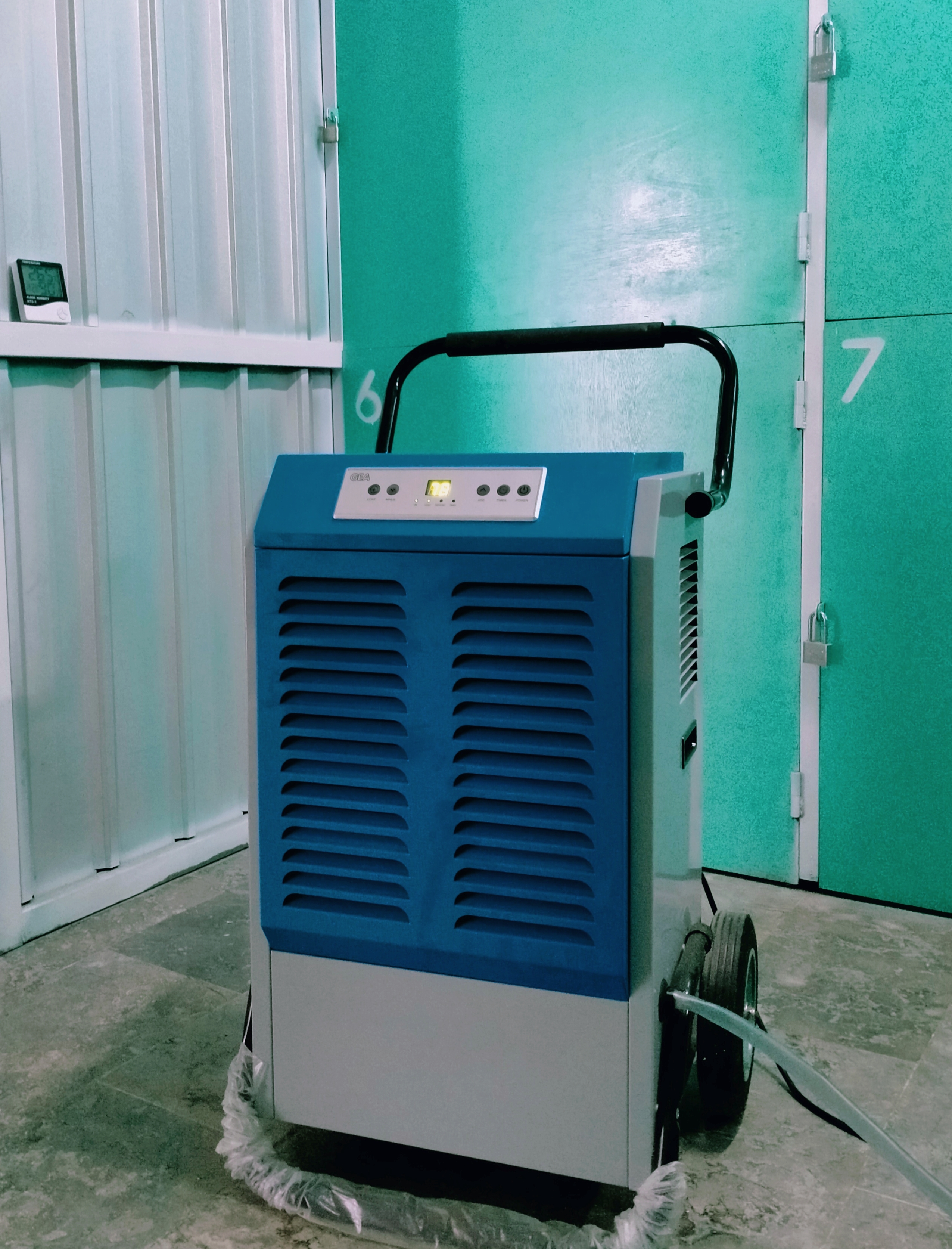 Security boxes Bali
Each storage unit is secured with an individual padlock. You can either bring your own padlock or purchase one from their office. They also offer branded plastic containers with rubberized lids that you can buy and use to store your items conveniently.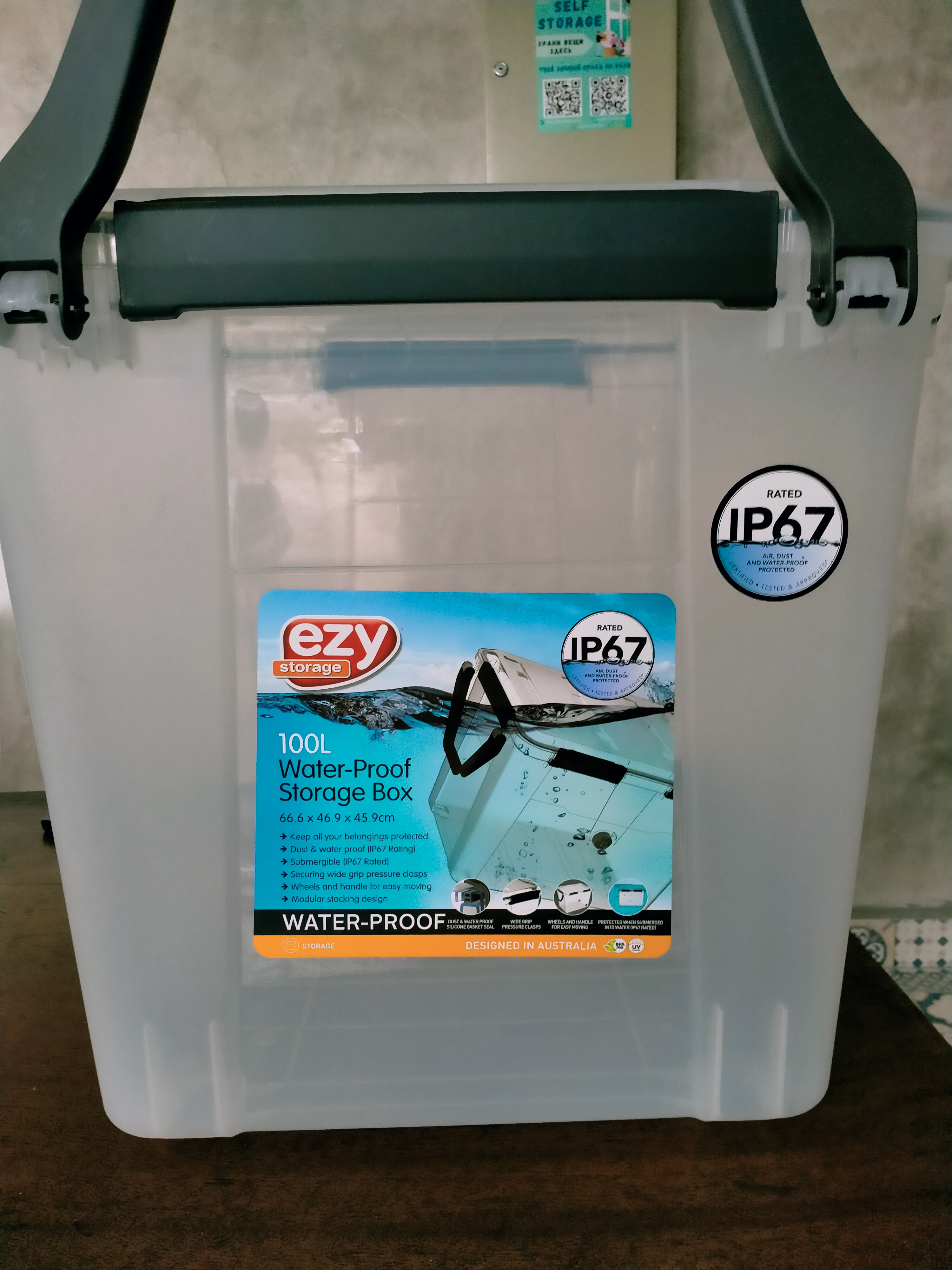 Extra space storage
When placing an order, they can arrange the delivery of your items to the storage facility. Storage is available for any duration, and you can extend it online, making the whole process convenient and efficient.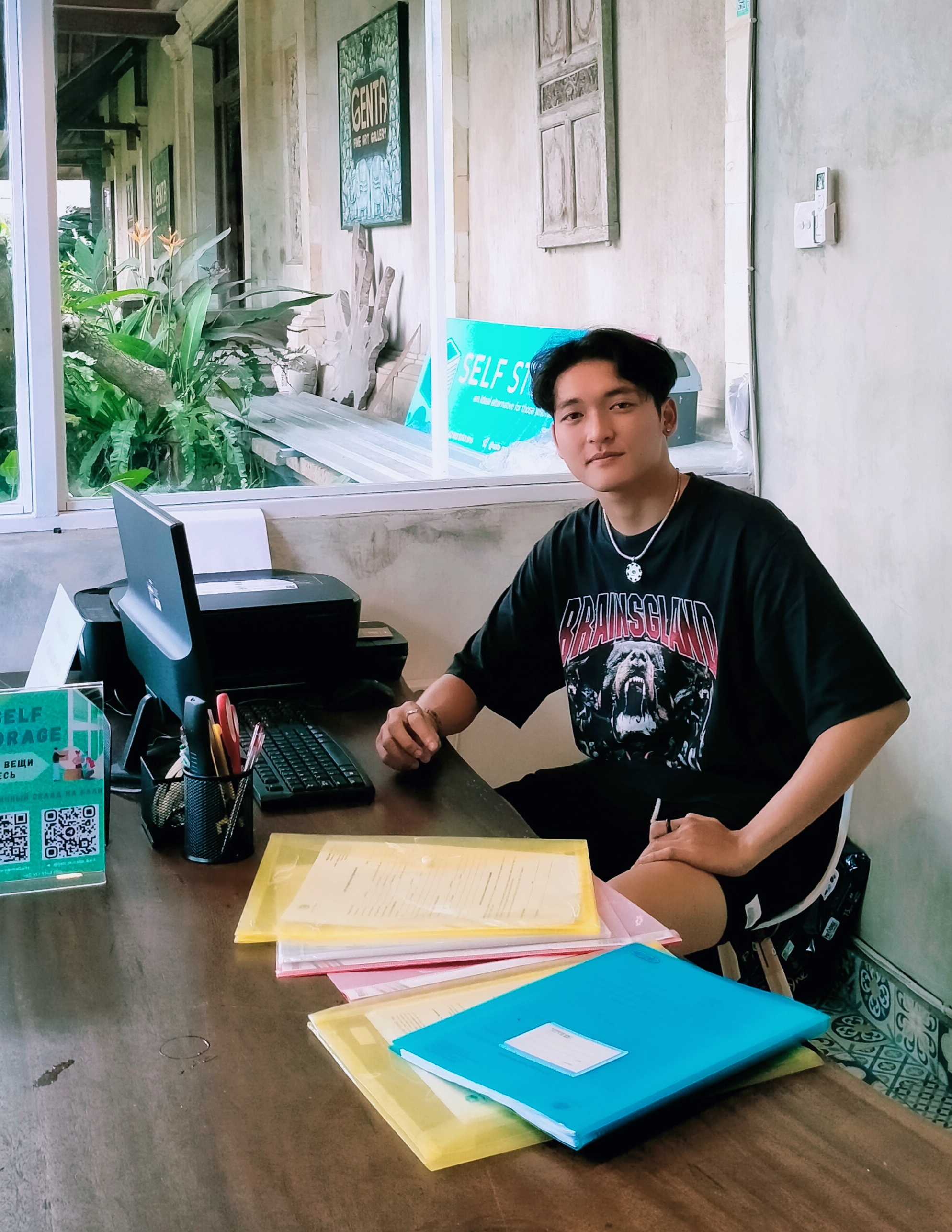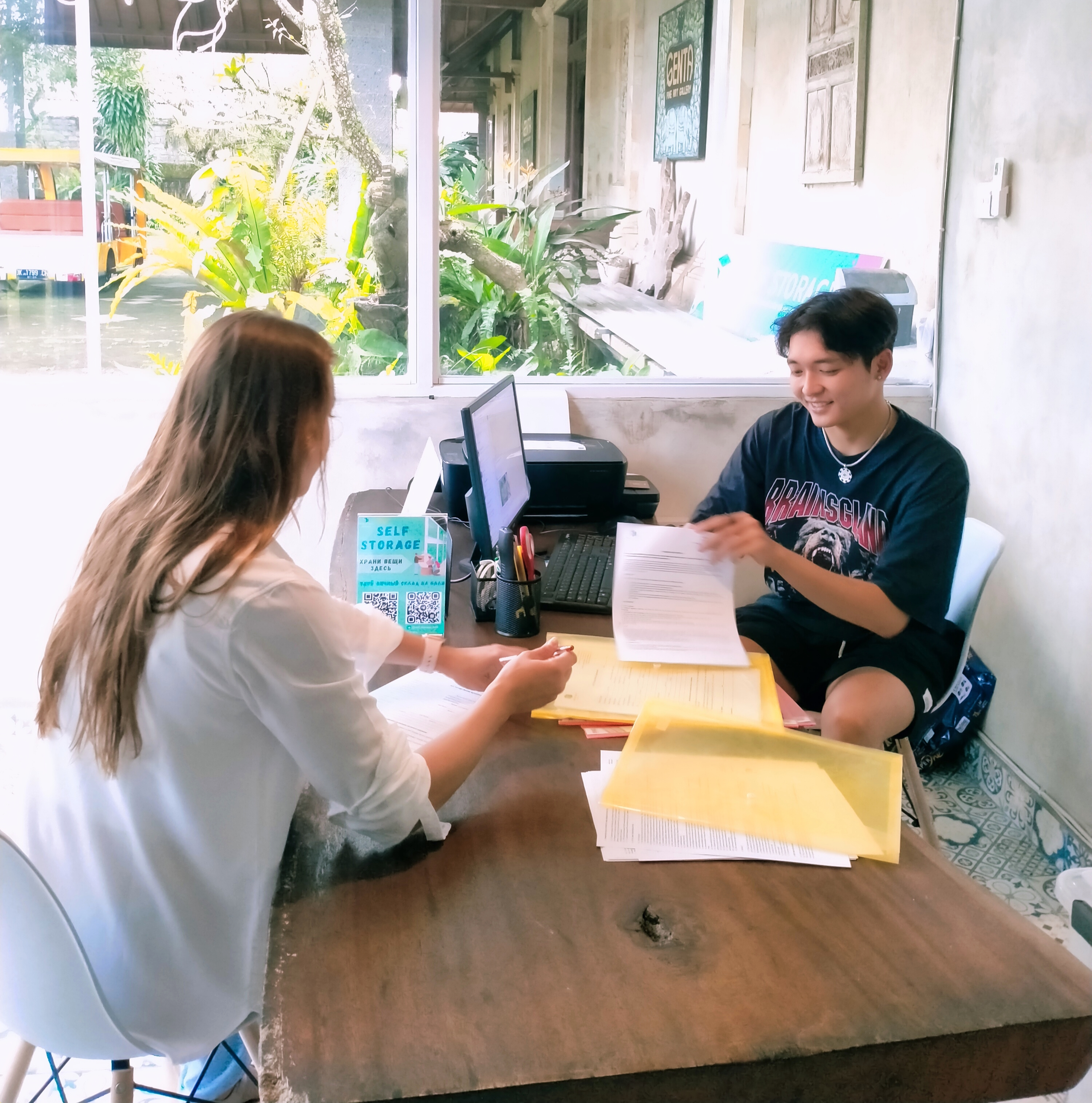 The work schedule is currently from 9:00 to 18:00, but in the future it is planned to be around the clock. There is still space in the warehouse, but it is limited.
Phone: +62 812 3743 1916