Google Maps Health Club Uluwatu · Jl. Labuansait No.39, Pecatu, Kec. Kuta Sel., Kabupaten Badung, Bali 80361, Indonesia
WhatsApp: +62 812-8868-7575.
Update Your Browser | Facebook www.instagram.com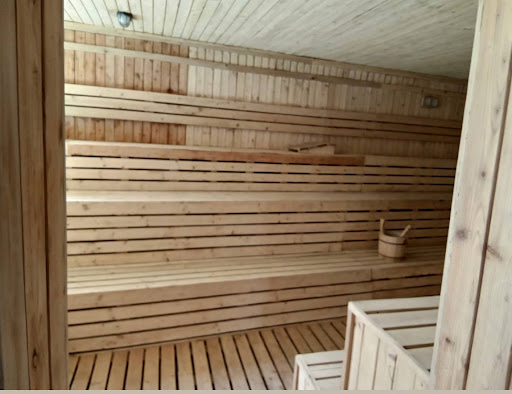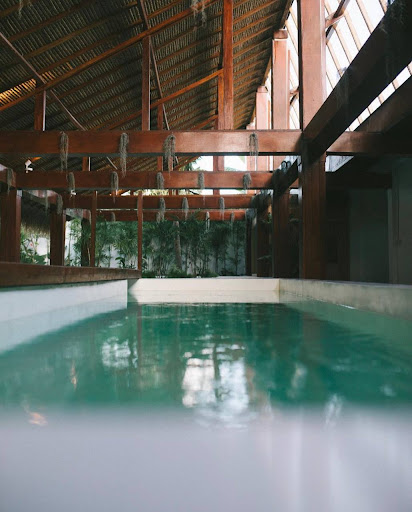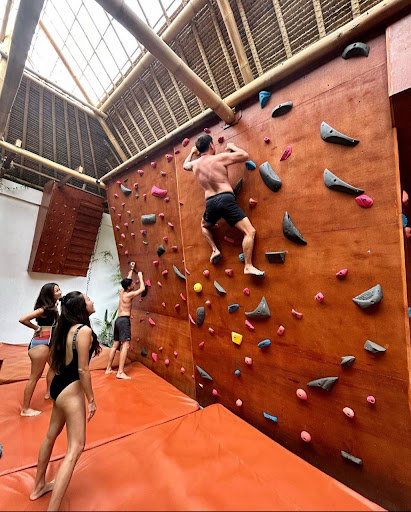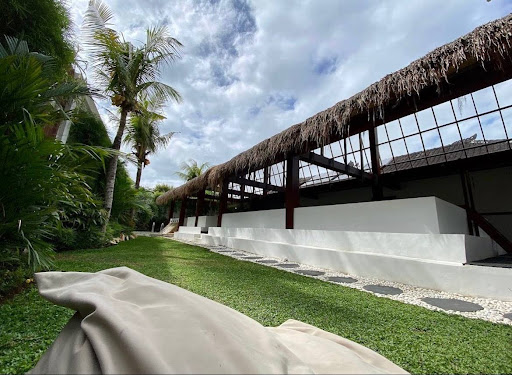 The Health Club Uluwatu is located right at the heart of Habitat Village. Here, you can experience Japanese hot and cold pools that help you relax and enjoy a sauna surrounded by tropical gardens. If you're into fitness, you'll love the special spot known as the Ninja Warrior, featuring an indoor climbing wall. Yoga and martial arts classes are also available.
The club features a cozy café offering a diverse range of protein smoothies, freshly squeezed juices, salads, and snacks. Additionally, Health Club Uluwatu offers half-day programs for children so you can fully enjoy your relaxation. Your kids will be in a safe and comfortable environment with plenty of engaging and developmental activities.
Cost of visit:
IDR 150,000 - Single Visit;
IDR 900,000 - Weekly Pass;
IDR 2,000,000 - Monthly Pass. *Visit includes access to the sauna, hot and cold pools, climbing wall, and workout area.
Massage prices:
IDR 80,000 - 30 minutes massage;
IDR 150,000 - 60 minutes massage;
IDR 220,000 - 90 minutes massage.