Kayumanis Nusa Dua Private Villa & Spa
This is a luxurious hotel, perfect for a romantic getaway or honeymoon. You can enjoy seclusion in your villa without seeing other guests. There's a private pool in the villa, and it's just a 300-meter walk through a scenic corridor to reach a cozy beach. You can also take a bicycle and get there in 5 minutes. The beach is very clean.
The hotel staff is exceptionally polite and accommodating. The breakfasts are delicious, diverse, and exquisite. Transfer services are provided, not only to the airport.
The price per night is approximately $1039.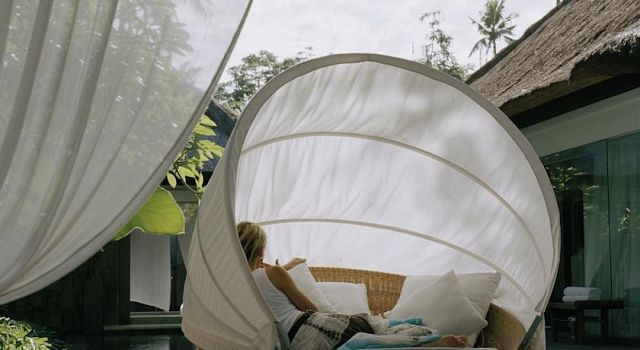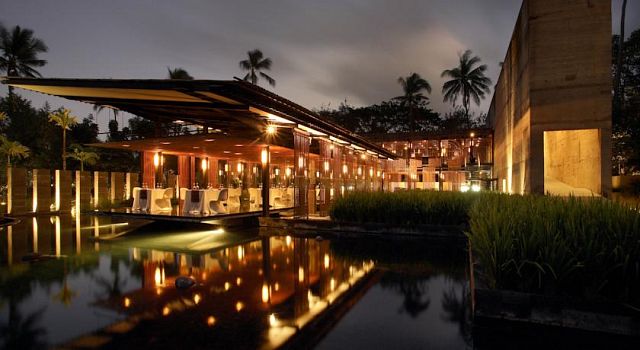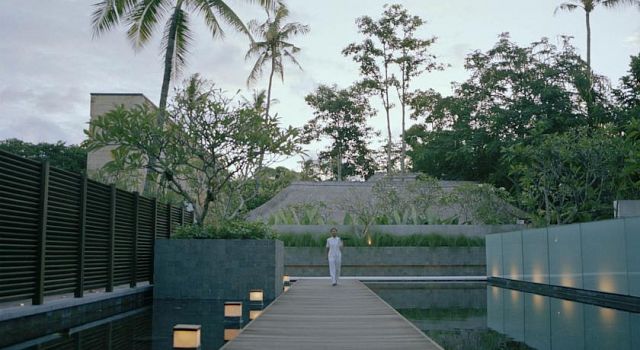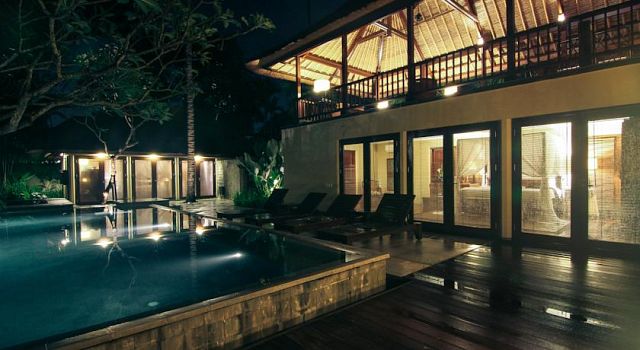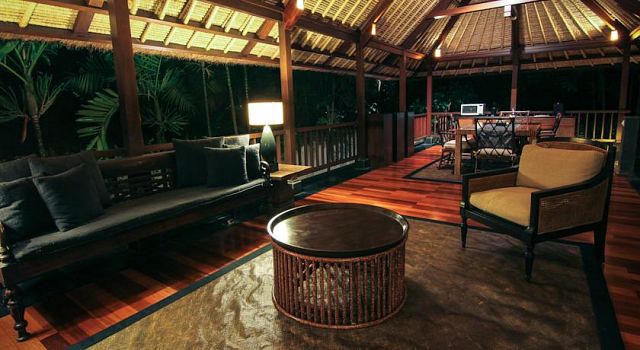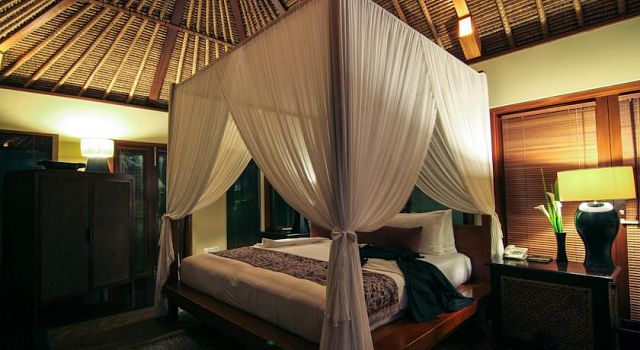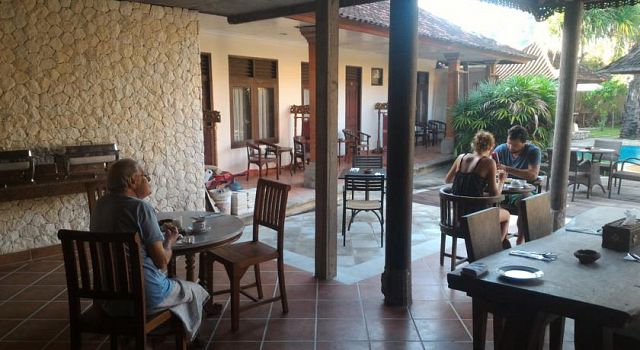 Тhe Royal Santrian
Incredibly friendly and sincere staff, constant gifts and compliments (such as massages), very caring individuals who know all the guests by name. They take all your preferences into account. The hotel is very stylish, charming, and tranquil, with a wonderful compound and a temple. There's an excellent pool and well-maintained surroundings. The large villas with individual pools are kept in perfect condition and are perfect for a secluded getaway.
The breakfasts (included) are excellent, as well as the option for in-villa dining, lunches, and dinners. The price per night is around $520.