The head of the Meteorology, Climatology, and Geophysics Agency (BMKG), Dwikorita Karnawati, has reported that this year's dry season is different from previous years. There is less rainfall than usual, and in some areas, the drought is expected to last longer, up to 60 days without rain. Meteorologists do not predict significant rainfall until November 10th.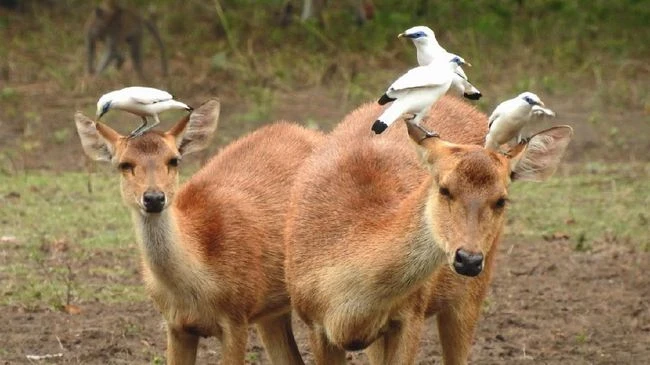 The consequences of this severe drought are being felt by local residents who have been warned about possible water shortages. However, the animals in the national park are also suffering. Deer and starlings are forced to 'migrate' to quench their thirst. The park's chief mentioned that several deer from Menjangan Island even crossed the ocean in search of drinking water. The same happened with a flock of Balinese starlings. Hundreds of birds often fly to homes near the park to find water in artificial ponds created by local residents.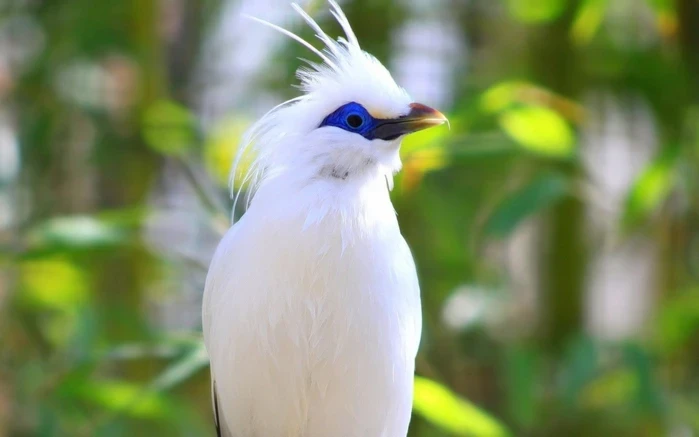 In Bali Barat National Park, black monkeys, anteaters, and dozens of reptile species also inhabit the area. The park is home to around 980 deer and approximately 600 Balinese starlings. Unfortunately, they face thirst every dry season. To preserve the population, park workers create special drinking water pools, filling them twice a week and placing them in familiar spots for the animals and birds. Currently, 9 such pools are prepared.
In addition to the reservoirs, people fill natural ponds so that park inhabitants who obtain water there can find it in their accustomed places. The park's management hopes that all inhabitants will maintain their viability in the middle of the dry season because water is one of the main needs of animals.
Bali Barat National Park is a reserve located in the northwest of the island. It includes part of the coastal area with beaches and mangrove forests, as well as coral reefs and several uninhabited islets. More than 200 species of rare birds and animals live in Bali Barat. However, many visit not only to study what is on the surface but also for deep diving. Fantastic snorkeling and diving are available off the reserve's shores.
One of the 'uninhabited' islets within the reserve is home to deer. The place is appropriately named Nusa Menjangan, translating to 'Deer Island.'
The Bali starling, or Balinese myna, is one of the rarest birds globally, found only in northwest Bali. This species is listed in the Red Book under the category 'threatened with extinction.' They are entirely white, except for dark tips on their wings and bluish rings around their eyes.