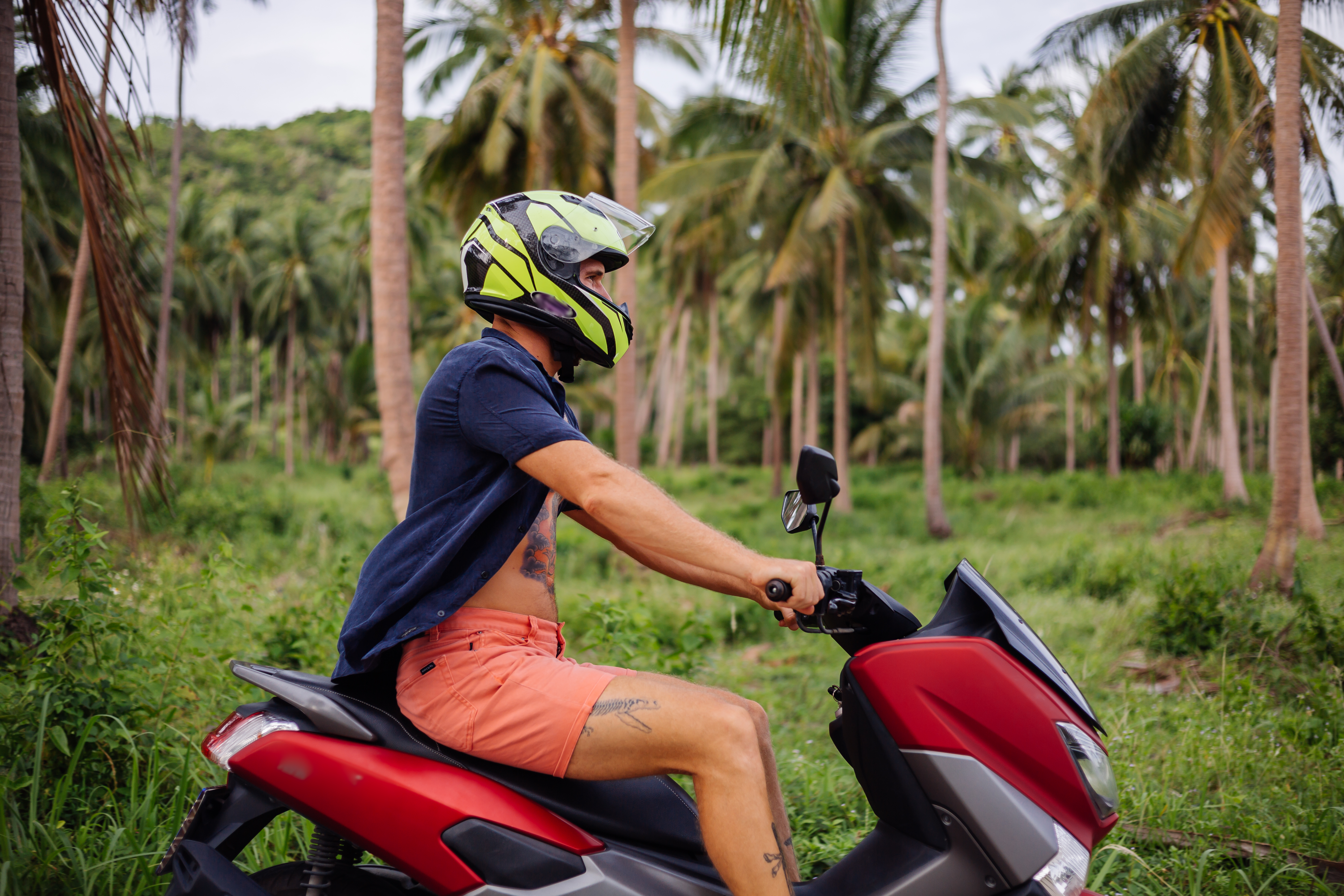 After the bike rental, it came back with the following damages:
👉 The headlight is broken
👉 2 external parts are cracked
👉 Another part is scratched + several hidden damages
The official dealer estimated the repair cost at 4,175,000 IDR, while the insurance costs only 420,000 IDR‼️
The benefits and advantages are evident
🔥 It's impossible to predict what can happen on the roads of Bali, no matter how confident you are in your bike-driving skills.
Insurance against damages relieves the headache for both you and us, which is why it is mandatory for us. The cost of damage insurance is $29 for the entire rental period of up to 15 days.
The cost of damage and theft insurance is $40
▶️ For all questions regarding vehicle rental, please contact our managers on
WhatsApp