The Christmas tree is perhaps the only thing that distinguishes New Year from any other time of the year on a tropical island. That's why many expatriates decorate Christmas trees rather than palm trees to create a festive atmosphere. We've gathered a few options for where you can get the main New Year's attribute. If you know more, please write in the comments!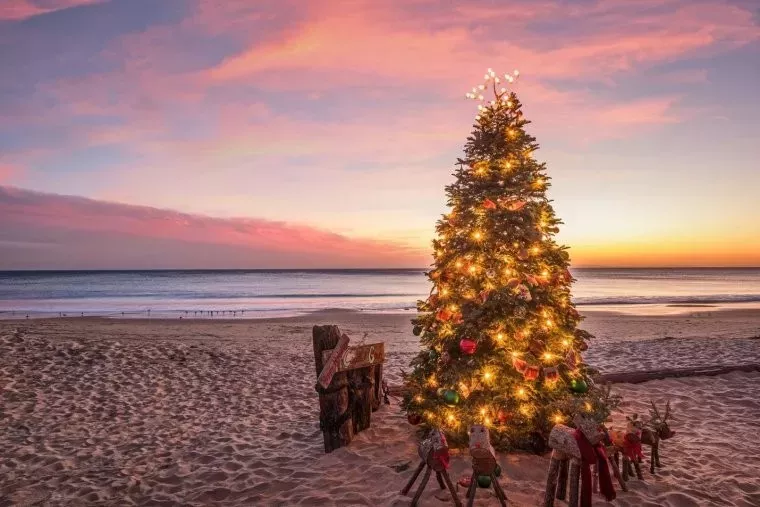 Offline Stores:  
Artificial Christmas trees are sold at ACE - the Christmas assortment is not available in all stores of the chain, the large section is currently in the
store in Kuta
. Prices start from 350,000 Indonesian Rupiahs for a small tree. They may have discounts on holiday items after Catholic Christmas.
Hypermart in Mal Bali Galeria
- they have artificial Christmas trees and Christmas decorations, the assortment is not very large, prices range from 350,000 to 3 million Indonesian Rupiahs depending on the size of the tree.
TransMart
- a tree about 150 cm tall costs 360,000 Indonesian Rupiahs here.
Online Stores:
You can find a wide variety of Christmas trees on the websites Shopee and Tokopedia. Prices start from 200,000 Indonesian Rupiahs plus delivery. If you order now, you will have enough time to decorate by December 31st. However, most trees are sold with decorations.
Tokopedia store (you can find more stores by searching for "pohon Natal" - "Christmas tree"). For example,
here
or
here.
Instagram:
On Instagram, @valenciafiori offers real, live Christmas trees already decorated in pots. They are not very tall but will last a long time and won't dry out. Prices are correspondingly higher. Prices:
60 cm - 2.5 million Indonesian Rupiahs
50 cm - 2,050,000 Indonesian Rupiahs
40 cm - 1,350,000 Indonesian Rupiahs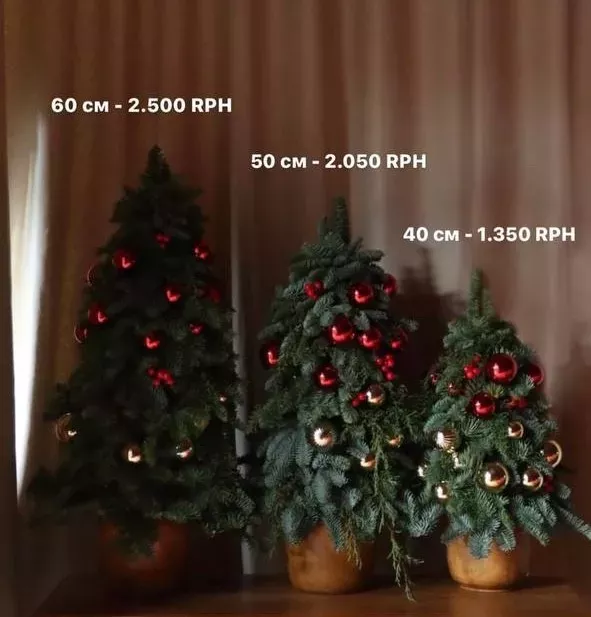 You can check out the selection (which is quite extensive) and get in touch with the store @balichristmas. The store is located in Canggu (Berawa), and prices start from 300,000 Indonesian Rupiah.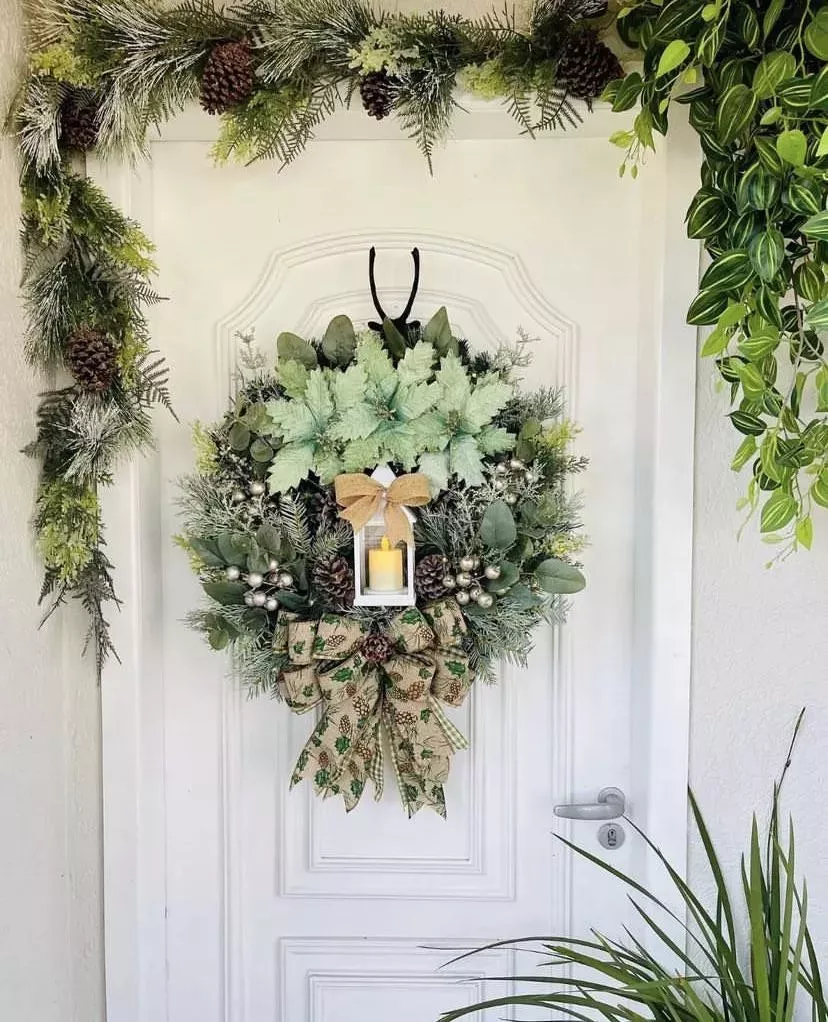 Flower Shops  
In many stores, you can find coniferous trees with roots for planting in pots or outdoor soil. Of course, these are not real firs but rather southern plants like cypresses or thuja, but they will look great when decorated.
This is an excellent solution for those who don't like to store a lot of decorations at home—these plants will delight the eye all year round and come in handy for the next New Year as well. Prices range from 300,000 Indonesian Rupiah for a small tree to 1 million for a tree measuring 1.5-1.6 meters in height.
Handmade
This option is for those who can create a festive atmosphere from available materials :)
Usually, surfboards adorned with garlands are used for this purpose. Additionally, constructions made of bamboo or palm leaves are common choices.
Creating such a tree can be a great idea for a creative project with children. If you decide to make the tree yourself, you can find ribbons and decorations at
Toko Central.