Start your journey to the paradise island of Bali with luxury comfort and service.
A driver with a sign will be waiting for you in the arrivals hall or immediately after leaving the plane.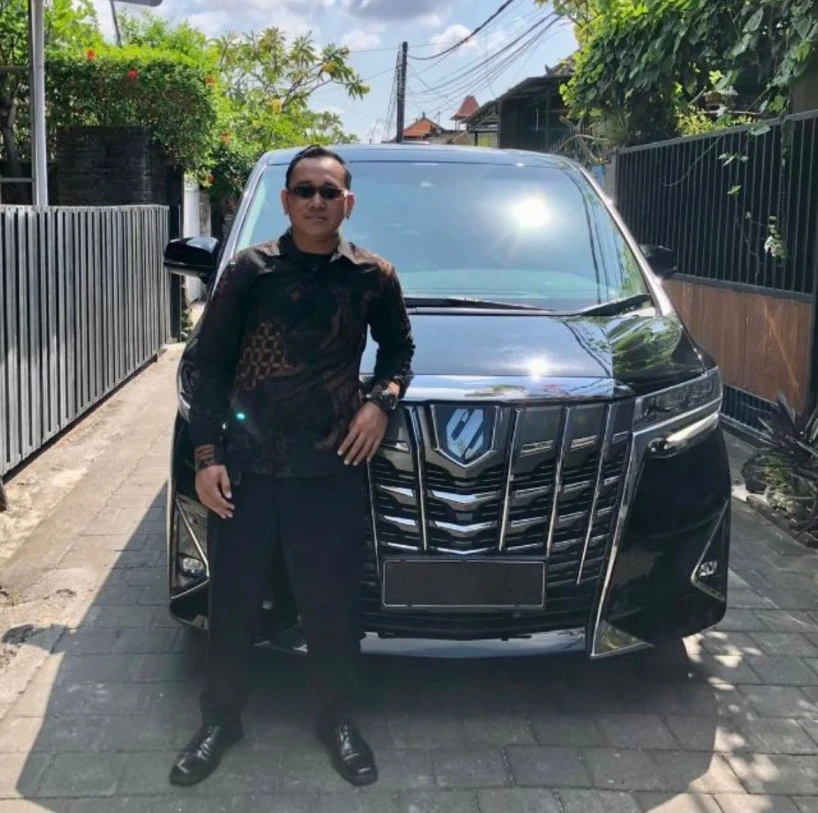 Spacious Toyota Alphard, featuring a leather interior and an advanced climate control system, accommodates up to 5 passengers. During the journey, you can relax in the comfortable seats with a range of individual settings. Thanks to its smooth ride, your journey to the hotel or villa will be easy and enjoyable.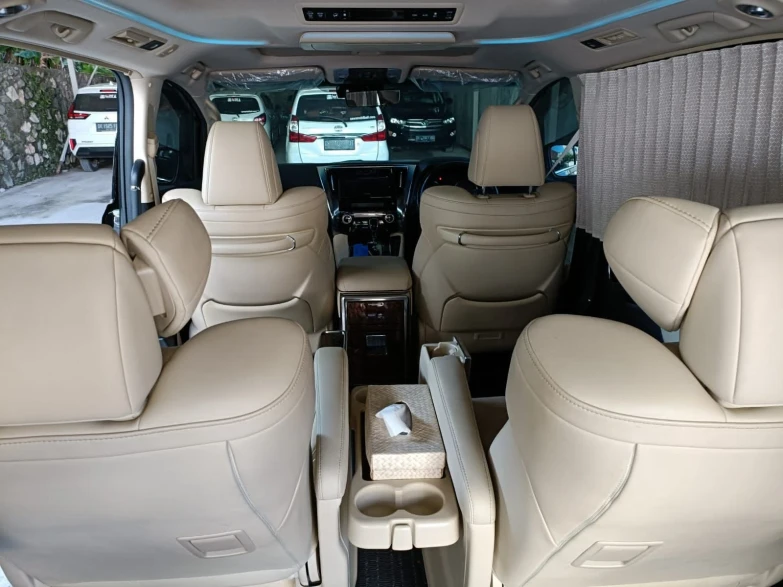 If you are limited by time, you can book the "fast track" service, which allows you to bypass queues at passport control and visa issuance. An assistant will help you navigate the airport and fill out the necessary forms.
For a quick and smooth transfer to your hotel or villa, you can opt for the "VIP police escort on a motorcycle" service. Both the "fast track" and "police escort" services come at an additional cost.
Focus on enjoying a vibrant and memorable vacation while we take care of your comfort!
⚡ Choose your travel date and service on our website
MyBaliTrips