Introduction
Ubud Park (Parq Ubud) is a modern space located in Ubud, Bali. It offers extensive residential infrastructure (apartments), coworking spaces, concert halls, gyms, cafes, SPAs, laundries, shops, and conference rooms. It's a mini-city for expats and visitors alike.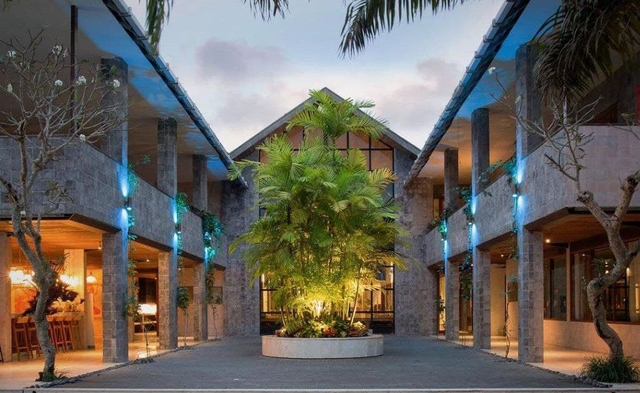 Location
You can find Ubud Park (Parq Ubud) on the map on the following address:
Jalan Raya Hanoman No. 33, Ubud, Bali 80571, Indonesia
Latitude: -8.511498 | Longitude: 115.258124
Facilities
Coworking spaces
Concert halls
Gyms
Cafes
SPAs
Laundries
Shops
Conference rooms
Events
Ubud Park (Parq Ubud) hosts various popular events and concerts, including yoga classes.