Ubud is no longer just an enlightened area suitable for meditation and yoga. Whether you find yourself here by chance or simply want to take a break from endless spiritual transformations, Ubud has something to offer you.
Donna
A restaurant in the heart of Ubud that offers hookahs in classic bowls and fruit bowls such as dragon fruit, pineapple, or orange. Here, you will find a wide range of premium Russian tobacco brands: Al Fakher, Adalya, Must Have, Darkside, Duft, and Tangiers. The restaurant's cuisine is a blend of European and Spanish dishes. Special attention is given to the cocktail menu, featuring classics with a unique twist. For example, the Smoked Clover Club with smoke or the Madagascar Mojito with sparks. The restaurant offers a pleasant atmosphere with dim lighting and stylish decor, creating a special ambiance.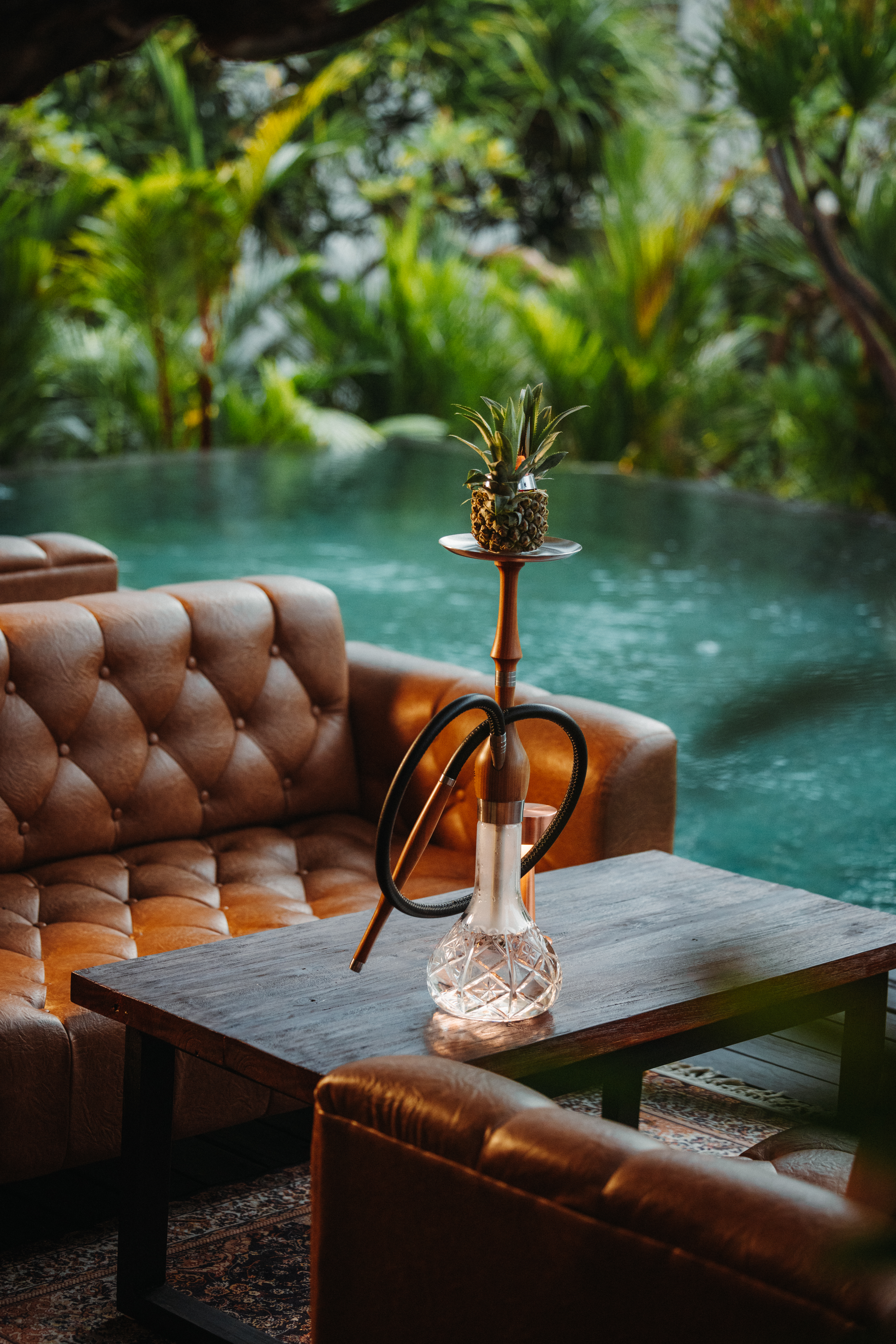 ChaiChitai
Here, you can expect a wide selection of tobacco and a relaxed atmosphere. They also host various tea tastings, after which you can purchase tea to take home.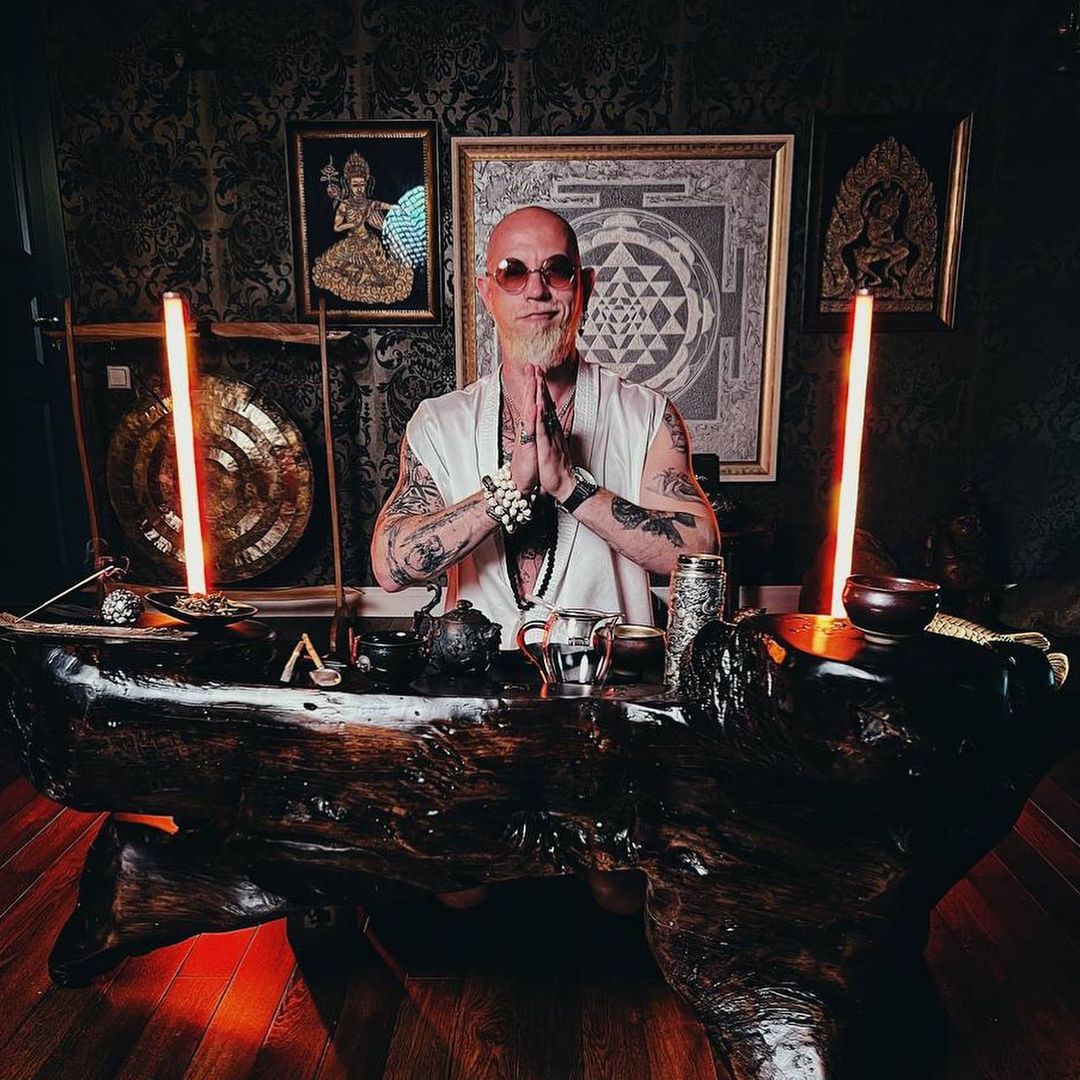 Cafe Mamu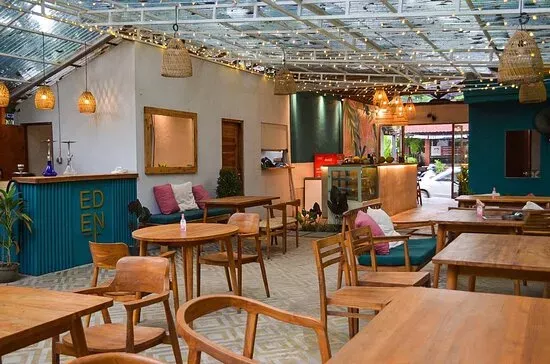 Bali Lounge
A place with a classic hookah lounge atmosphere - an indoor space with a projector where they sometimes host movie screenings (for a fee). They offer a fairly wide selection of tobaccos. There's also a separate VIP room and a PlayStation available.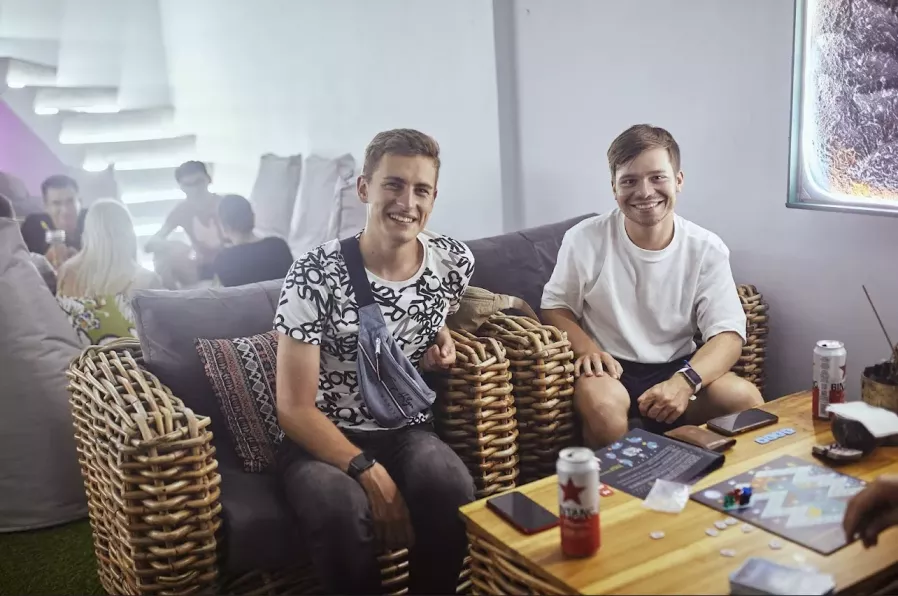 XL Shisha Lounge
A classic hookah lounge that offers not only hookah but also food and live music. The place is located across the street from the local football field, and you can sometimes watch a game while enjoying your hookah. Choose this spot for the evening only if you are not picky about the interior design and the novelty of the hookahs themselves.