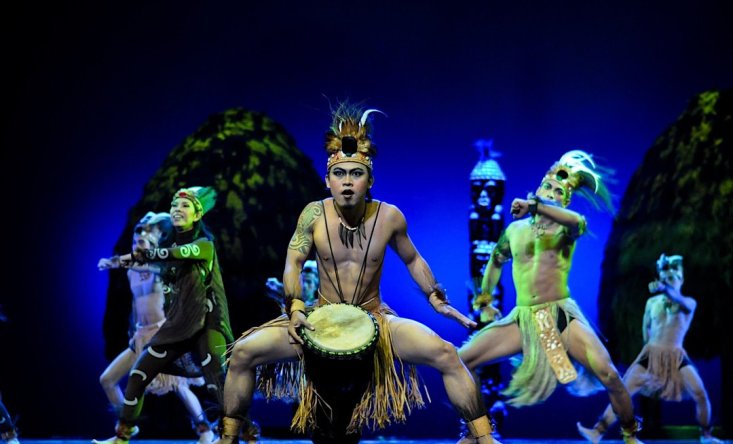 Want to get closer to Indonesian culture and enjoy a theatrical production at the level of Broadway musicals? All this is possible at Devdan Show!
🎭Devdan Show is an unique theatrical dance production that tells the story of the diversity of cultures of the Indonesian people.
🎎The show is adapted for foreign audiences and stands out with the colorful national costumes and decorations and the dynamic narrative.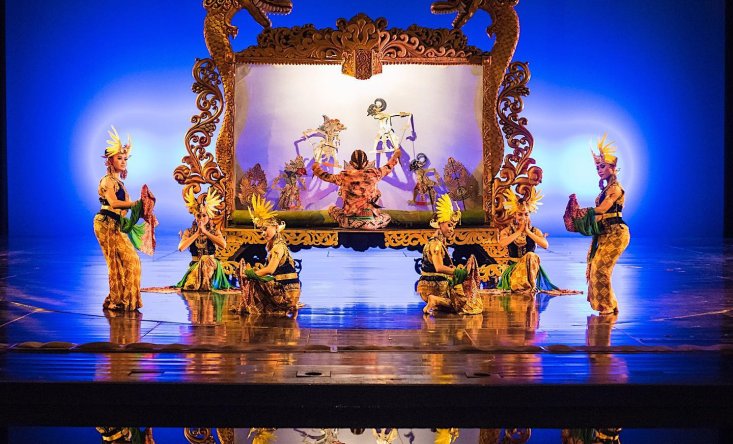 🔥The spectacular elements of the show are complemented by fire shows and aerial acrobatics.
Treat yourself and your loved ones to unforgettable emotions and the colorfulness of Balinese theater!
🔆Our managers will answer all your questions in
WhatsApp