Celuk - a jewelry Mecca in Bali.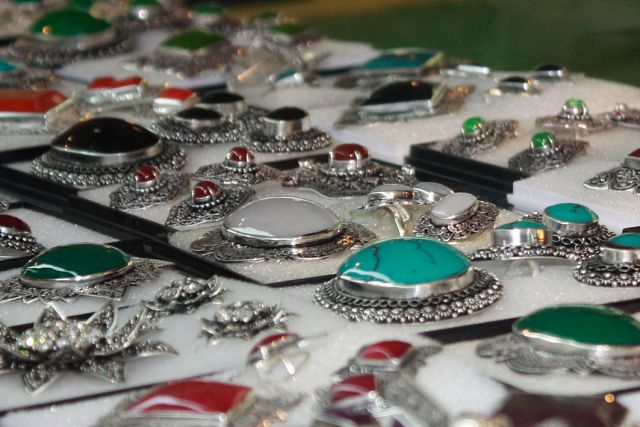 It so happens that in Bali, not only families but entire villages are engaged in crafts. The tradition of passing down knowledge and skills from generation to generation, from master to apprentice, continues to this day. The village of Celuk is a village of jewelry masters and traditions. It's the most densely populated place with jewelers, having the highest percentage of hereditary jewelers on the entire island. For several centuries, these masters have honed their craft and passed it on to their children. It is here that jewelry is made, which is later sold in all corners of the island.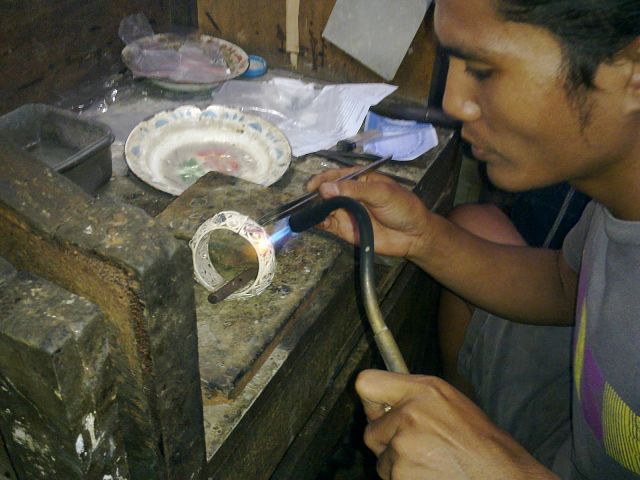 Tourists from all around the world come specifically to Celuk to buy or order something special, not to mention the Balinese themselves. Everyone knows that you can purchase truly high-quality and original jewelry here. The number of counterfeits here approaches zero. Those who violate this rule are dealt with severely. Of course, the quality of the items can vary. Not all artisans can keep up with the demand, which has skyrocketed in recent years. But rest assured, in Celuk, you can come across genuine works of jewelry art. However, their prices will be appropriate.
Local jewelers take custom orders and sell magnificent pieces crafted according to their own designs. Along the main street of the village, you'll find the largest and most expensive stores. Prices there can sometimes be on the higher side. While such prices are acceptable to tourists, most ordinary Balinese people prefer small shops in narrow alleys. The products there are often good as well, but at the same time, they are more affordable in terms of prices.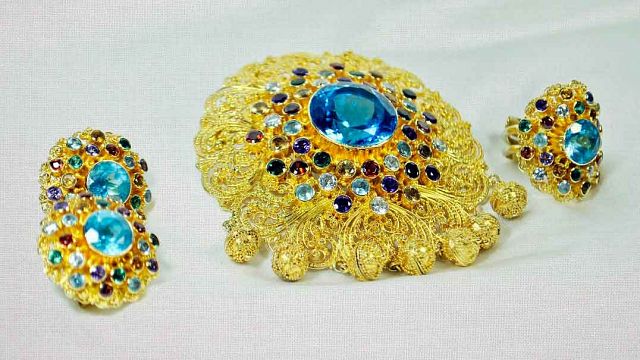 The jewelry village of Celuk is a true paradise for jewelry enthusiasts, especially for women. We assure you, it's hard to leave here without making a purchase. Heads turn in awe of the beauty and magnificence, and the desire to buy everything is strong. And if by chance you haven't found the ornament of your dreams, you can always place an order.