The Uluwatu Temple is quite an attractive place, but the entrance is paid.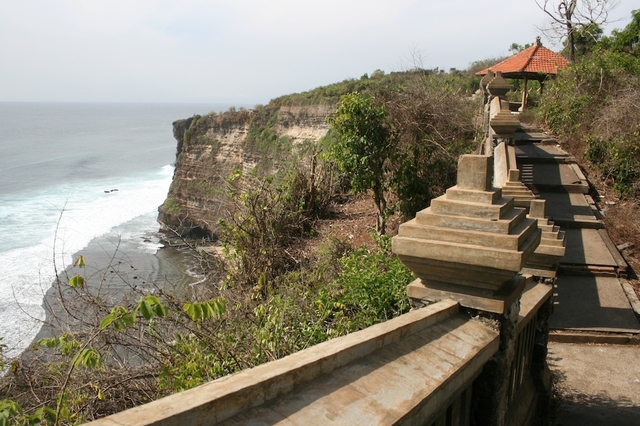 There are many bold monkeys here who are not shy about stealing and simply taking things from tourists - take a stick with you))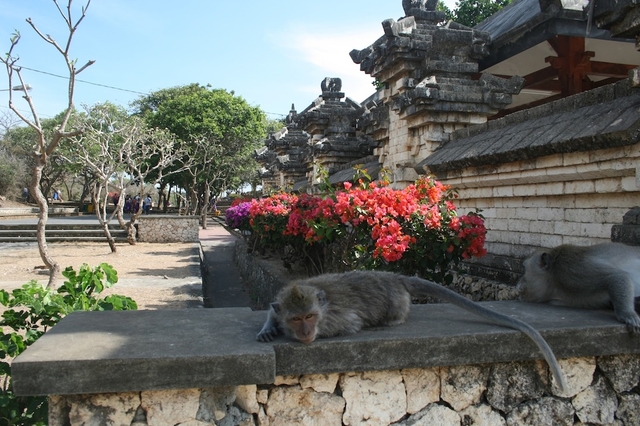 The ocean sounds very beautiful under the cliff. If you come for sunset, you can arrive around 4pm. This way, you can leisurely walk around the entire area and find the most beautiful place for sunset photography.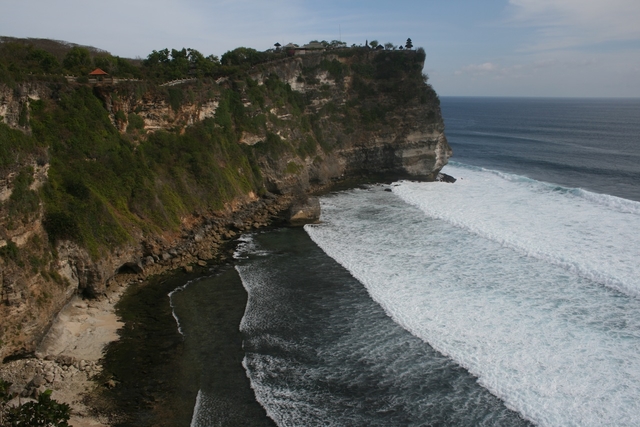 But honestly, there are quite a few beautiful places like this on the Bukit (a peninsula in southern Bali).