As you drive along the Bypass from
Kuta
to
Sanur
, you will pass by
Serangan
- a surf spot with several warungs, a Balinese temple, and plenty of cows. It is here, away from the hustle and bustle, that the Turtle Conservation and Education Center (TCEC) is located. Since January 2006, the center has been working to preserve this endangered species. The TCEC is supported by the World Wildlife Fund (WWF), the Governor of Bali, and local residents.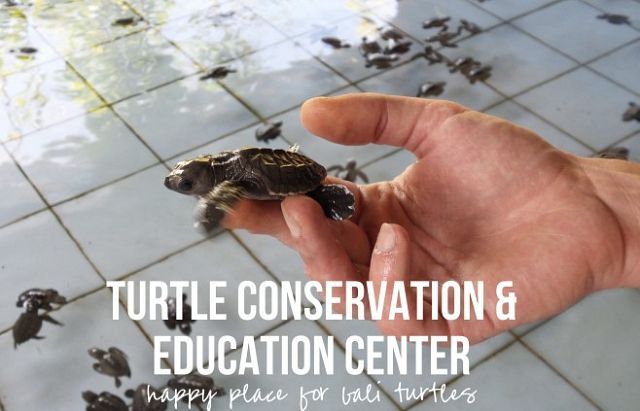 Saving the Turtles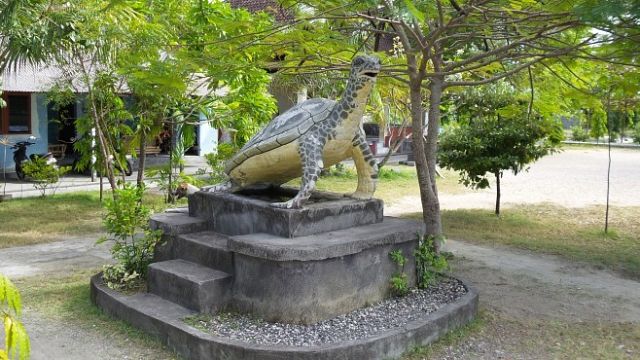 The TCEC is part of a comprehensive strategy to eradicate the trade in turtles on the island. Traditionally, turtle meat has been a delicacy, especially during major Hindu festivals. However, turtles are now an endangered species and may soon disappear altogether. That is why environmental organizations and local government officials are serious about saving and breeding these animals.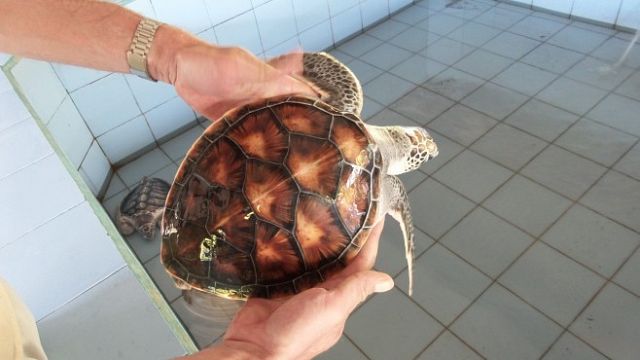 The center helps to save the lives of sick animals, buys turtle eggs from local residents, and conducts educational programs with the local population, which still tries to earn a living through poaching. Regular raids are conducted on
Bali's beaches
to collect turtle nests and grow hatchlings in incubators. When they reach a month old, the turtles are ceremoniously released into their natural habitat.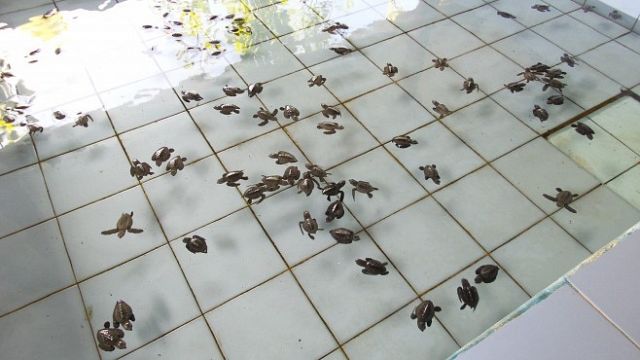 Breed and Conserve
TCEC breeds three of the seven species of turtles: green sea turtles, Olive Ridley turtles, and Hawksbill turtles. Turtles are threatened not only by consumption, but also by pollution of the world's oceans as a result of human activity.
Volunteers from all over the world, not just Indonesians, work at the center. Like any public organization, the Center is heavily dependent on donations. All money raised from ticket sales goes towards the cause. At the center, visitors can learn about turtle conservation and breeding methods, see eggs and freshly hatched turtles, and participate in ceremonies to release turtles into the ocean.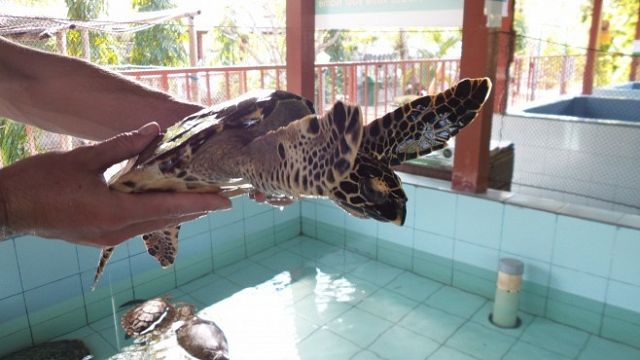 You can also adopt a turtle. For 100,000 rupiahs you will be issued a certificate from the center, you can visit your pet at any time, and release the turtle into the ocean when the time comes.
Call the Center at (0361) 857 7881 to arrange a tour.