On September 23, 2013, Indonesian President Susilo Bambang Yudhoyono officially inaugurated a new road in Bali that stretches over the ocean. This road was named the Mandara Bali Toll Road.
The President stated, "The Mandara Bali Toll Road will become a new tourist icon for Bali" and urged the residents of Bali to take good care of it. The Governor of Bali also declared that this new road is the most beautiful toll highway in the world.
The Governor further shared that around 16,000 trees have already been planted in the surrounding mangrove areas within the road's waters. He assured that the 12.7-kilometer road has not caused harm to Bali's ecosystem and has not negatively impacted local fishermen.
To remind, this new road links the airport, the Nusa Dua district (a major tourist area), and the road leading to the northeast of the island. It is expected to significantly alleviate traffic on the island's main artery, known as the "By Pass."
The construction of the road cost $210 million.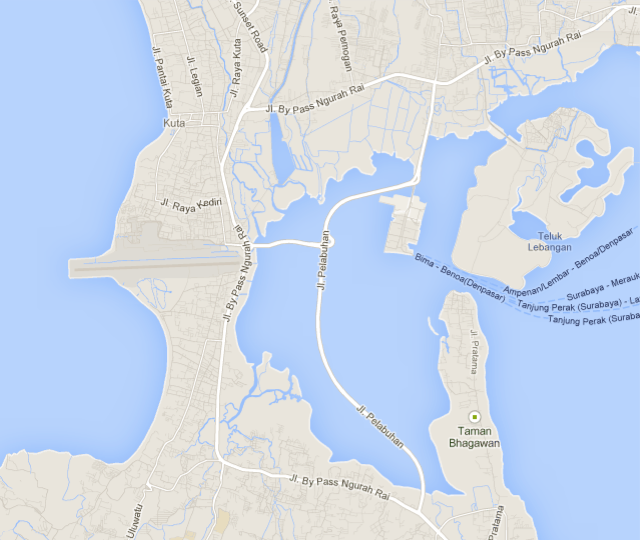 This is what new road looks like: