The construction of the multi-lane toll road that is intended to connect Bali's western port, Gilimanuk, with its central part, Mengwi, is facing delays. This was announced by the Minister of Public Works and Housing, Basuki Hadimuljono. The latest issue arose because one of the main investors is no longer able to finance the road. Consequently, the project is on hold. At the end of October, a new tender was opened to attract a new financially capable investor to the project.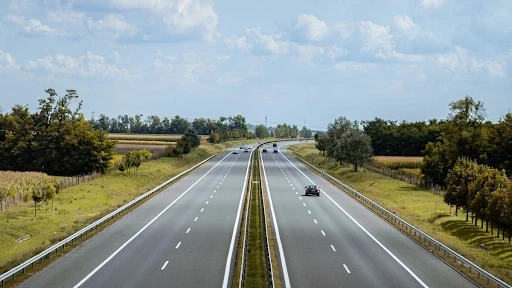 The minister also announced that the National Toll Road Enterprise company will participate in the new tender, expressing interest in building a toll road that connects Bali's southern villages with the Bali-Java ferry crossing in Gilimanuk. Basuki added that he informed other enterprises about the upcoming significant tender.
Most likely, construction will resume no later than July 2024. This is a strategic and quite expensive project, with an estimated expenditure of 7-8 trillion rupiahs just for land acquisition. Currently, builders also need to address and explain the situation to local residents, as the construction passes near their homes. They are concerned about the halted process. Besides the inconvenience that construction always brings, the residents of the villages through which the road will pass are keenly interested in its completion, as the plan includes assistance in the development of these areas. Now, local residents are unsure whether the construction will be resumed.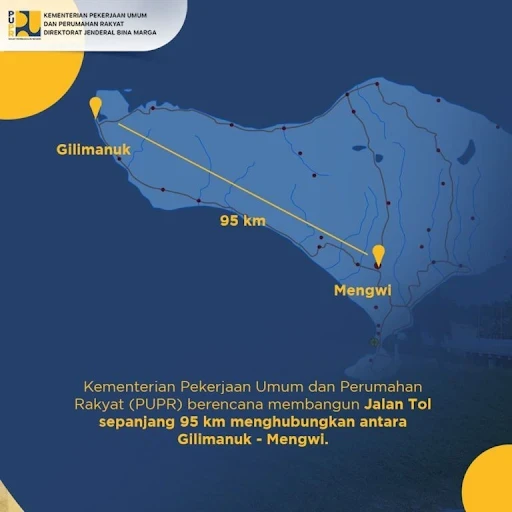 Current Governor of Bali, Sang Made Mahendra Jaya, is ready to meet with village elders who want the Jagat Kerthi Bali toll road project, connecting Gilimanuk and Mengwi, to proceed according to plan. "The sooner the construction continues, the better. If the village elders want to meet with me, I will be very happy," said the acting governor during a coordination meeting with members of the Bali Regional Representative Council. Mahendra stated that he would talk to representatives of the Ministry of Public Works and Public Housing (PUPR) to confirm that the 96.21 km toll road will indeed be built.