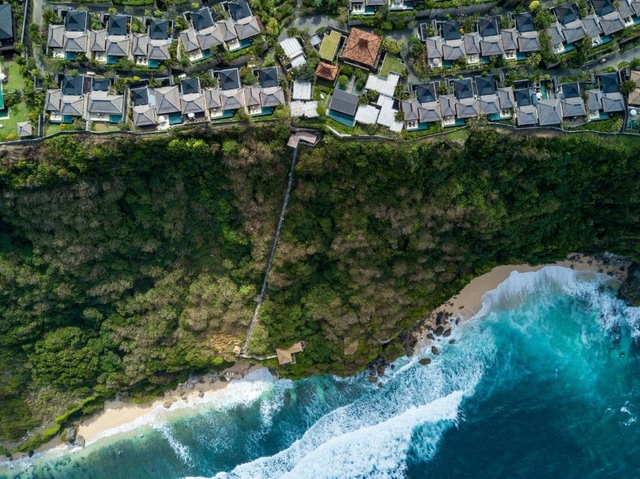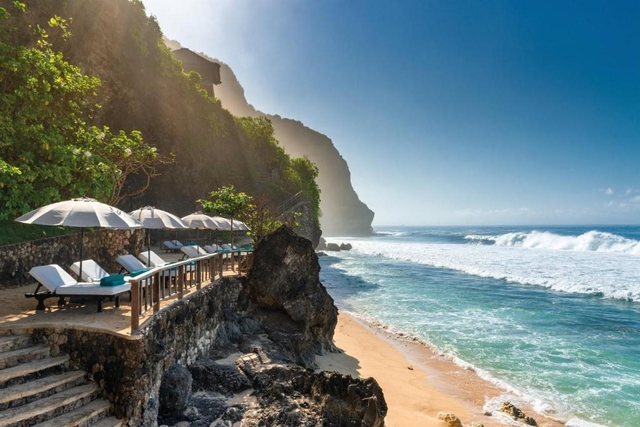 The hotel is situated on a cliff at a height of 150 meters above the ocean. This location offers breathtaking views of the sea expanses. Guests are provided with villas featuring private pools.
The hotel's beach, extending for 1 km, can be reached by a lift. Additionally, there is a panoramic pool overlooking the ocean.
The spacious villas of the hotel are decorated in traditional Balinese style.
Guests can engage in sports at the 24-hour fitness center or indulge in massages at the spa salon with an ocean view.
The hotel boasts three restaurants. Il Ristorante Luca Fantin offers creative and contemporary interpretations of Italian cuisine. International dishes are also served at the Sangkar restaurant, while fresh seafood is offered at La Spiaggia restaurant.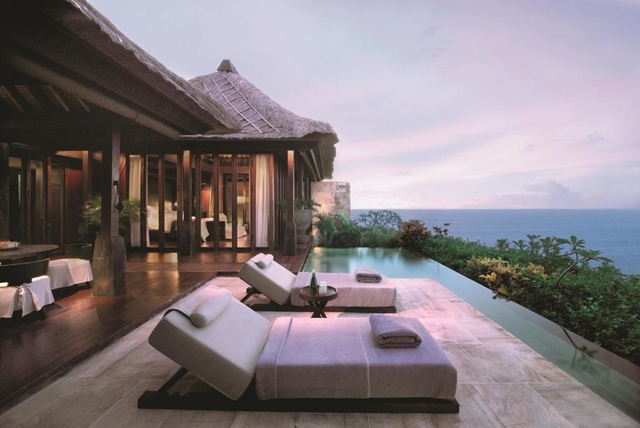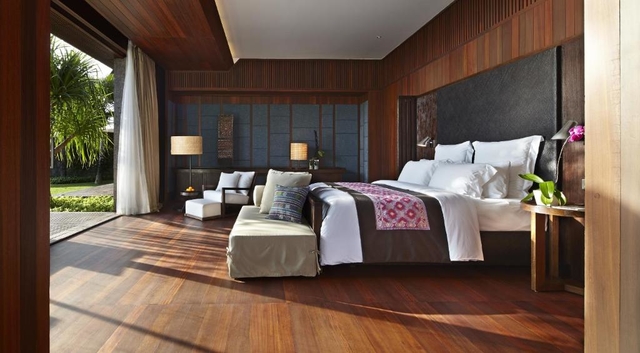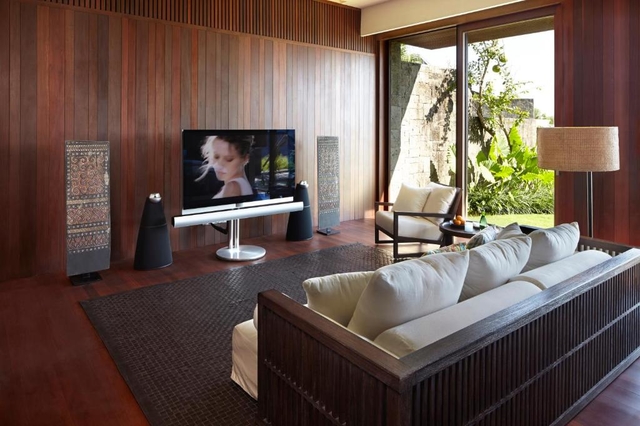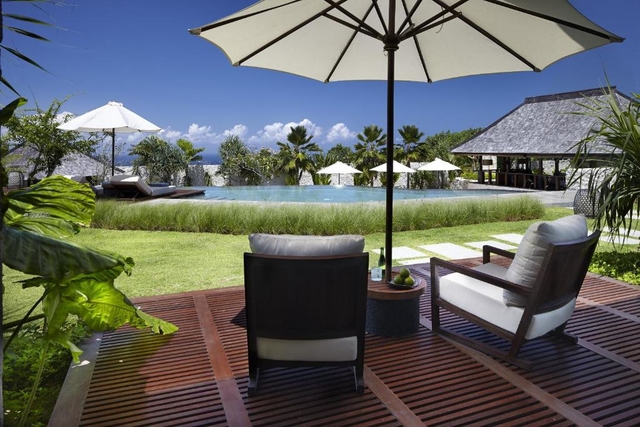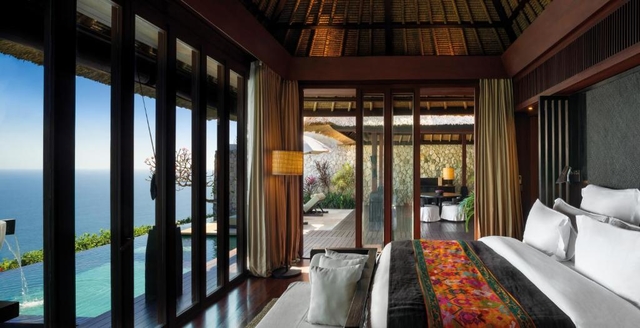 Alila Villas Uluwatu
5 stars
The Alila complex features a 50-meter pool with magnificent ocean views. Guests are offered villas with private pools, a 24-hour gym, and a spa salon. The fitness center includes a yoga and Pilates studio.
An art gallery showcasing contemporary Indonesian artworks and a library for quiet reading are present at the hotel.
The villas are designed in Balinese style. Each villa has an outdoor dining area and a spacious bathroom. Amenities include a 32-inch TV and an espresso coffee machine.
The hotel boasts two restaurants. Balinese and Indonesian dishes are prepared at the open kitchen of the Warung restaurant, while the CIRE restaurant offers Western cuisine at an elevation of 70 meters above sea level.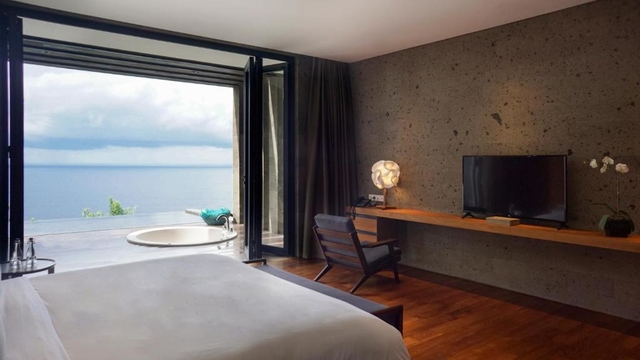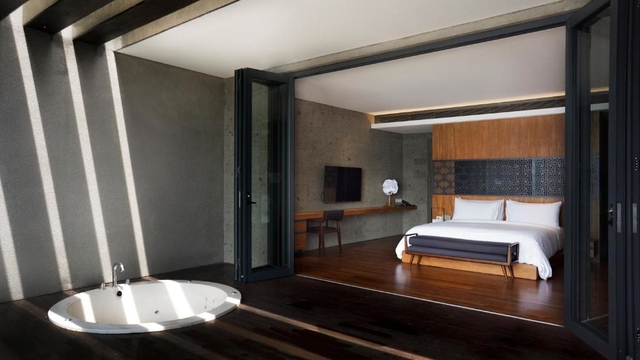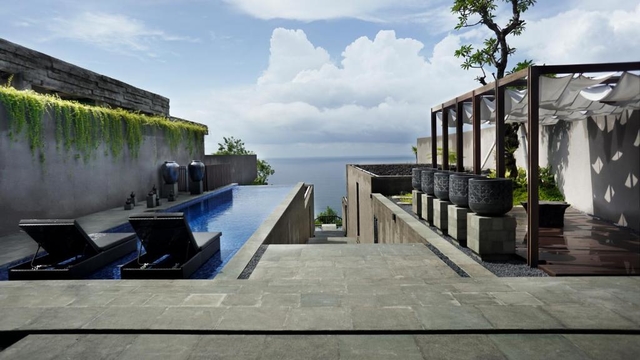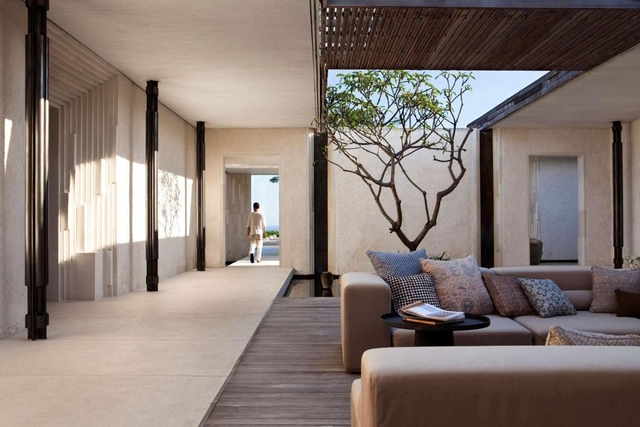 Renaissance Bali Uluwatu Resort & Spa
5 stars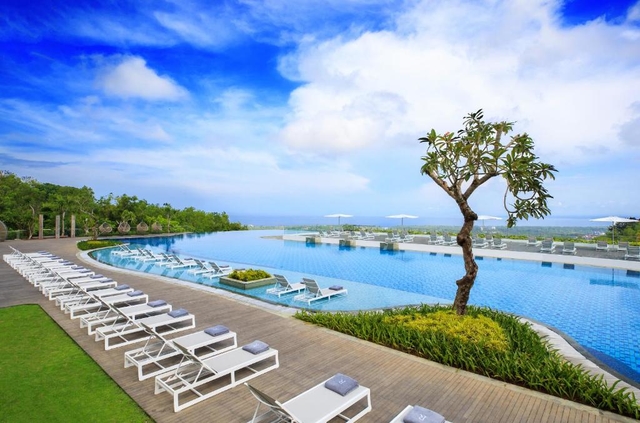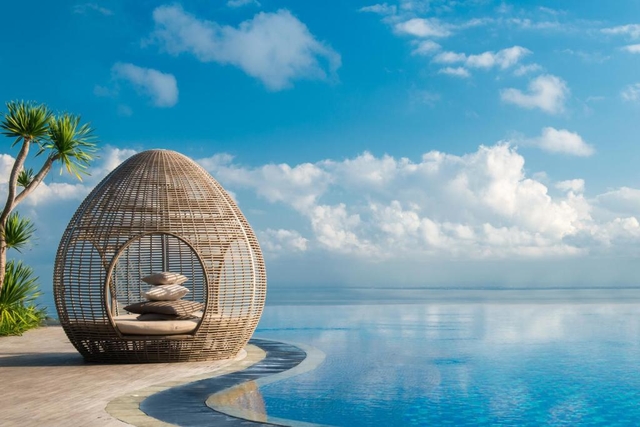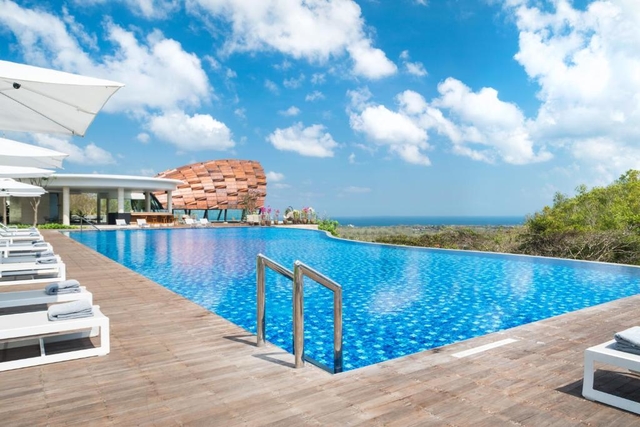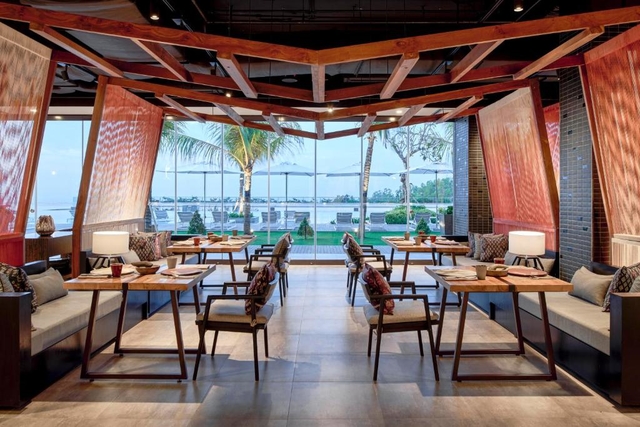 The spa resort offers its guests a picturesque outdoor pool and a fitness center. All rooms are equipped with flat-screen TVs and satellite channels.
Every morning, the hotel serves a buffet-style breakfast. There is also an Asian cuisine restaurant on-site.
A 15-minute drive away from the resort, accessible by transfer bus, is the hotel's Rusturfish Beach Club, where you can spend the whole day enjoying ocean views.