If you've decided to explore the beauty of northern Bali on a budget, this article is for you. We've selected guesthouses in Lovina with prices per night under 500,000 Indonesian Rupiahs and the best reviews on Booking and Agoda websites.  
Villa Lumbalumba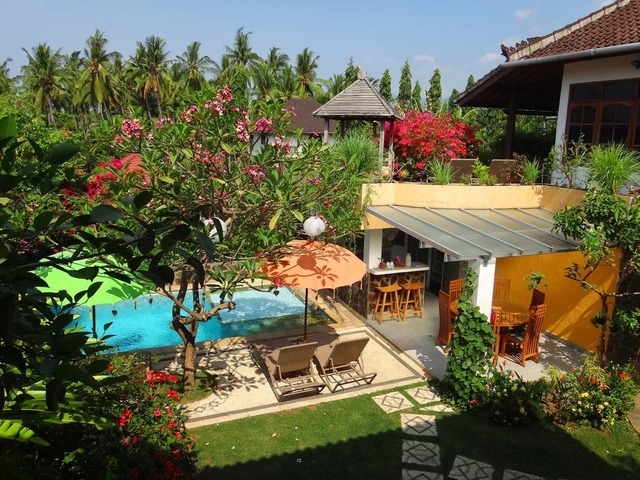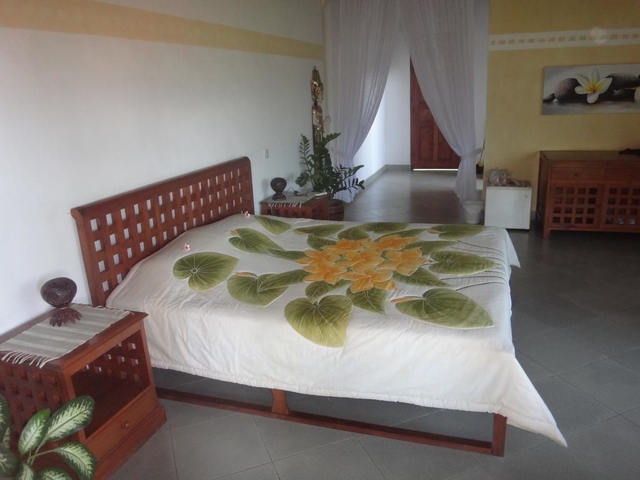 The manager of Daniela's guesthouse is known for her very friendly attitude towards guests. She is a treasure trove of information about Lovina and its surroundings. Daniela can help you find a scooter, organize a cooking class, and arrange for a driver for your trips. The hotel is very clean. The rooms not only have spacious bathrooms but also welcoming terraces. If you're leaving the hotel early, just ask the staff, and they will pack breakfast for you on the go. By the way, guests particularly love the breakfast here. The lush garden with a pool creates a truly homely atmosphere. There are mini-markets Toko Rejeki and Dorfmarkt just 300 meters away. The central Lovina Beach is 1 kilometer away. The most basic room is the Deluxe King Room, which is 25 square meters in size.  
Villa Putih Lovina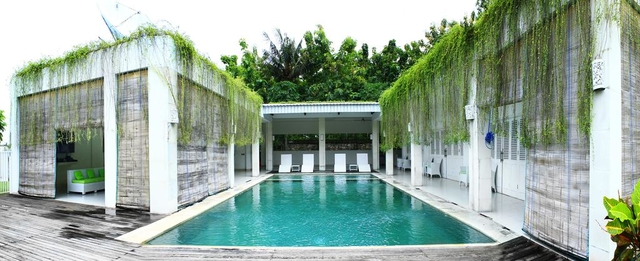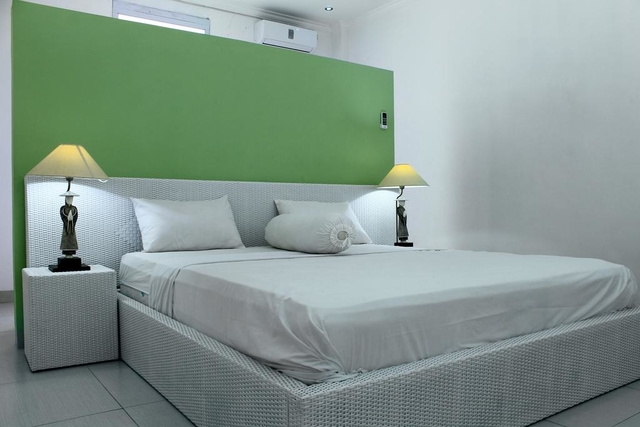 The rooftop terrace of the villa is the perfect place to watch the sunset, especially if you decide to have a barbecue party there. You don't need equipment; the staff will be happy to provide it for you. Although the villa is not located on the beach, you can reach it by scooter or bicycle in 3-4 minutes. The villa's distance from the entertainment areas makes it incredibly quiet at night. The villa has a very homely, open, and spacious feel to it. The open-air bathroom will appeal to those who want to feel in harmony with nature. Water, coffee, and tea are provided to guests throughout the day. The most basic room is the King Room, which is 35 square meters in size.