We are sharing a list of designer brands and concept stores with clothing and accessories on the island of Bali.
1. OVERZ [OVERZ ZEITGEIST] - BEYOND TIME SPIRIT.
The brand's unique positioning is based on the idea of clothing for life, individuality, and eco-friendliness.
Boutique locations: Ubud, Canggu (by appointment only)
(Note: I kept the brand name "OVERZ" in its original form as it appears to be a stylized name.)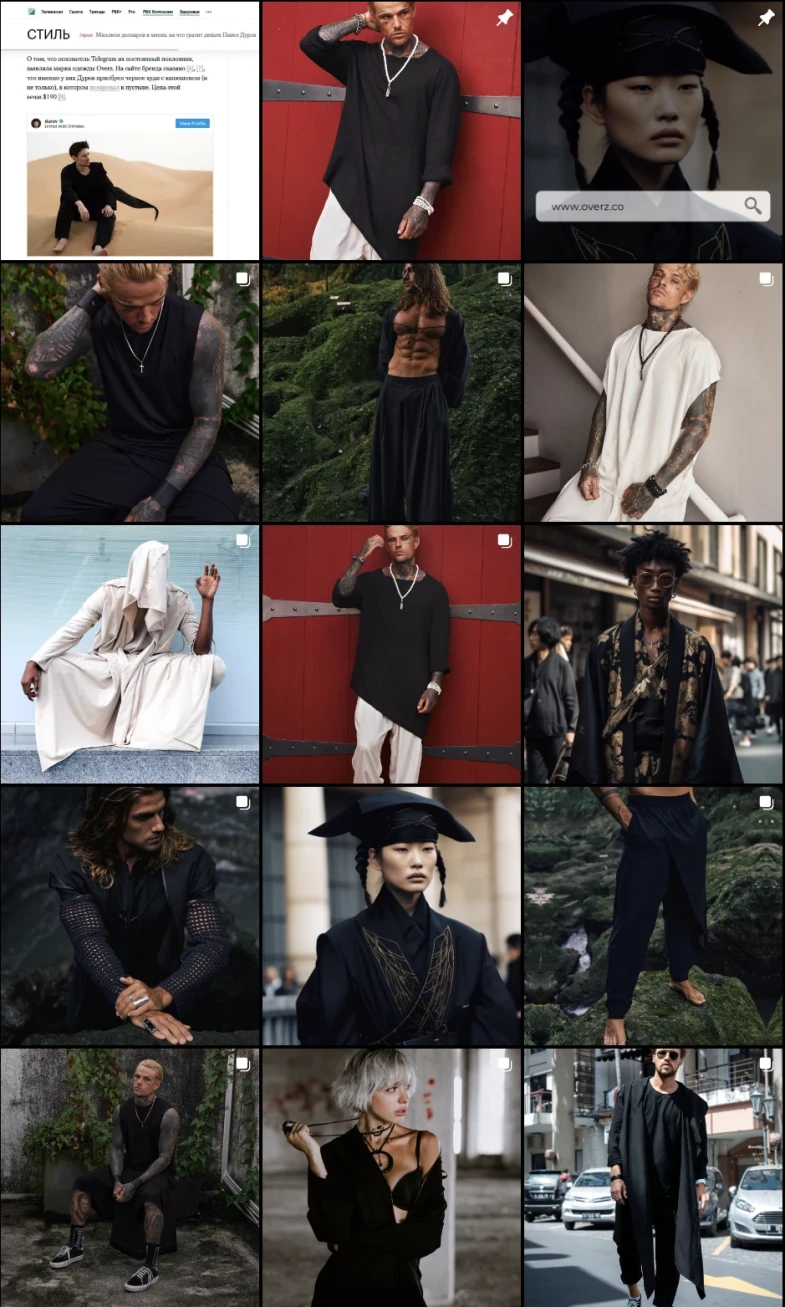 2. DESU CLOTHING
The idea was to create classic styles with progressive details that can be worn for any occasion.
Boutique locations: Seminyak, Canggu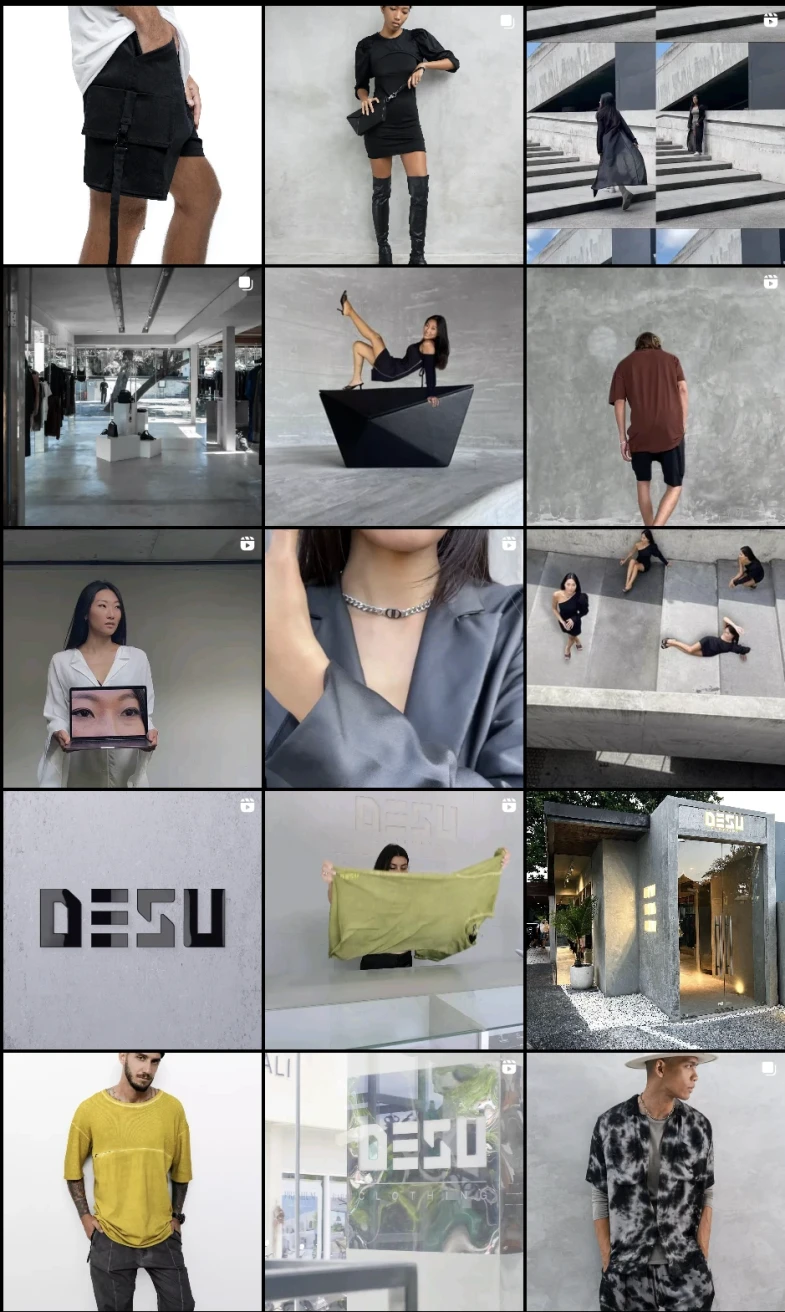 3. DEN CONCEPT STORE
A multi-brand boutique for men's and women's designer clothing and accessories.
Boutique location: Canggu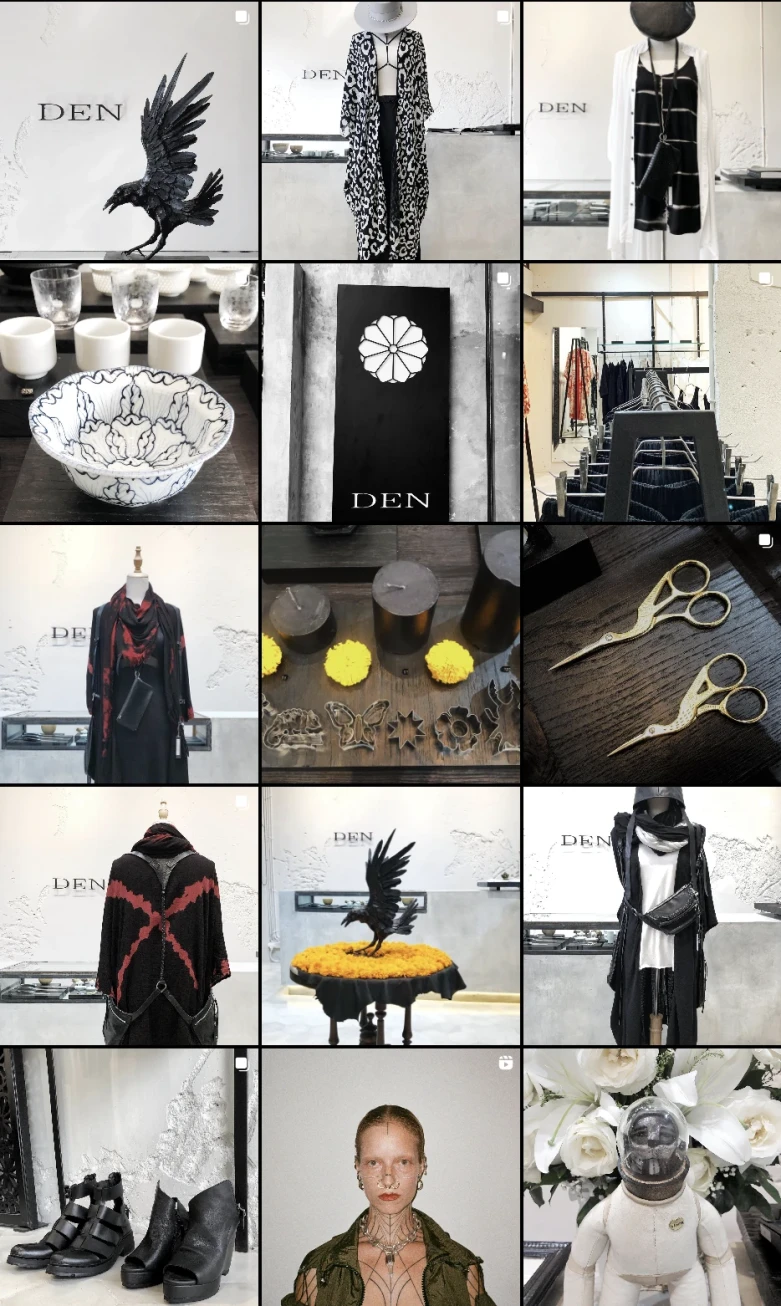 4. DMT - DARKMAGICTHINGS
Dark fashion. Rare fabrics, original techniques.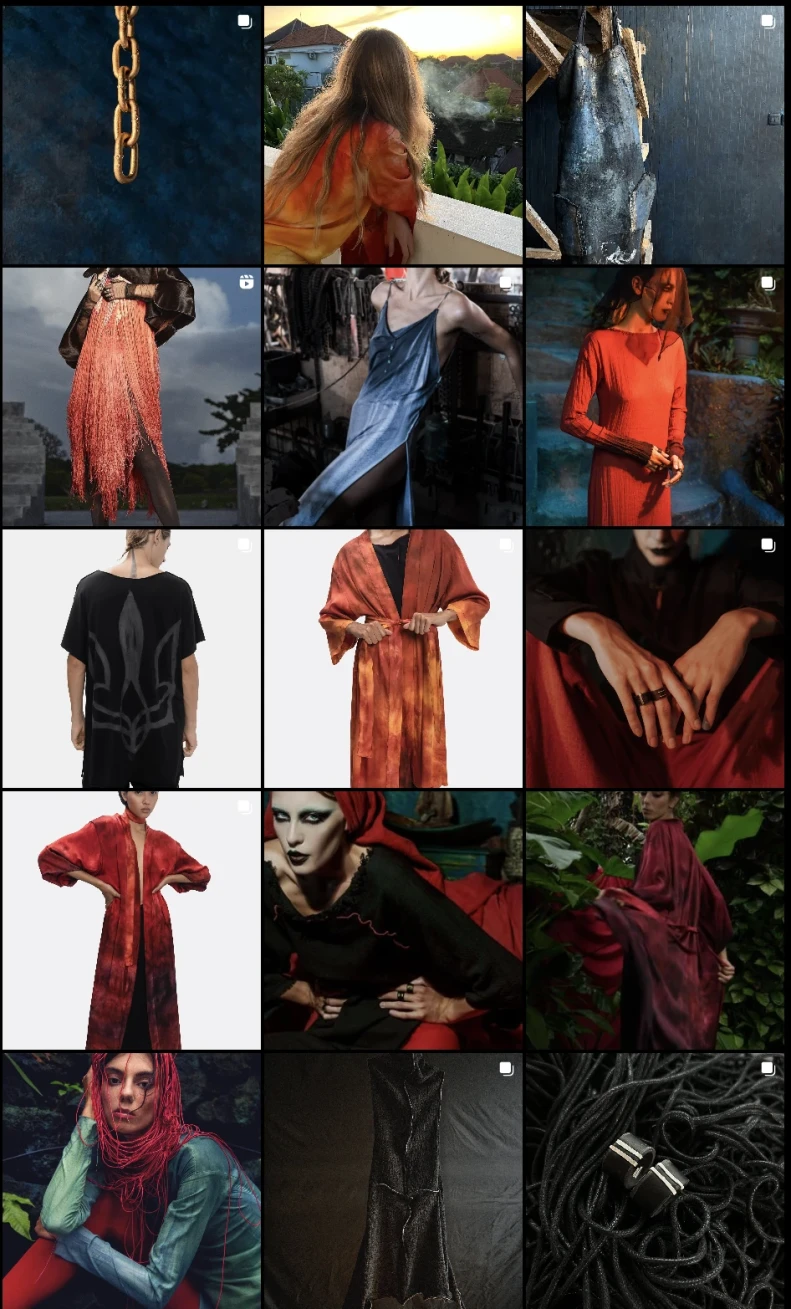 5. FAVE CONCEPT STORE
Sensual fashion.
Boutique location: Canggu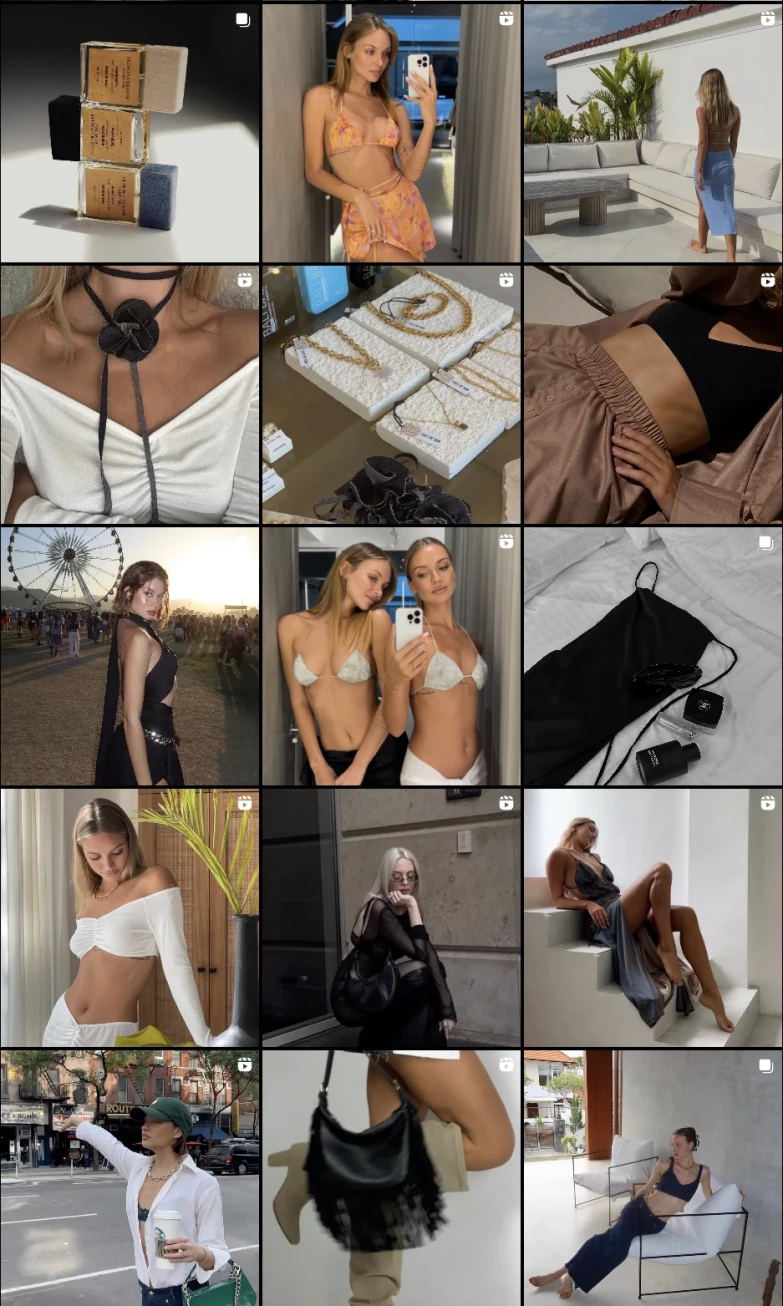 6. MARK BAIGENT
Timeless clothing. Deconstructed and geometric forms created based on intricate patterns and detailing.
Boutique location: Canggu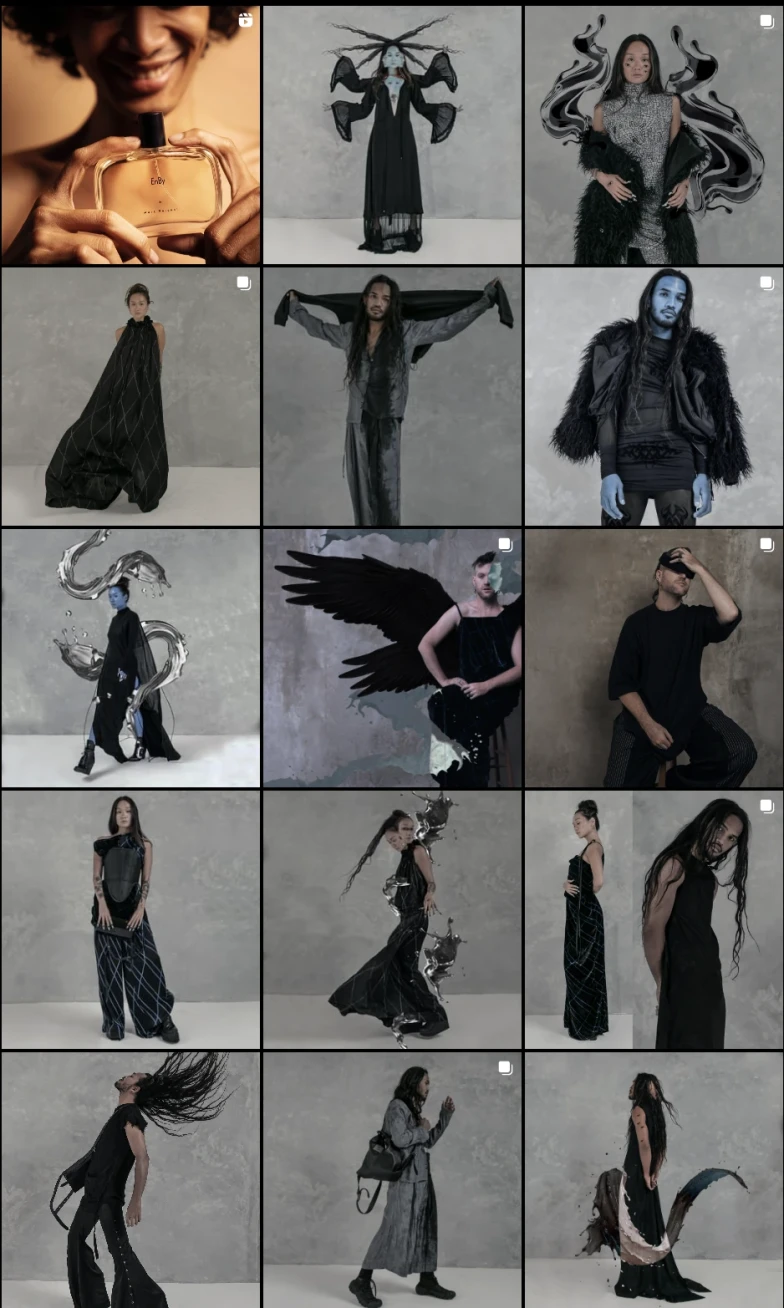 7. Nutsa Modebadze
Footwear and avant-garde clothing, accessories.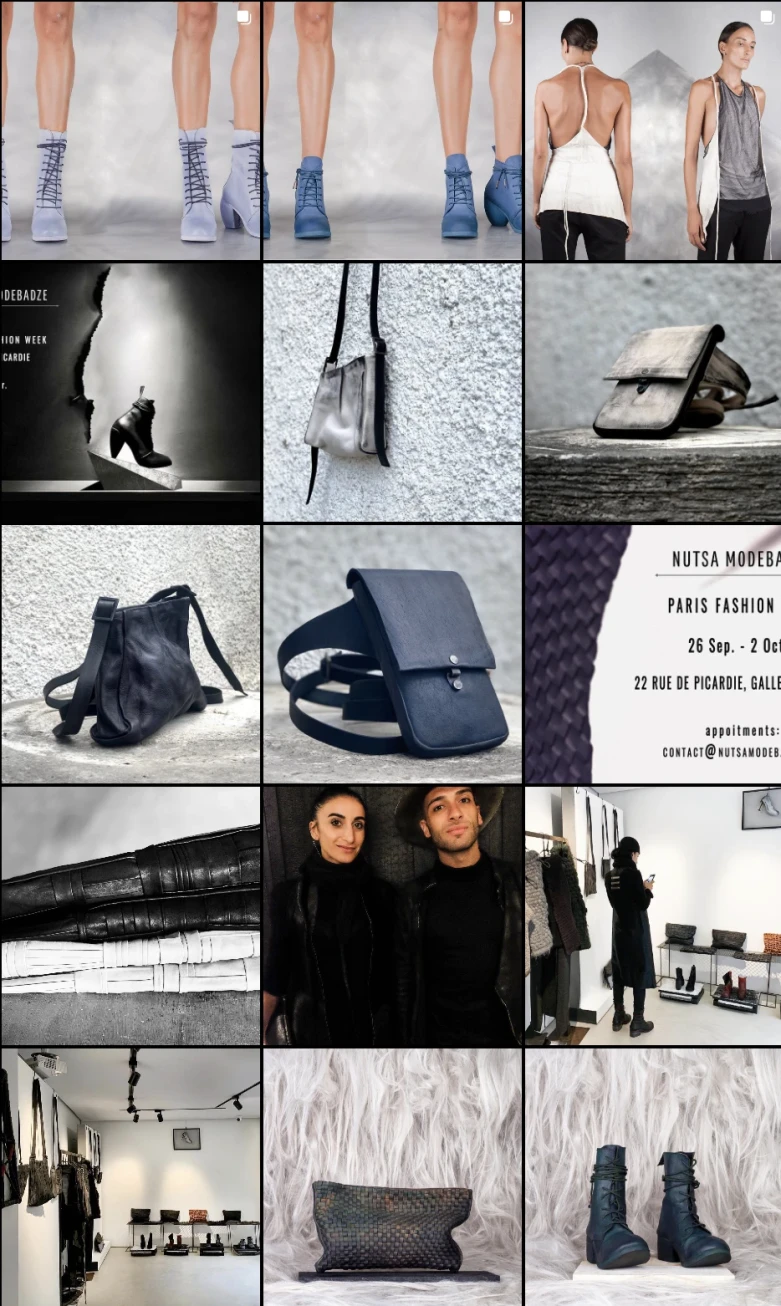 8. Hedonist Store
Sustainable fashion. Unique designers.
Boutique location: Canggu