The route has been drawn up, the strong coffee has been drunk, it's time to hit the road!
Entrance fee - 4,000 rupees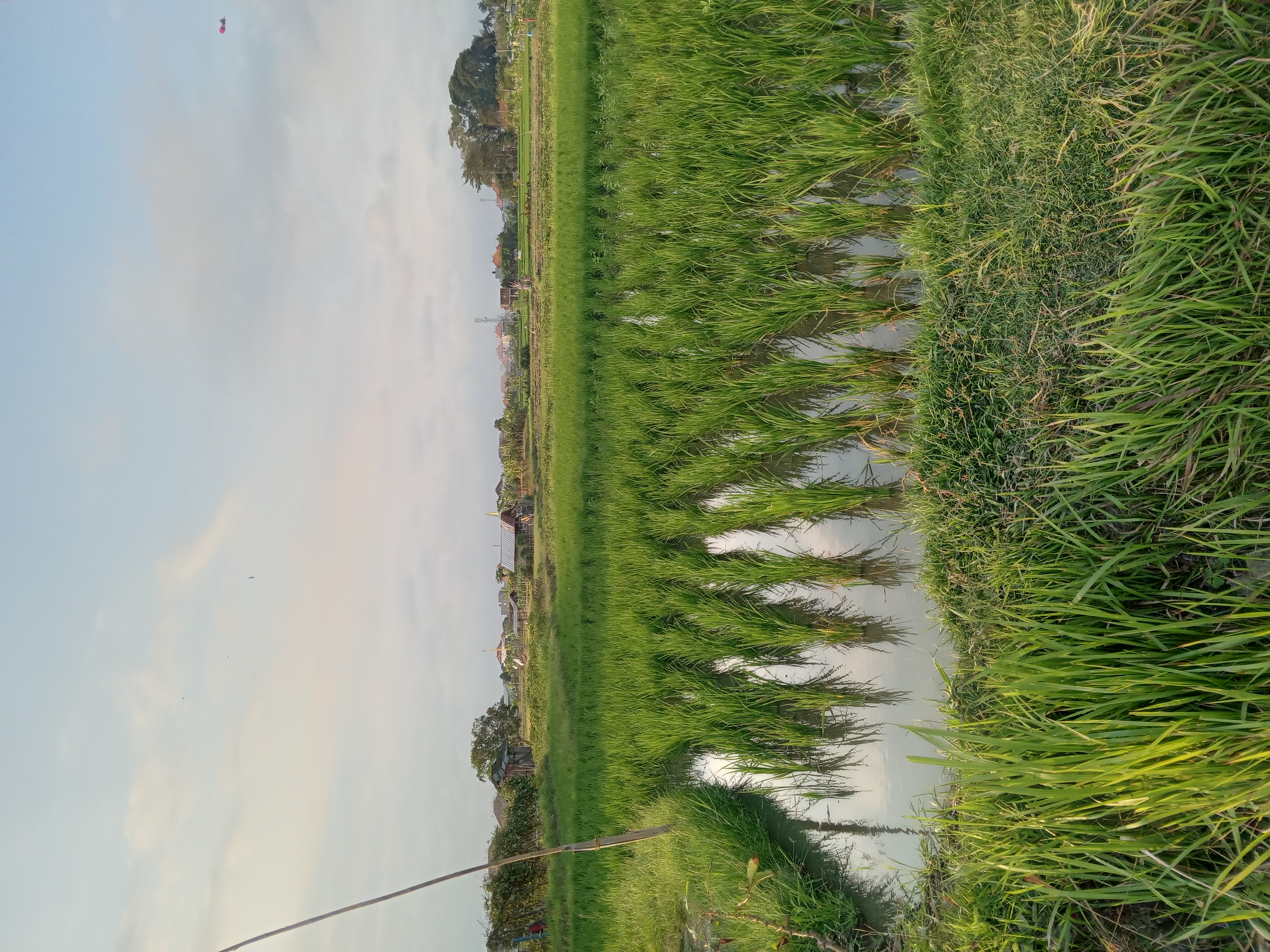 A place with a purely Balinese vibe, you just need to feel the atmosphere of local agriculture, culture and national economy.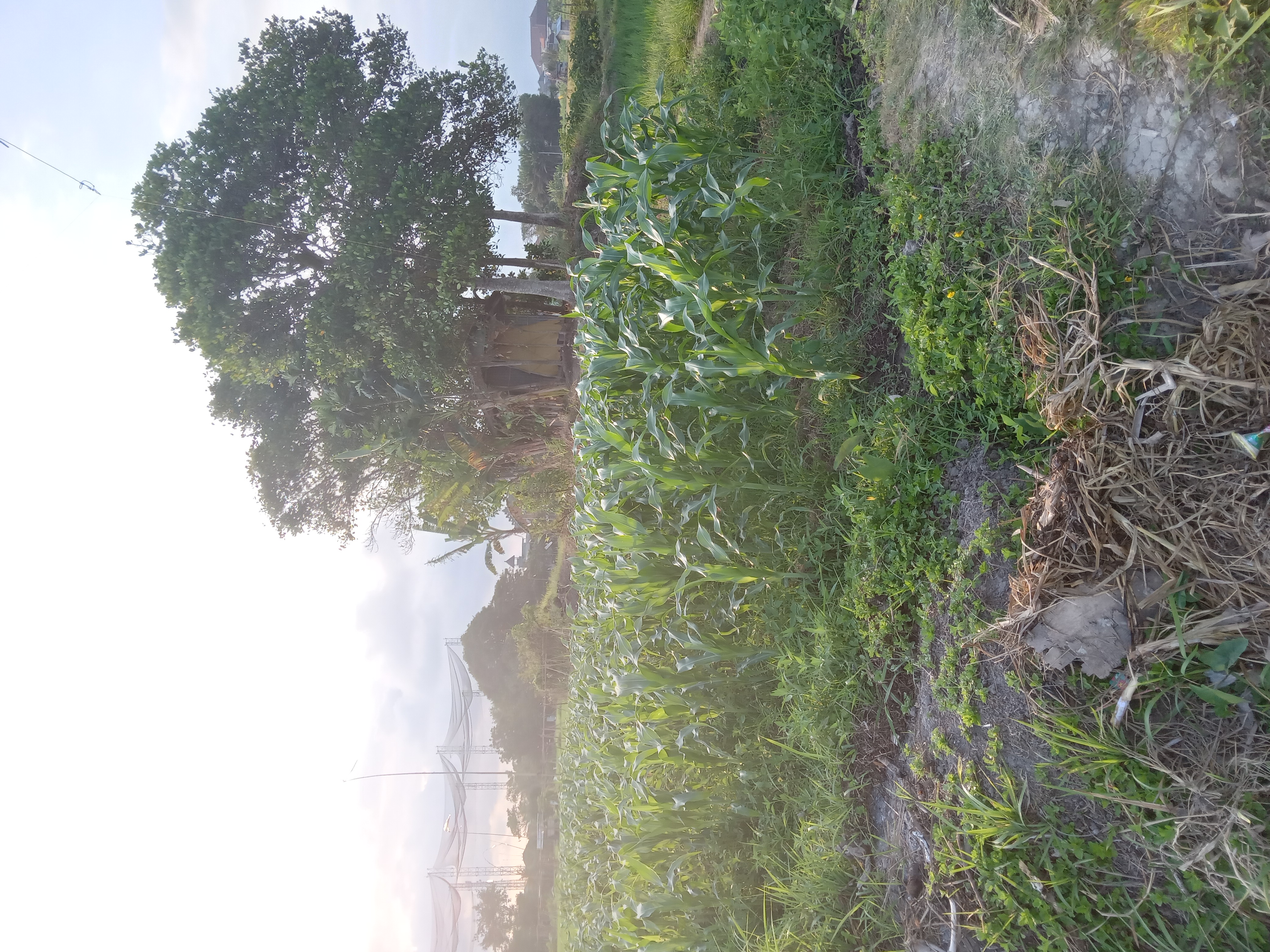 The walk here is very pleasant, but you shouldn't expect anything special or supernatural.
P.S. Very close by there is a beautiful international class golf club, everything is very modern and up to standard. We recommend visiting for golf lovers.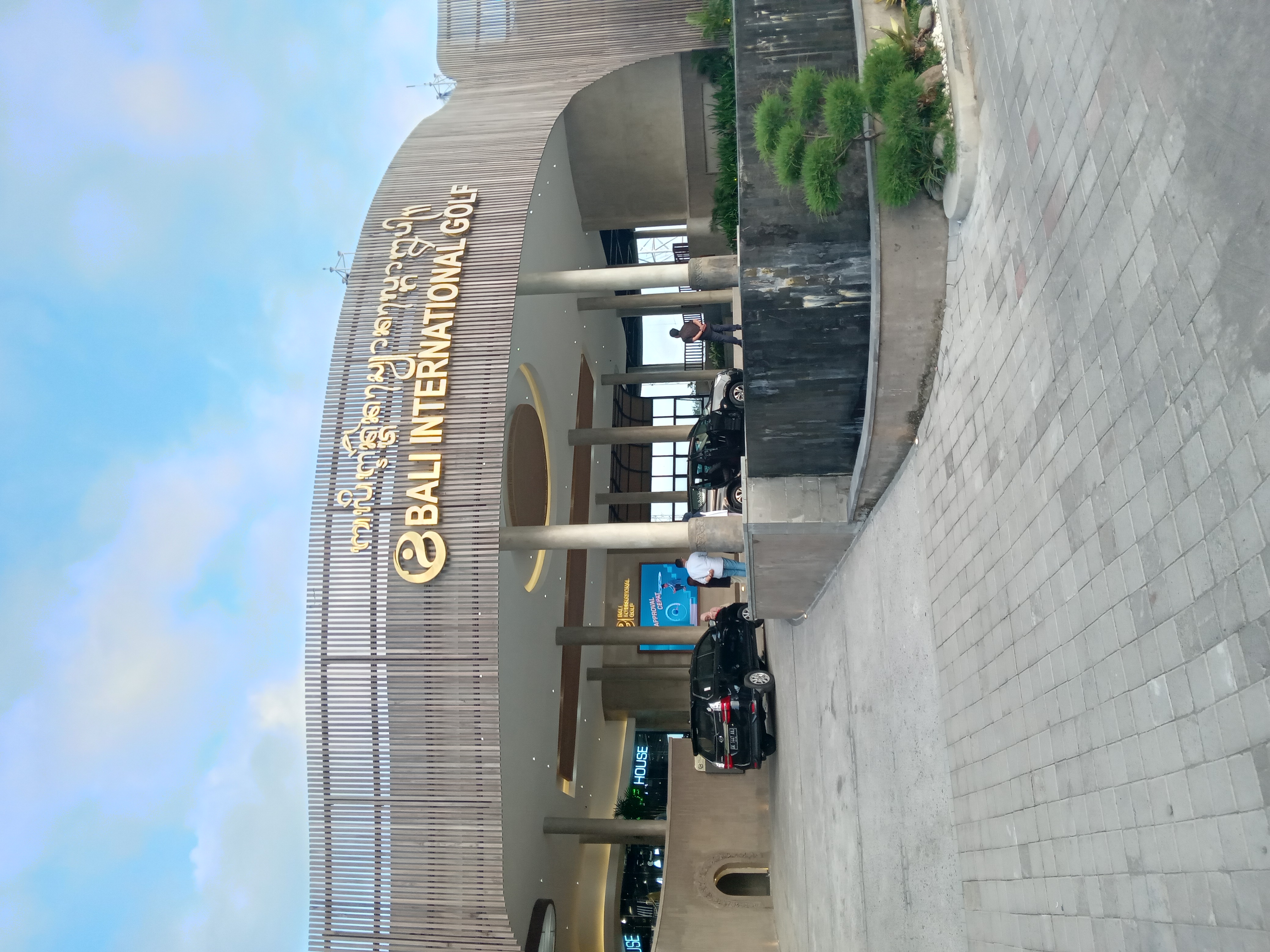 Entry cost is free.
The park will be a good addition to the route. Located at the intersection of several major roads, you can just have a nice walk, take a break, and enjoy the beauty of the epoch-making Balinese sculptures!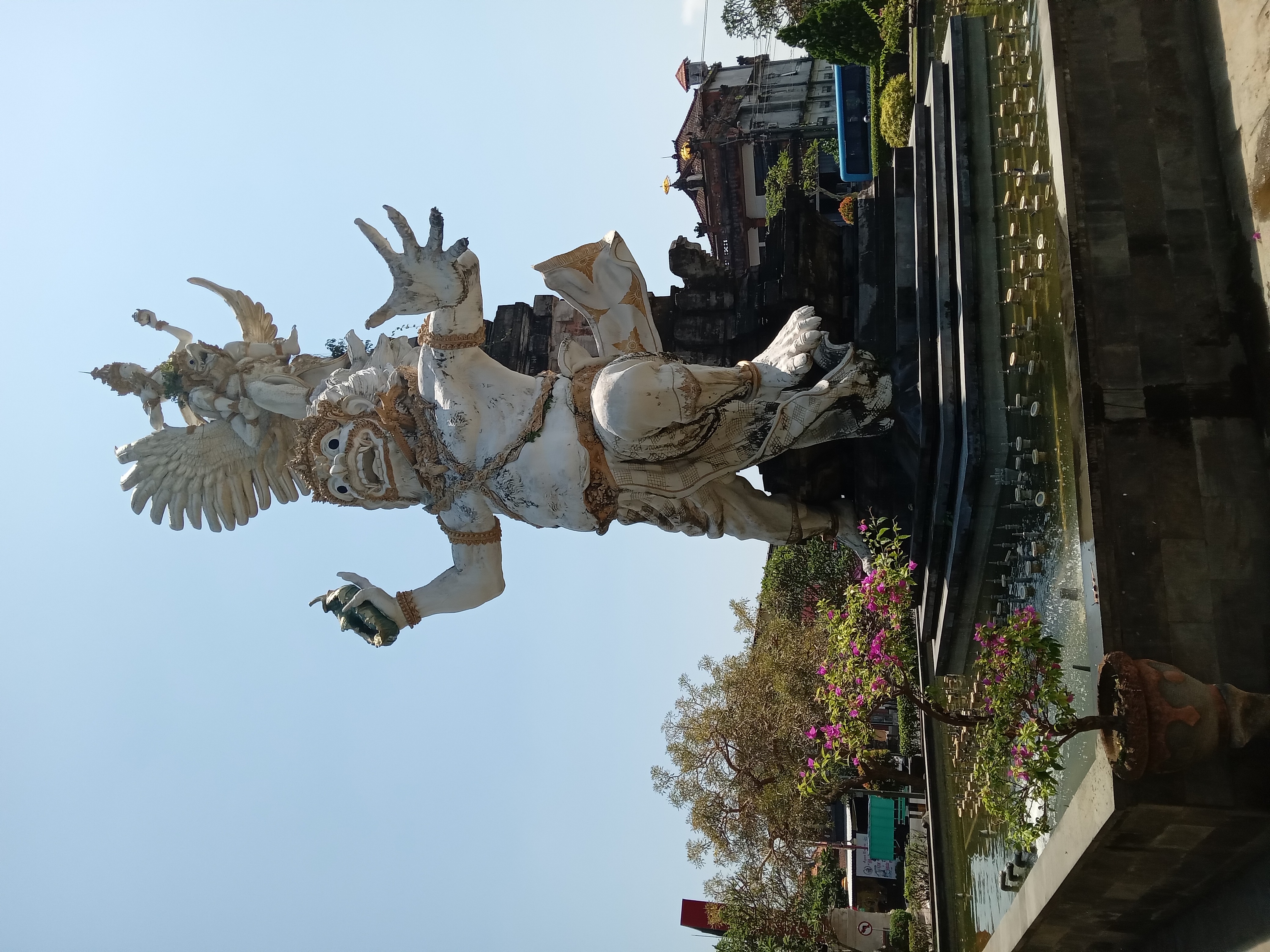 Entrance fee - donation (optimally from 50,000 rupees)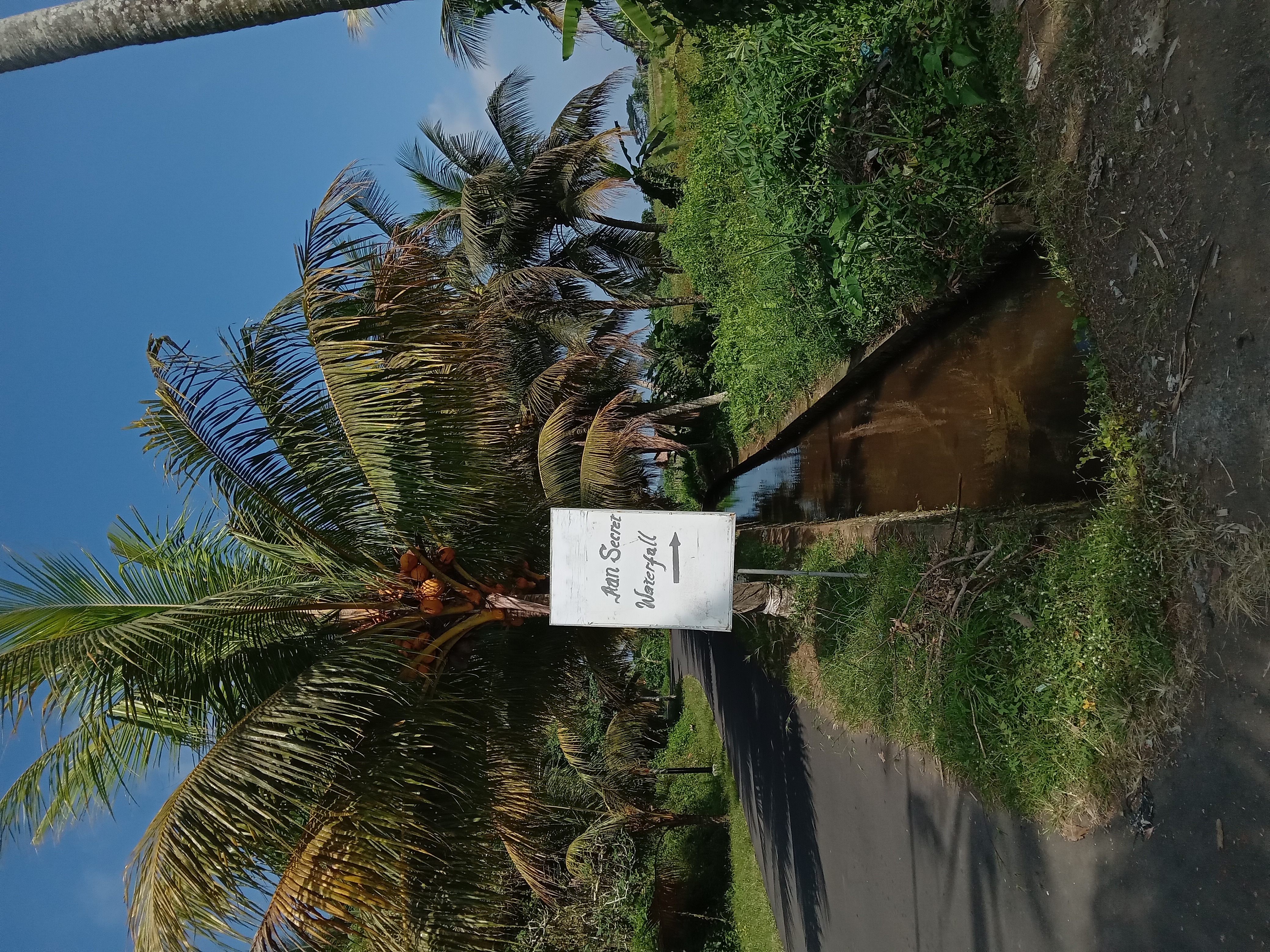 Without a strong bamboo stick, you cannot cope with the road that leads to the treasured waterfall.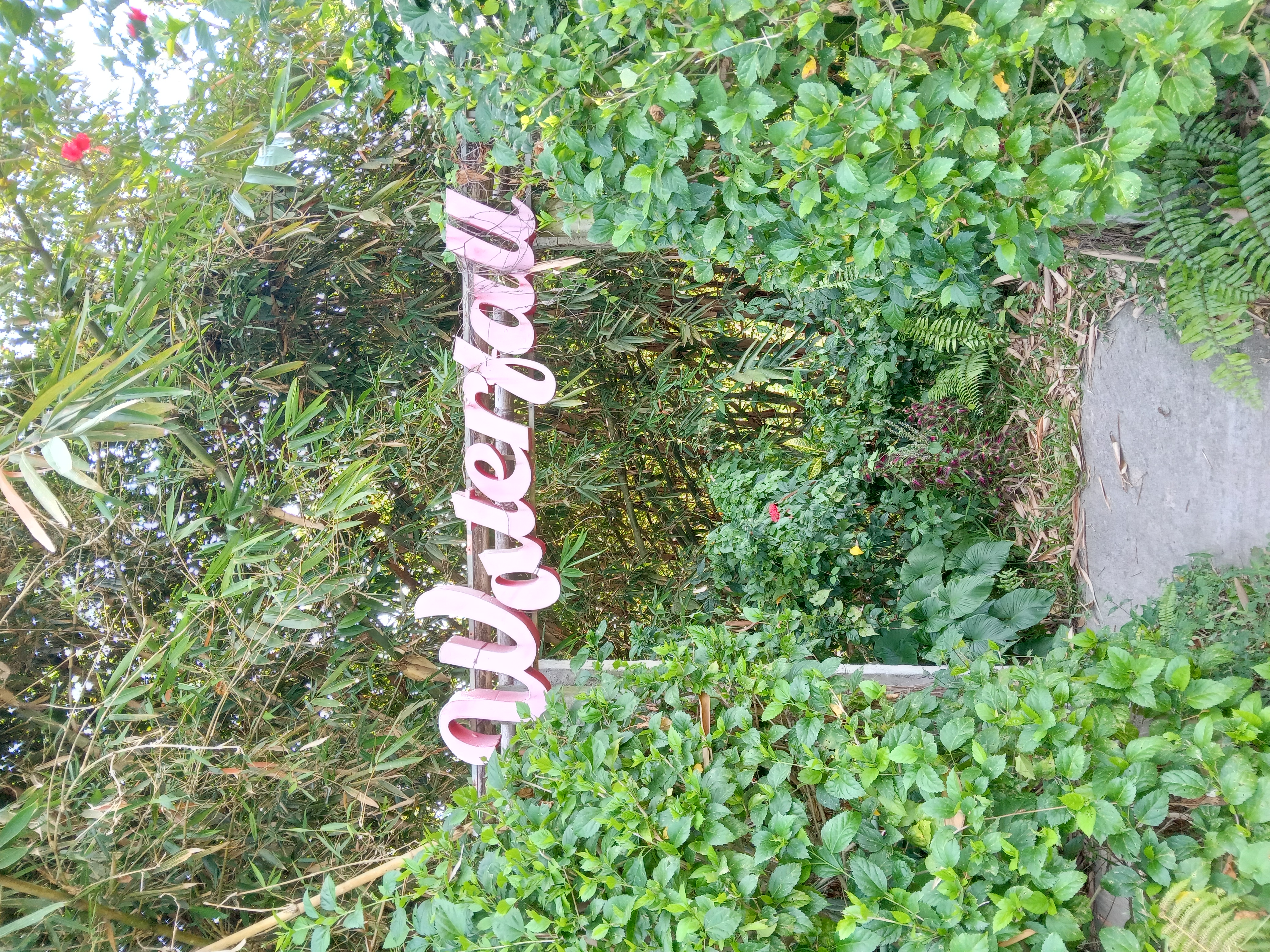 The whole journey is absolutely enchanting from start to finish. First there is a beautiful Balinese field, in which you can find delicious mulberries, as well as wonderful plants.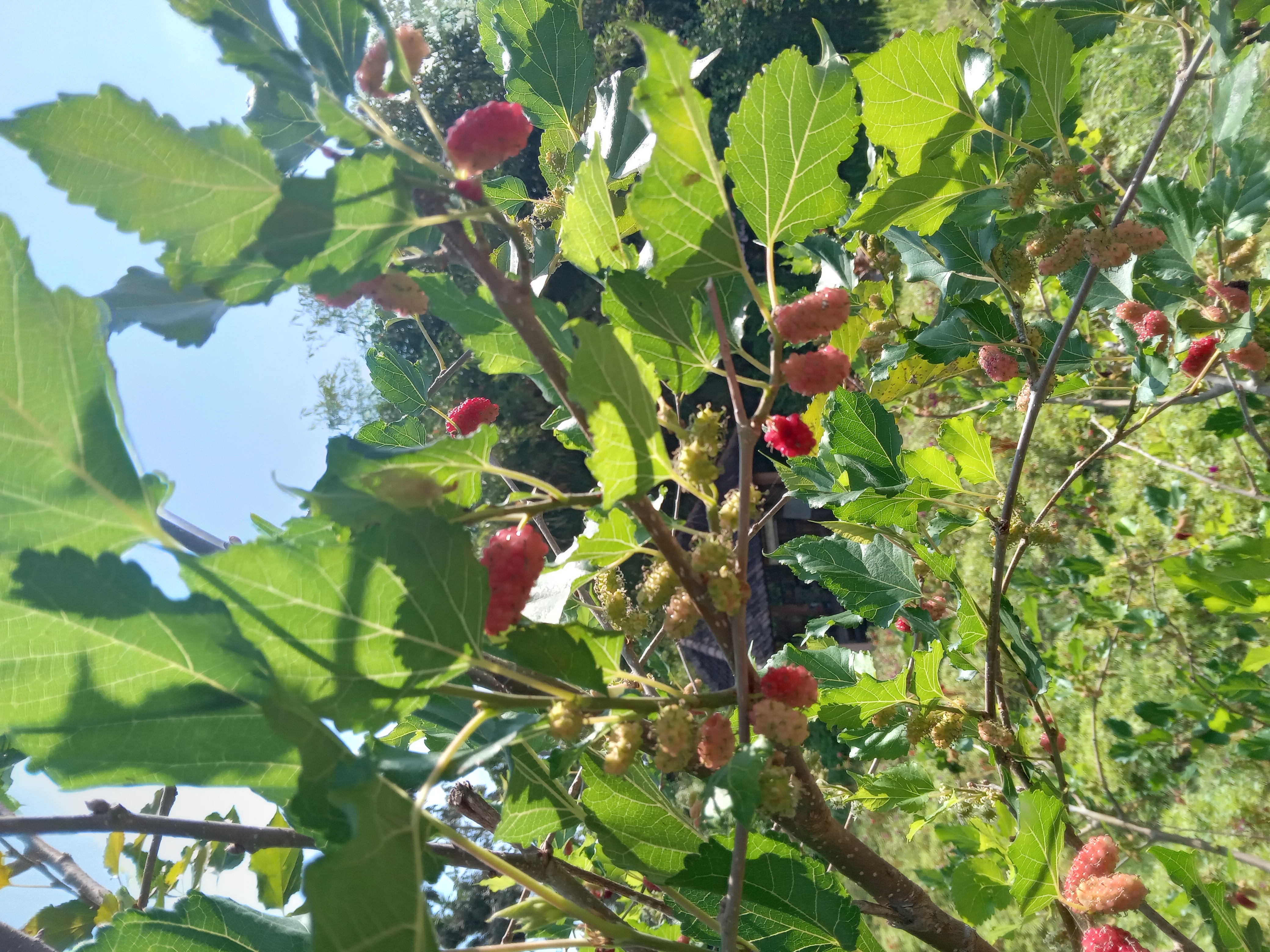 Then the real jungle begins, as if transporting you to another dimension.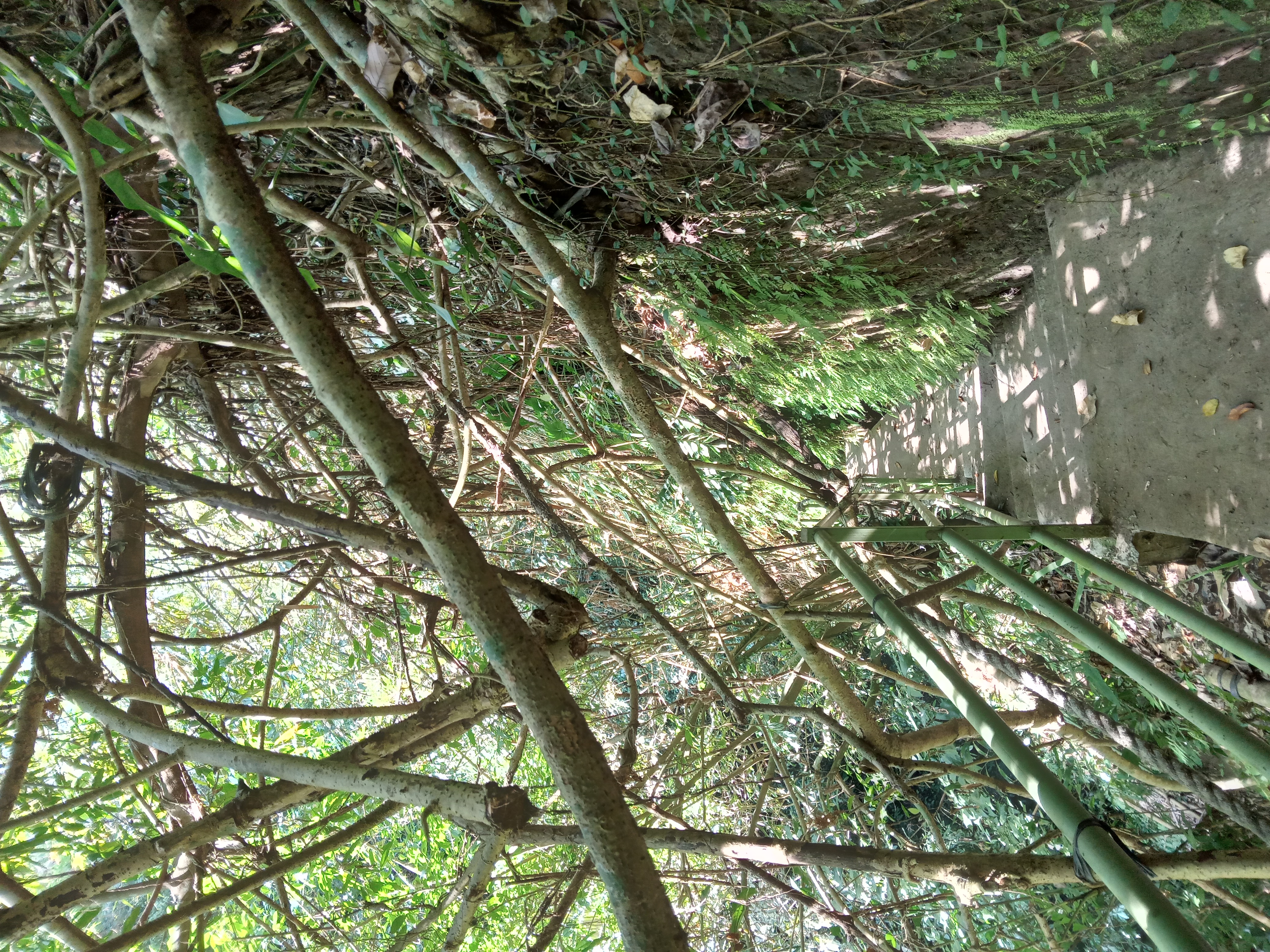 The secret waterfall is located in a huge gorge, first we go down a steep staircase, then a river begins below, along which you need to walk through the gorge, helping with a magic bamboo wand.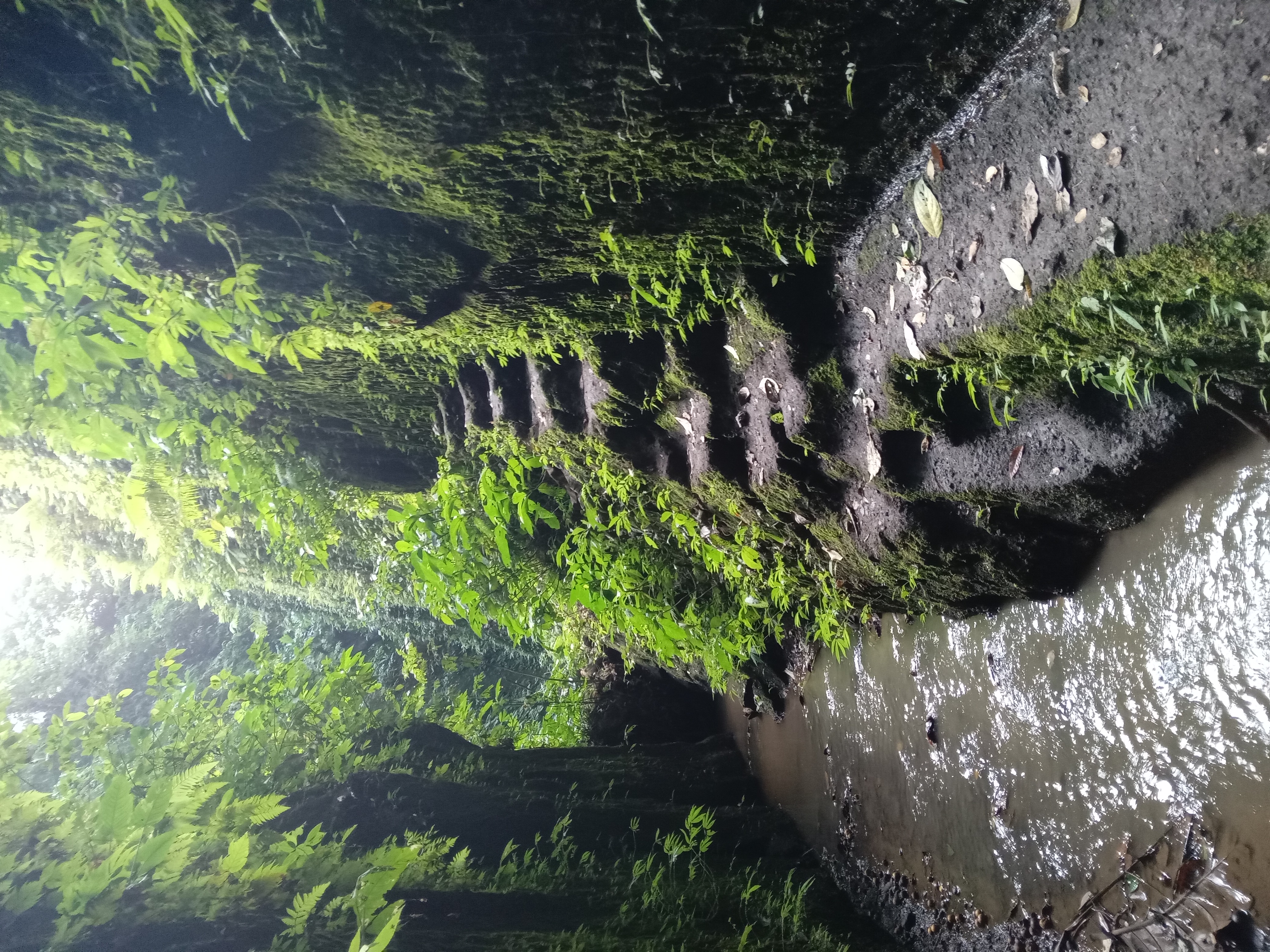 There are very few visitors. The views are simply unique, which is difficult to describe in words!
Be careful! In several places it is difficult to pass; you need dexterity and the ability to balance on fallen smooth trees.
At the end, a beautiful waterfall awaits the most dexterous and courageous, majestically welcoming travelers entering these lands.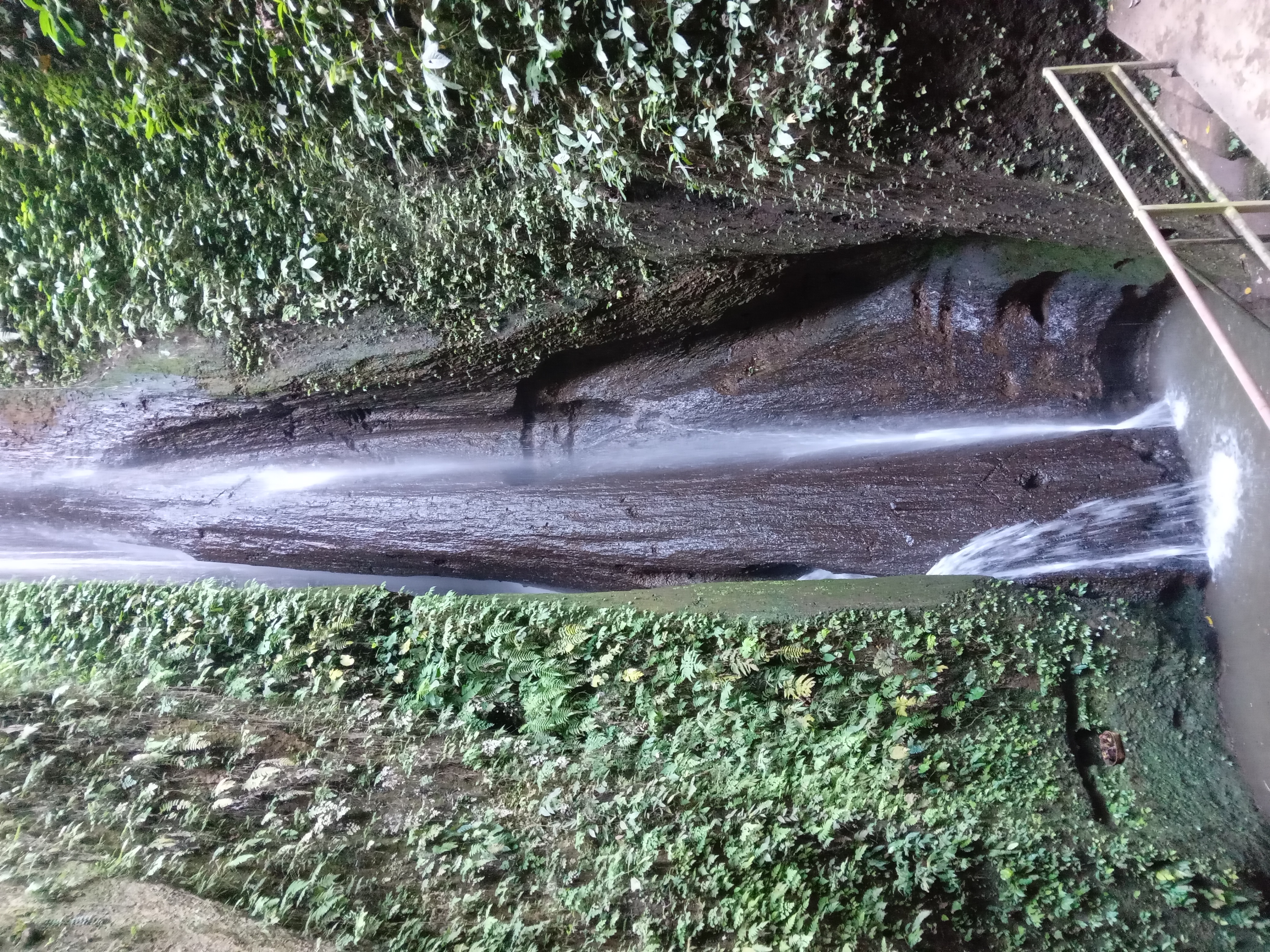 Having bathed in it, it's as if you get a second wind and you can now calmly return home, full and grateful.
Thank you for your attention, we wish you all great travels and unique adventures!
The full route can be viewed
here.
Travel time: 1 hour, 28 minutes. from Ubud;
Distance: 47km;
Expenses: 100k;
Road: asphalt, country road, very winding in some places;
Difficulty: medium;
Bike model: We recommend riding at Nmax, Pcx, Xmax.
Contacts for communication 👇