As of 2023
The topic of Indonesian online stores is quite relevant for Bali because there is a shortage of many things on the island, including electronics. People even have difficulty finding a regular monitor. If you order from abroad, there will be substantial customs duties, and shipping costs can also add up significantly.
If you're planning to purchase a specific item, it's a good idea to check its availability in several online stores. Prices may vary slightly.
Here is a list of reputable Indonesian online stores.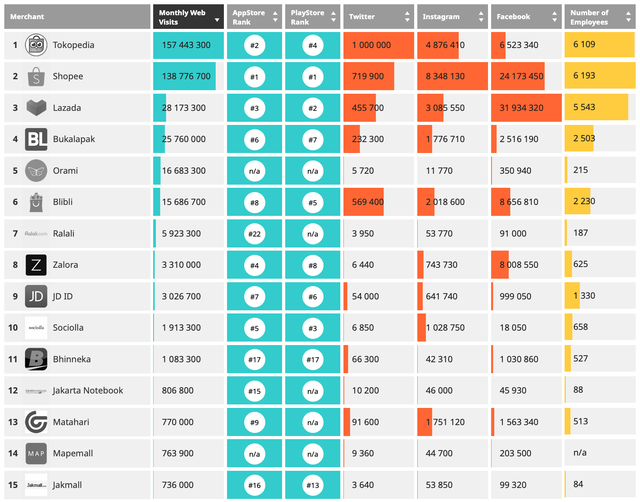 Here is a translation of your list of Indonesian online stores:
Private Seller Platforms:
olx.co.id Formerly tokobagus.com, it's a significant classifieds platform like eBay.
Kaskus The largest platform in Indonesia for private sellers and also the biggest Indonesian forum.
Specialized Stores:
Online Stores of Offline Supermarkets:
HyperMart They have a large store in Bali Galeria and offer online shopping with delivery.
IKEA Indonesia There's an offline store in the center of Kuta, but you can only buy small items there (dishes, toys, decor), and most products still need to be ordered online.