A more powerful version of the popular Vario!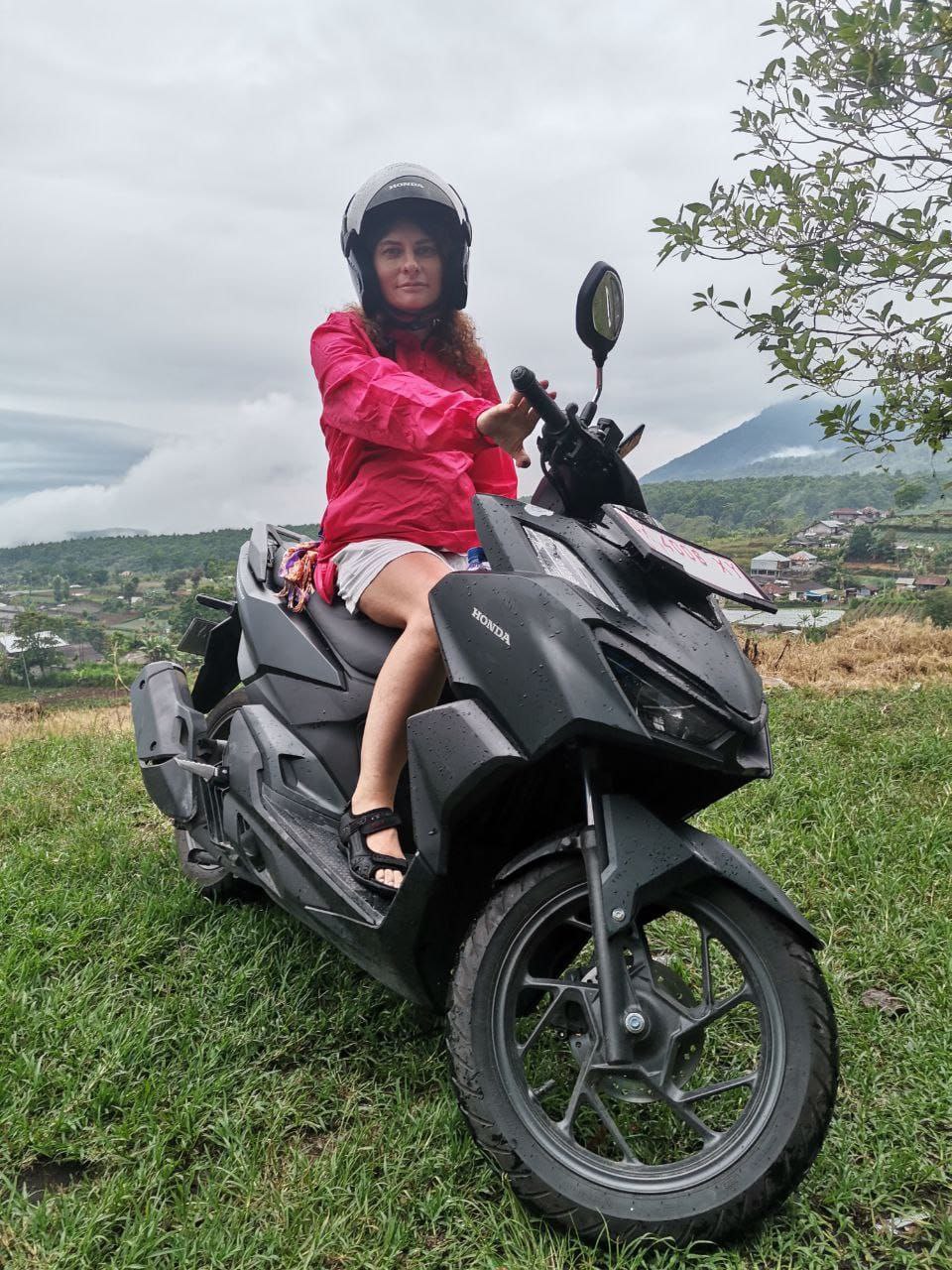 This bike is suitable for those who want something agile and dynamic. The Vario 160 is comfortable for city commuting and, at the same time, nimble enough for overtaking on the highway. It's suitable for those who have already mastered the 125 cc and want something faster.
The updated model Honda Vario 160 features keyless access to the bike, the most advanced Combi brake system, and a Start/Stop system.
Price: 100,000 Rp. (~$7) per day. When booking with us, you will receive:
✅ 2 helmets in excellent condition, free of charge;
✅ Free delivery to the hotel/villa or even to the airport;
✅ Insurance against damage and theft.
Contact for inquiries 👇