Honda Vario 125 is a popular inexpensive bike that is ideal for girls and beginners.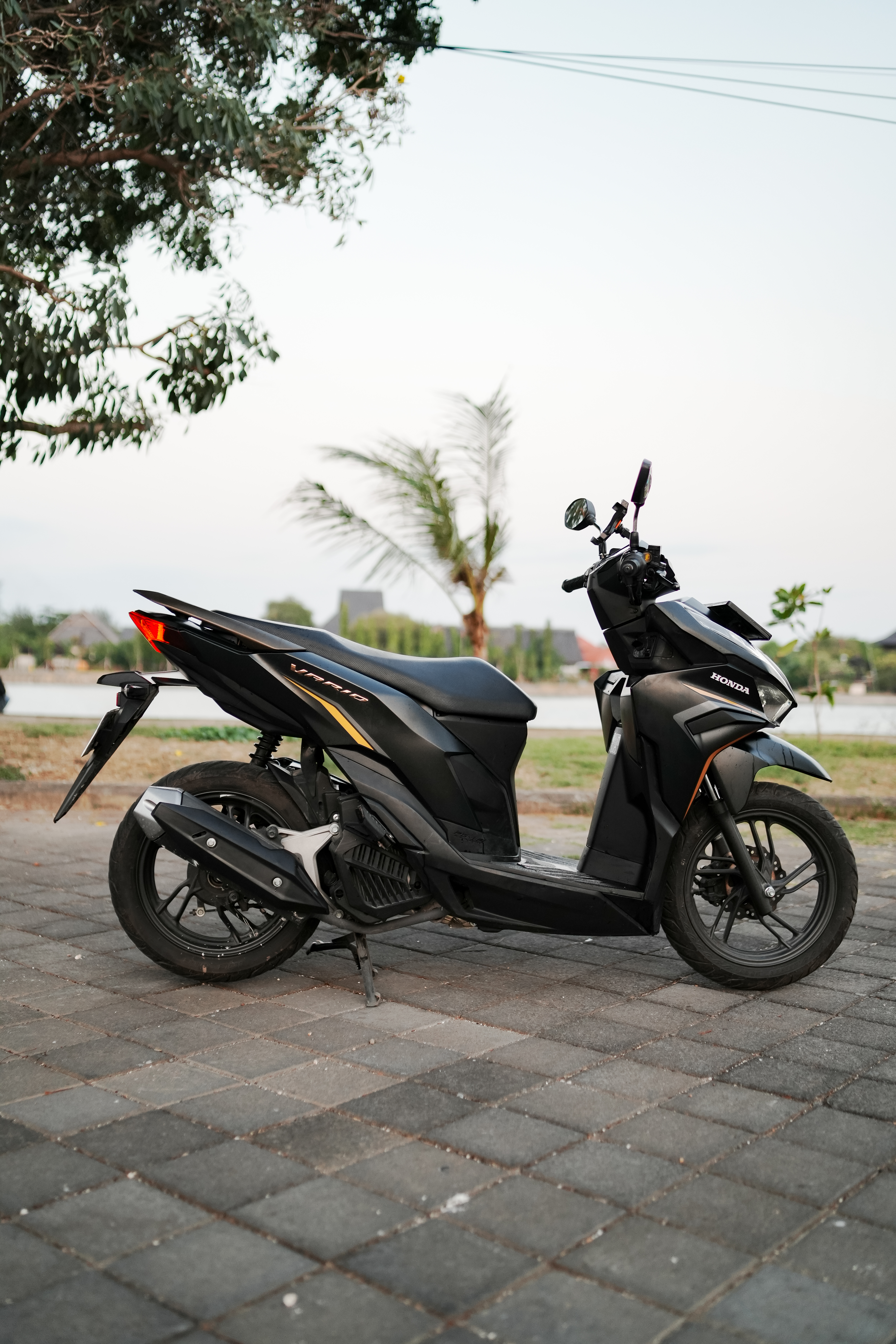 The best ratio - price/quality.
Cost: 80,000 Rp.(~$5) per day.
Available for 2022-2023 models.
When you book with us, you will receive:
✅ 2 helmets for free;
✅ Free delivery to many areas of the island;
✅ Insurance against damage and theft;
✅ Friendly support 24/7.
Contacts for communication 👇