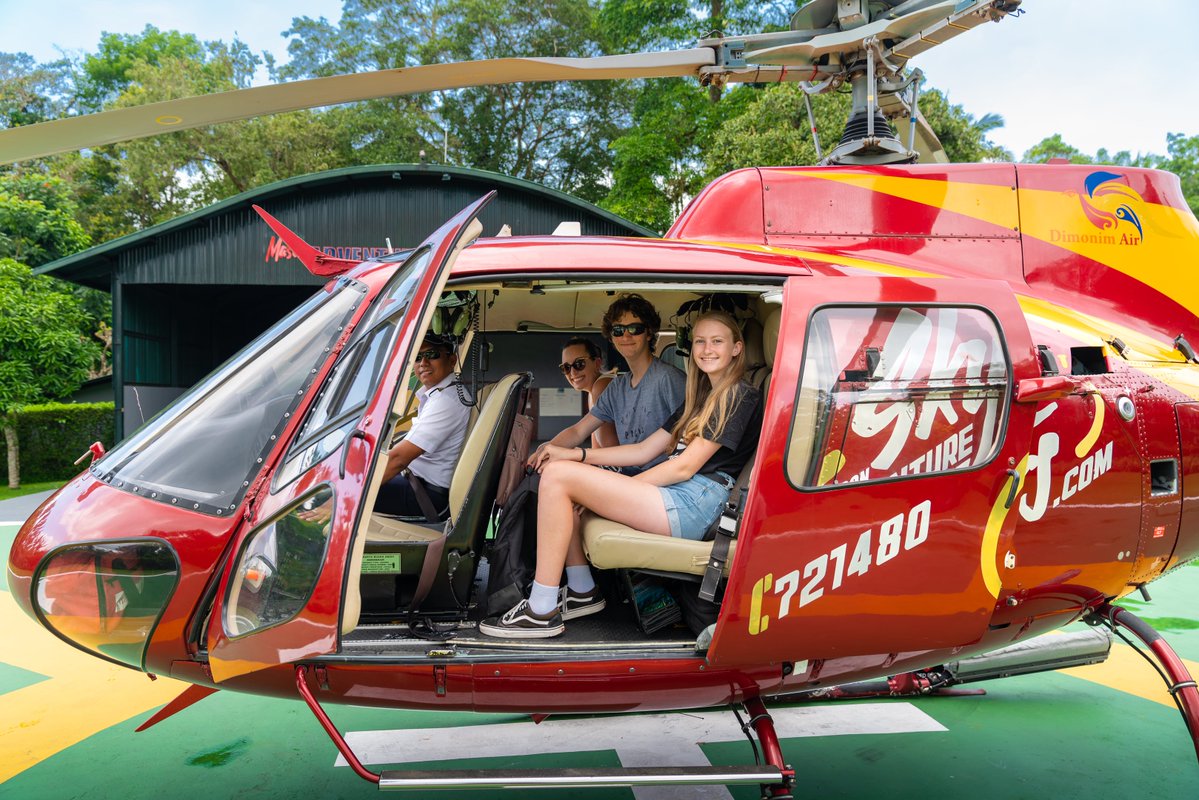 Want to travel around Bali quickly and comfortably, bypassing noisy and polluted streets?
If so, then helicopter transfer is the perfect solution for you! You can order a helicopter transfer to get to remote areas or neighboring islands in Bali's traffic conditions.
Save Time and Get Comfort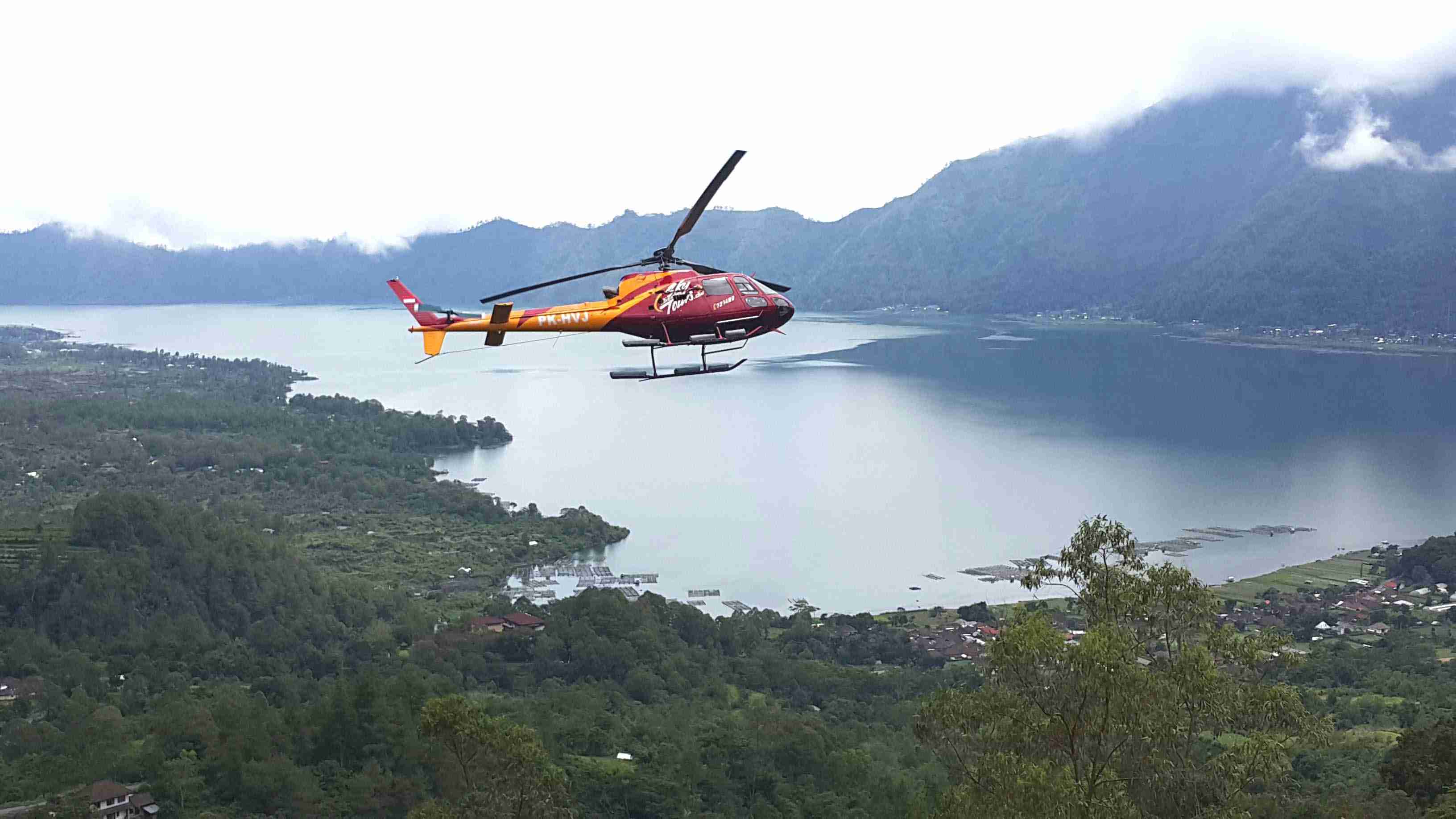 The helicopter will significantly reduce travel time - by 3-5 times depending on the distance. On board, you will find an air-conditioned passenger cabin, a professional pilot, and high-quality service, as well as picturesque landscapes outside the window. It's an excellent option for those who value their time and want to move around the island with maximum comfort.
Book Your Trip Now
🔆Our managers will answer all your questions in
WhatsApp