Pasar Culik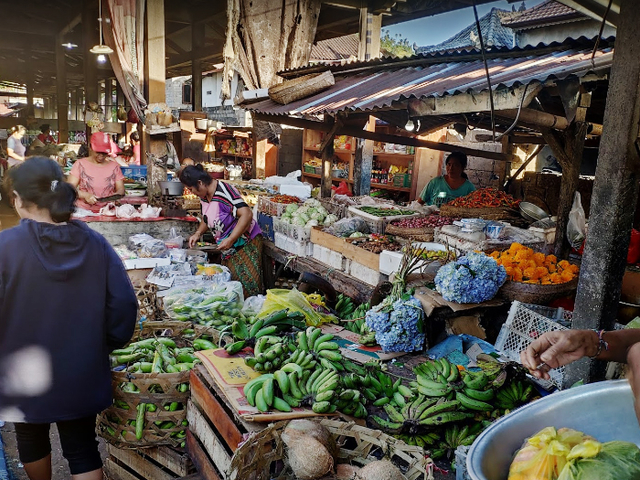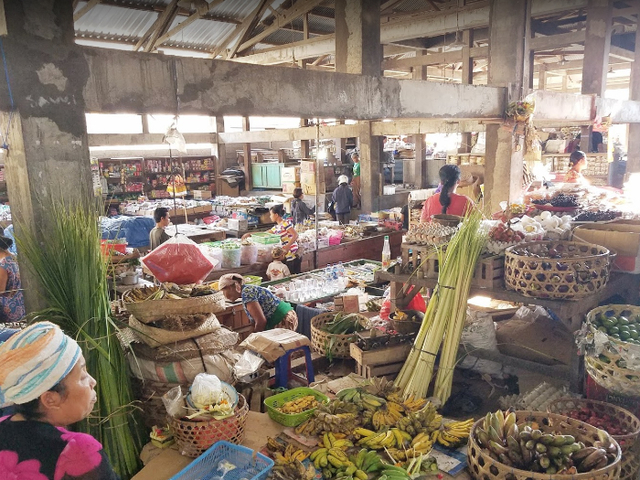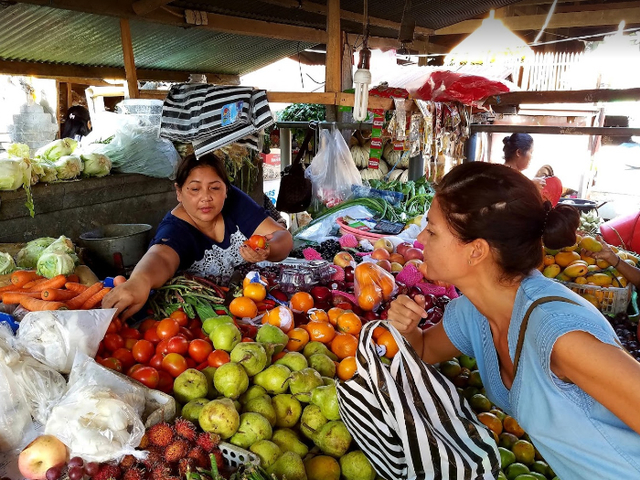 Traditional market in the village of Culik. In the mornings, it mainly sells fresh produce, and in the evenings, stalls selling prepared dishes open. There is a small selection of local seasonal fruits and vegetables, as well as fresh fish.
Dayuh Shop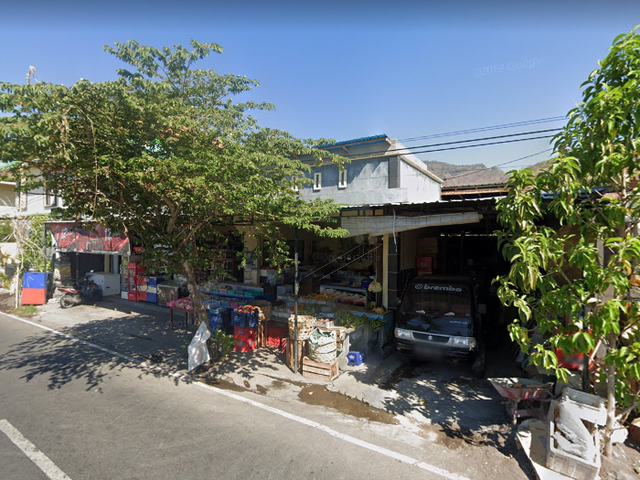 A popular local-style grocery store. It offers a variety of vegetables and fruits, although not everything may be displayed on the shelves. Sometimes you may need to go to the back yard to gather certain vegetables and fruits.
Adi Shop
It's worth going if you live in Bunutan. They have a limited selection of fruits and vegetables, and they may not always be fresh. The store is known for its better selection of alcoholic beverages and cheeses in the area.