Senggol Sindhu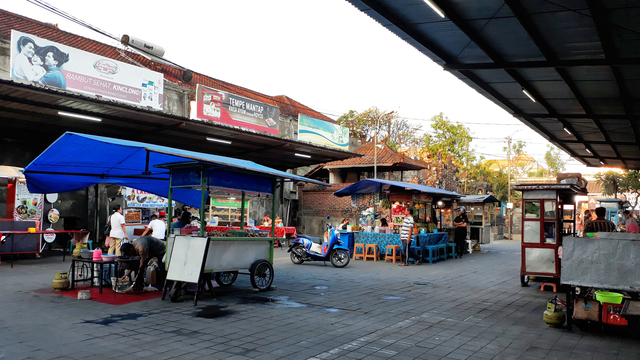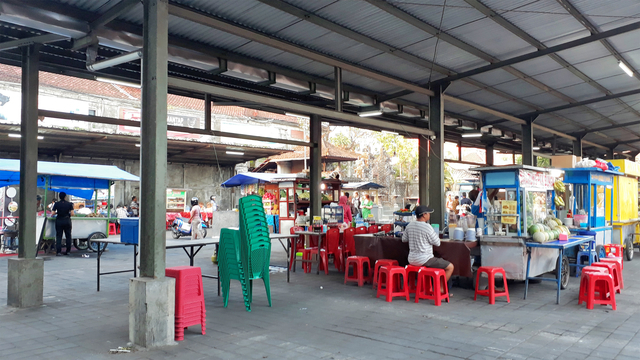 There is a local food market called Pasar Senggol within walking distance of Tambliangan Street. In the evening, they sell ready-made food here.
Around a dozen carts start operating during sunset. If you are a gourmet, the food at this market is unlikely to impress you. However, if you are an undemanding person or are just beginning to explore Balinese street food, this place is worth a try. They have Balinese fried sweets, rice with toppings (nasi campur), small meat skewers (sate), fried noodles (mie goreng), fried bread with various toppings, and other simple Indonesian dishes.
In the morning, this same market opens in a nearby covered building. In the morning market, you can buy fresh fruits, vegetables, fish, and meat.
Arta Sedana (formerly) Hardy's/Hardy's
on the map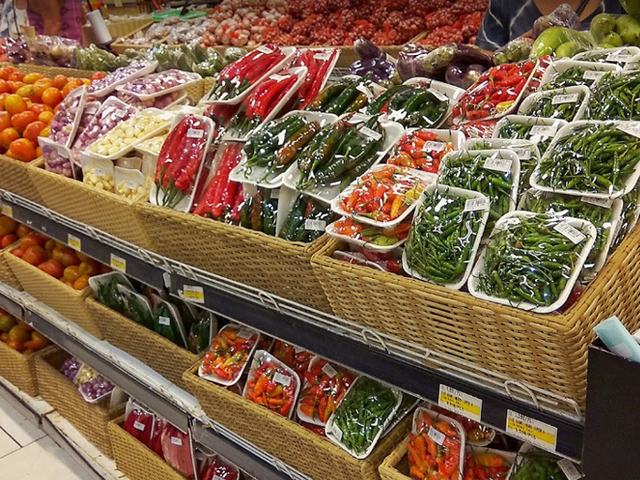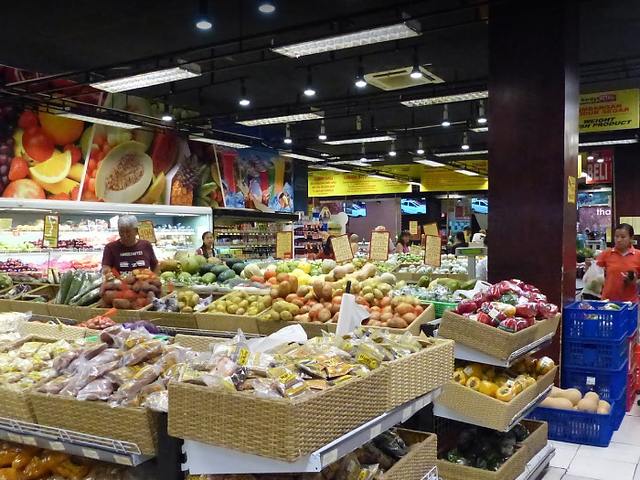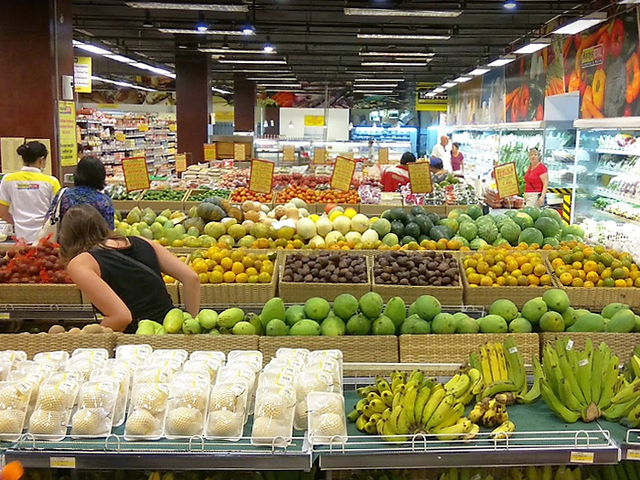 A large supermarket with a good assortment and prices, similar to Auchan but on a smaller scale. In principle, it has everything essential for shopping.
Lotte Mart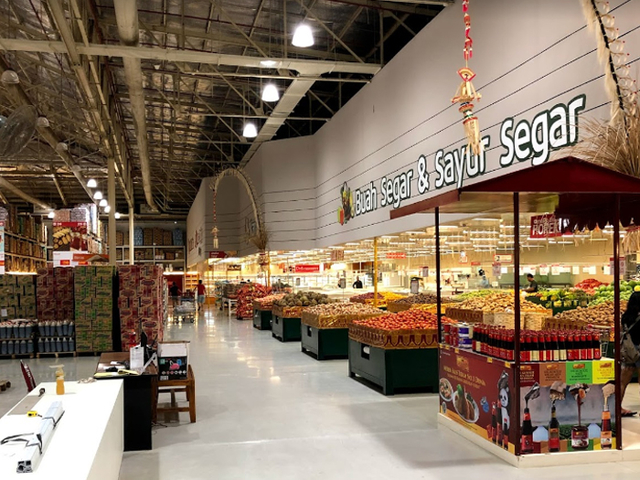 Hypermarket with a variety of goods.