Original text by Xuming Yu: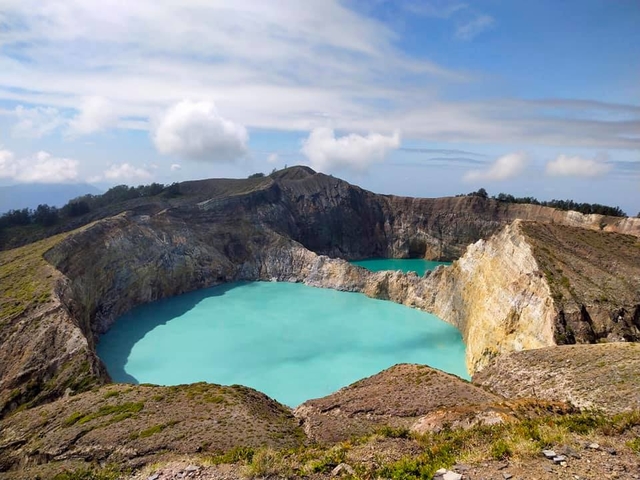 Hey guys!
I want to tell you about my one-and-a-half-month journey through Flores. Perhaps some of you have long wanted to go there, and this info might come in handy.
Most people come to the island primarily for the Komodo tour. However, I was also drawn to Flores itself, wild and beautiful.
It's quite a large island, 450 km long in a straight line, very mountainous. Stretching from west to east is the breathtaking Trans Flores road with its twists and turns.
The main towns where you stop during the overland tour are Labuan Bajo, Ruteng, Bajawa, Riung, Ende, Moni-Kelimutu, and Maumere. You can also go further than Maumere, all the way to Larantuka (which is worth it).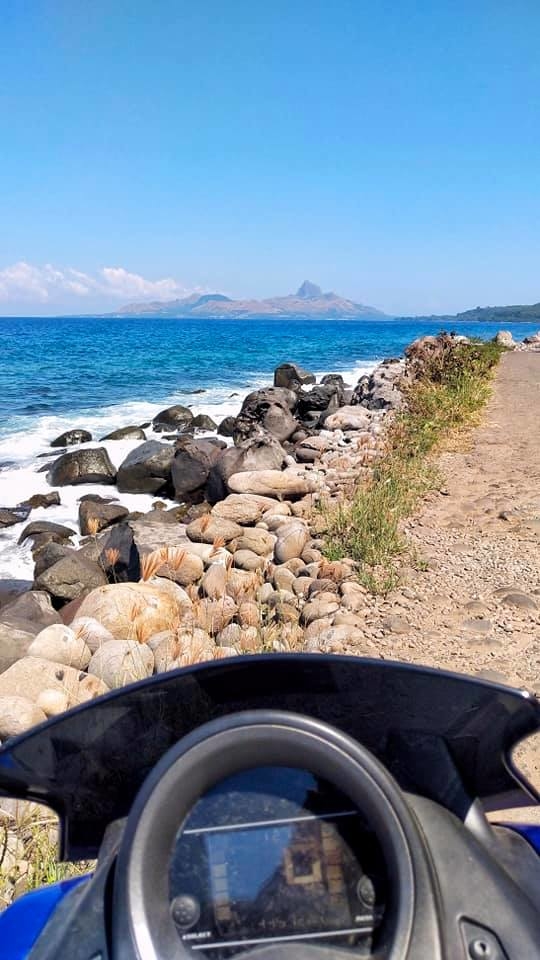 I've wanted to ride a bike on Flores for a long time, but I was really worried about whether I could handle those mountains, especially considering the average distance between points is 120+ km. I was also concerned about what and when I'd be able to eat (I'm vegan) and where to sleep, as the price/quality ratio and the concept of comfort on Flores are completely different.
In reality, everything turned out to be much better and simpler than I thought.
1. Trans Flores is almost a continuous series of switchbacks, but thanks to this, there are no steep sections. I rode on an Nmax at first, and then on the new Scoopy. In both cases, everything was good.
The road is in almost perfect condition; all potholes are regularly patched. You just need concentration and patience, as well as adhering to basic safety rules, as local drivers sometimes take something to cope with the endless turns more easily 😅.
Trans Flores is also a road of divine beauty, and it's not crowded. Many hours I rode all by myself under the intertwining crowns of trees, breathing in the fresh jungle aroma. The driving process itself gave me a lot of pleasure. In short, it's an absolutely amazing road in every sense 🥰🥰.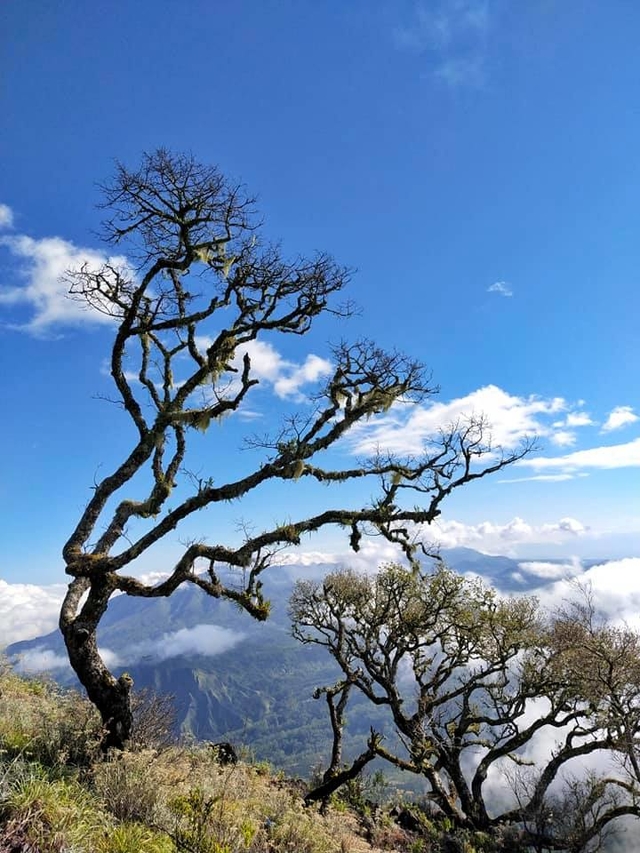 2. Renting a bike in good condition costs 100k per day. There's an option to send items by mail from point A to B and cover the distance on the bike, then return by plane (contact below). You can also leave your belongings in guesthouses for storage.
3. Food and accommodation - I didn't encounter any problems with this. Bajawa, Moni, Batu Biru - in my experience, have the best vegan food. In all other places, there are warungs and local spots where you can always find something. If you don't have specific dietary requirements, there won't be many difficulties. Guesthouses - basic rooms from 200k. Lower your comfort expectations. Hot water is a luxury almost everywhere, starting at 450k.
4. People. The local residents react actively and joyfully to the presence of bule (foreigners). Only in Ende, I felt genuinely uncomfortable due to the increased attention from local men. Overall, I really enjoyed interacting with women and children.
5. Guides. Throughout most of the journey, I interacted with guides in one form or another, encountering a large number of them. Many provided me with information and contacts for free, offering valuable advice. I also hired guides several times. Below, I'm sharing contacts of people who are truly worth recommending.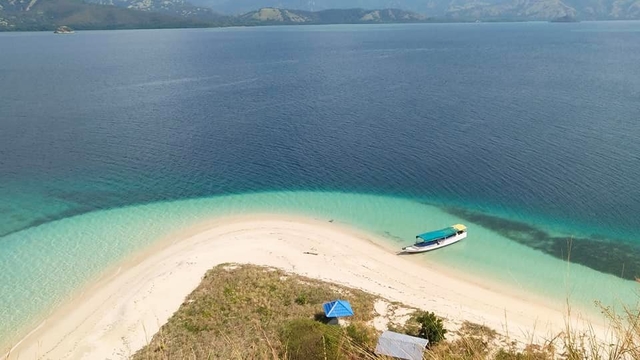 When it comes to safety during tours, especially water-based ones, it's important to remember that the locals have a much broader comfort zone than we do, so our reasonable requests might be seen as demands. For instance, they might easily leave you snorkeling in the middle of the sea, 300 meters away from the nearest boat, and go about their own tasks 🤯.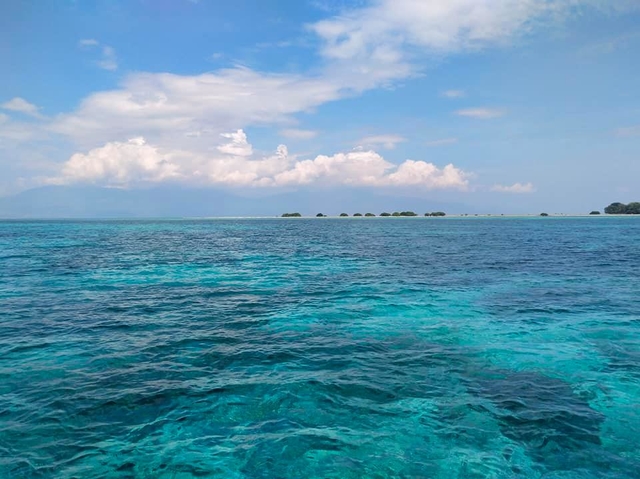 Alternatively, they might sleep while you snorkel without fins, even in strong currents. It's important to keep this in mind and remain vigilant. If possible, bring along a trusted guide who takes your safety seriously.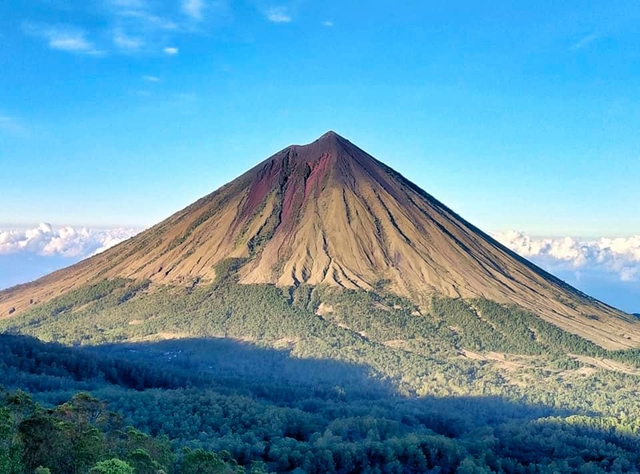 6. In my opinion, the most interesting places are Bajawa, Riung, Moni-Kelimutu, and Maumere. The attractions of the first three are well-documented in guidebooks. Maumere is rarely visited, despite being such a delightful place, with an abundance of clean beaches, marine life, volcanoes, historic architecture, unique textiles, hiking trails, viewpoints, rich culture, and friendly people. I spent two magical weeks there and didn't want to leave 😍😍.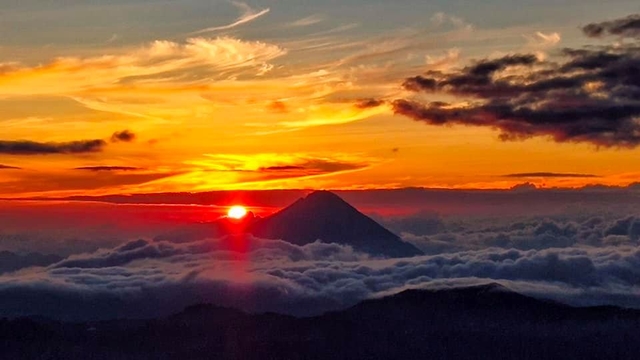 In summary, it was an amazing journey, full of beauty and adventures, luck and challenges, pristine nature and wonderful people, which taught me a lot and made me stronger 😍🦋💪🏾. Travelers are very welcome in Flores 😊😊.
Contacts:
Labuan Bajo
+62 816-4830-866
Liberty, bike rental, you can rent in Bajo and return in Maumere. Private boat rental in Komodo from 4.5 million IDR. Motorbike overland tour. The guy has been almost everywhere in Indonesia, provides very useful advice and inspiration for accomplishments.
Riung
+62 812-3956-4009
Om Paulus, owner of Riung Guesthouse, driver, Flores overland tour, can pick up from the airport, organize trips to the 17 islands. Very thorough and caring person. Excellent guesthouse in terms of price/quality.
Maumere
+62 812-3645-8875
Om Vincent, my guardian angel 😁 driver and independent guide. Flores overland tour by car. I rented a bike from him, he gave very practical advice and contacts, never let me down, helped out from tight spots at any time of day or night.
Yohanes Kosmas
+62 812-3916-4599
Excellent guide, very knowledgeable and caring 😍. Visited many different places with him, including an amazing track along the southern coast. Organizes tours around Maumere, throughout Flores, to Lemba islands, etc., Komodo tours.
Community of certified guides who take comfort and safety seriously, which I witnessed multiple times. Standard rates. Always happy to provide guidance."