Singapore is one of the popular destinations for extending your visa in Indonesia. It's a futuristic city-state that you can reach in just three hours with a direct flight. However, if you're flying there, you'll need a visa.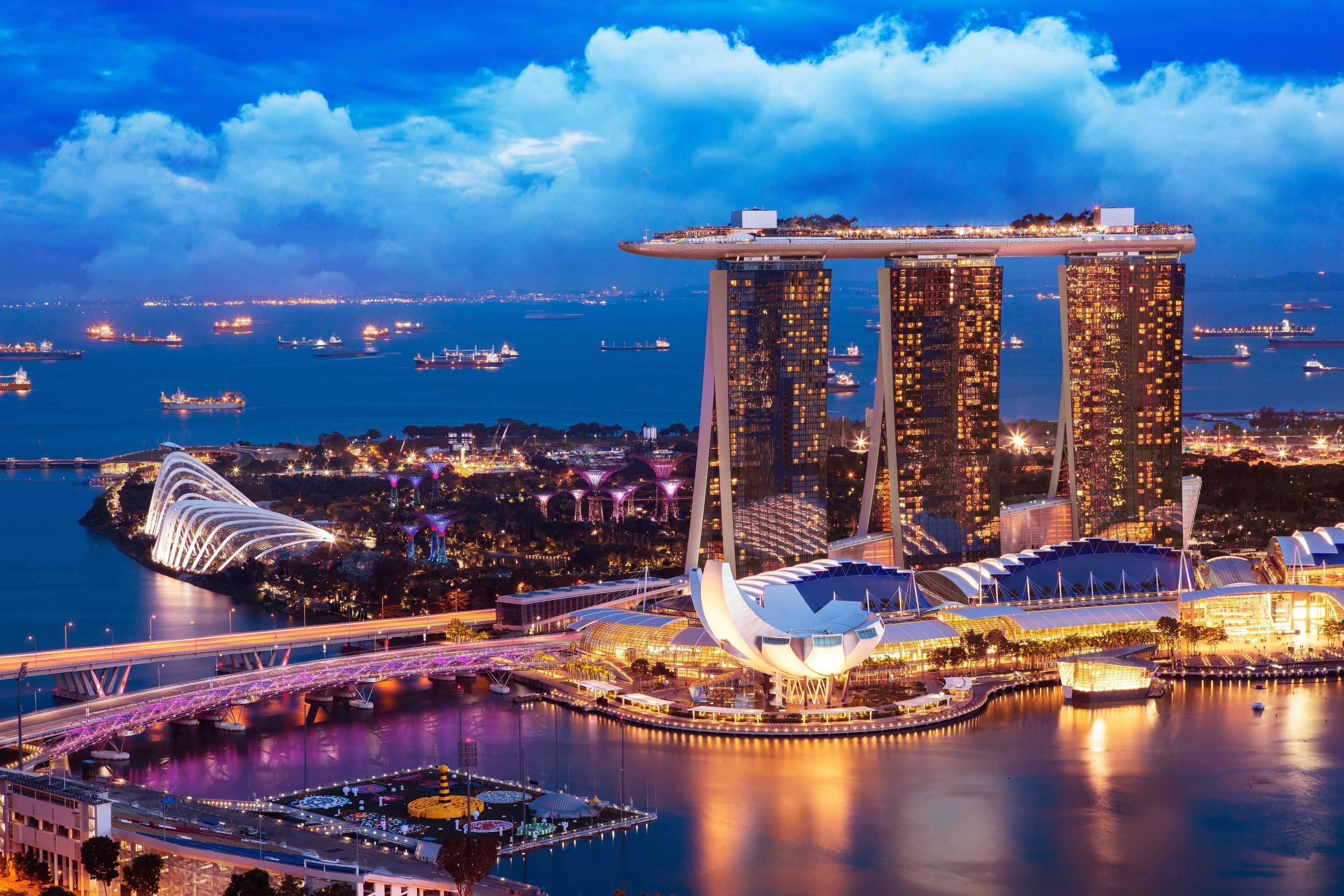 Transit Visa (VFTF) for 96 hours (4 days)
To obtain it, you need to:
Arrive in Singapore by any means of transportation.
Have an airplane ticket to a third country (not the one you're arriving from).
Don't forget about the visa for the third country if required. You'll also need:
Hotel booking if you plan to stay overnight.
An arrival card, which you need to fill out three days before your arrival.
It's advisable to print out all these documents as you may be asked to present them at the arrival counter.
Agencies also warn that in some cases, you may be denied a transit visa to Singapore. If you don't want to take any risks, get a regular visa.
Most often, denials are related to the ticket arrangement. For example, if you have a ticket Bali - Singapore - Bali, airlines may not let you board because this route is not considered transit (you are leaving and returning back). Problems can also arise with a single ticket, even if the route is more complex, such as Bali - Singapore - Kuala Lumpur - Bali. It's better to get a separate ticket from a third country back to the island.
Multiple-entry electronic visa
The visa is valid for 9 weeks, and you can stay in Singapore for up to 30 days in a single entry. It can be applied for online, and a visit to the embassy is not required. However, you cannot obtain it independently; it must be processed through an authorized visa center.
The processing time is usually 4-7 days, but it's recommended to apply 2-4 weeks before your intended entry date because agencies may not always respond quickly.
BaliLive recommends the agency LegalIndonesia for obtaining a visa to Singapore
. The processing time is as fast as two working days. The service cost starts from 1,900,000 Indonesian Rupiah. The exact processing time and cost depend on the applicant's nationality.
Prices may vary among different companies.
Agencies often offer additional services such as hotel reservations, tours, and assistance with filling out forms, but you can choose to decline these services.
To apply for an electronic visa, you will need to:
Fill out an electronic application form.
Pay the visa fee online, which may vary depending on the agency.
Provide a color photograph and a copy of your passport.
Show proof of your round-trip ticket to Singapore.
Provide a hotel reservation.