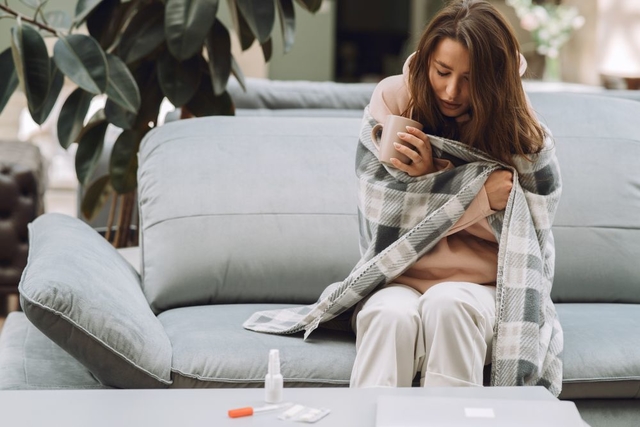 Despite the year-round summer-like conditions on the paradise island of Bali, unfortunately, you can still catch a cold here. Some people like to relax in air-conditioned spaces, while others might ride their scooters in heavy rain - there are plenty of ways to get sick. Even a doctor can't determine the cause of a patient's fever in a home setting. Heat, chills, fatigue, and headaches can be caused by both viruses and bacteria. Therefore, it's not necessary to fill your bag with antibiotics - they are powerless against viruses.
So what should you do? First of all, don't panic! If you don't have the necessary medications with you, this article will help you find them in local pharmacies.
Medications for fever, chills, and fatigue.
Panadol 
Paramex 
Procold 
Nodrof 
Decolgen 
Intunal – F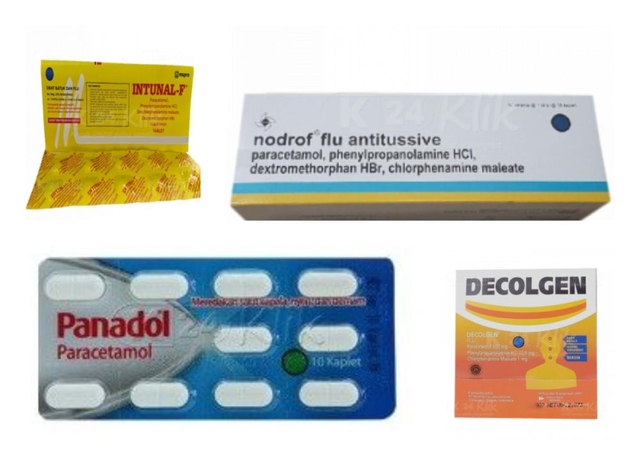 From nasal congestion
Afrin 
Nasacort 
Nasonex 
Sterimar Nasal Spray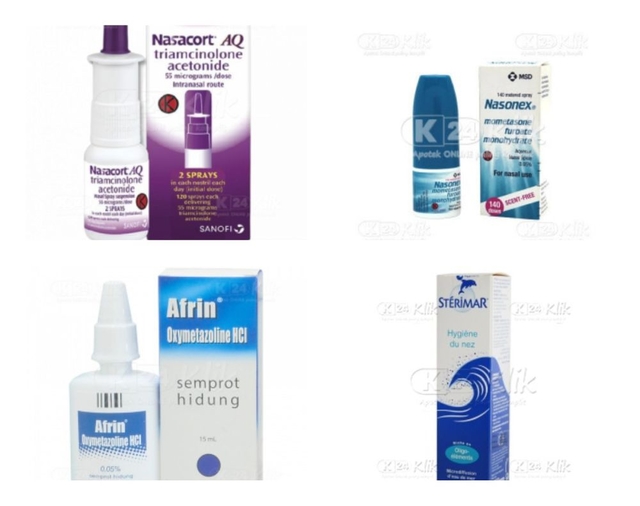 From coughing
OBH Combi - сough expectorant and anti-inflammatory medication. This medication contains paracetamol, so it should not be combined with fever-reducing agents.
Benadryl -  сough expectorant.
Longatin- from a dry cough.
HerbaKof – expectorant, anti-inflammatory agent.
Komix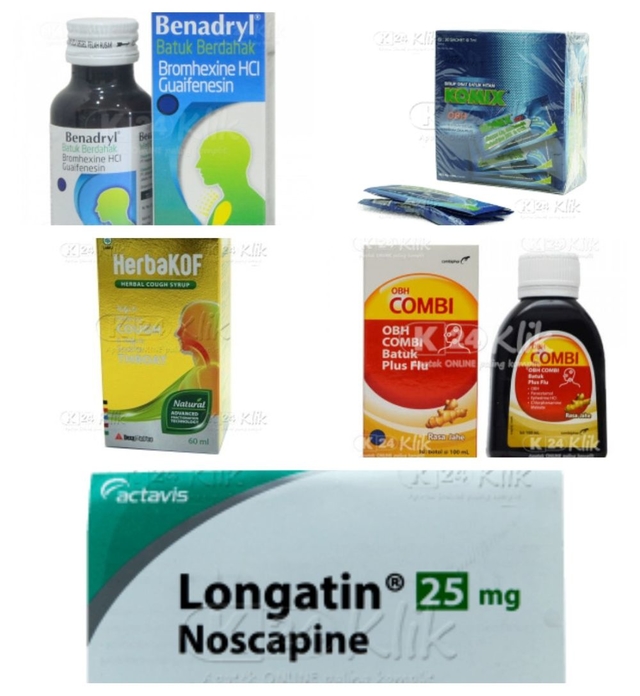 From a sore throat
For rinsing:
Listerin 
Betadin 
Minosep 
Tantum Verde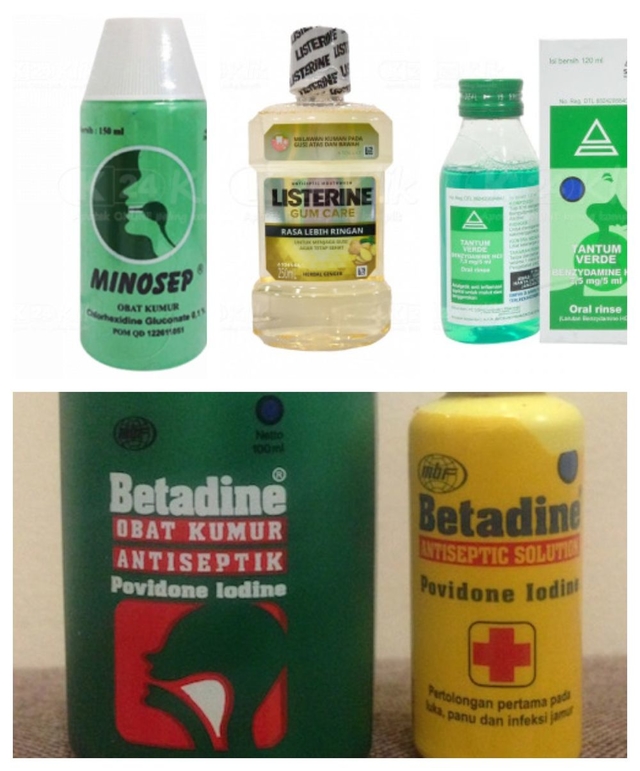 Sprays:
Aloclair Plus 
Cooling5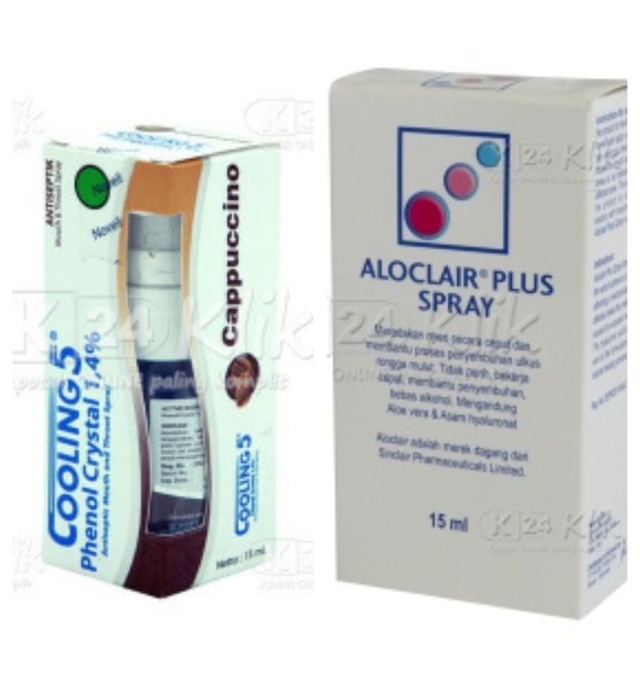 Lollipops:
Sp Troches
Strepsils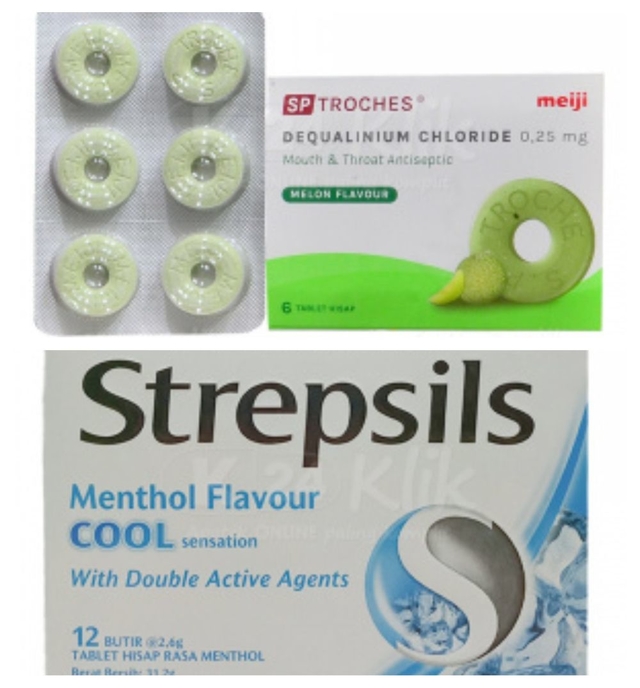 It's worth remembering that a temperature of 37-38.5 degrees Celsius is a protective response of the body, so doctors do not recommend lowering it if the person tolerates it well. It's important to allow the body to fight the infection on its own.
Don't forget to drink plenty of fluids. Adequate warm fluid intake helps the body cope with intoxication and prevents dehydration when the temperature is elevated. In local stores, you can find a drink called YOU C1000, which contains vitamin C. Bright small bottles with different flavors are usually available in the refrigerators of any supermarket. Warm tea with ginger and lime is also a good choice.
Antangin powders also contain many vitamins. They include ginger, mint, ginseng, nutmeg, licorice, turmeric, royal jelly, and honey. The powders are inexpensive and sold in almost all supermarkets.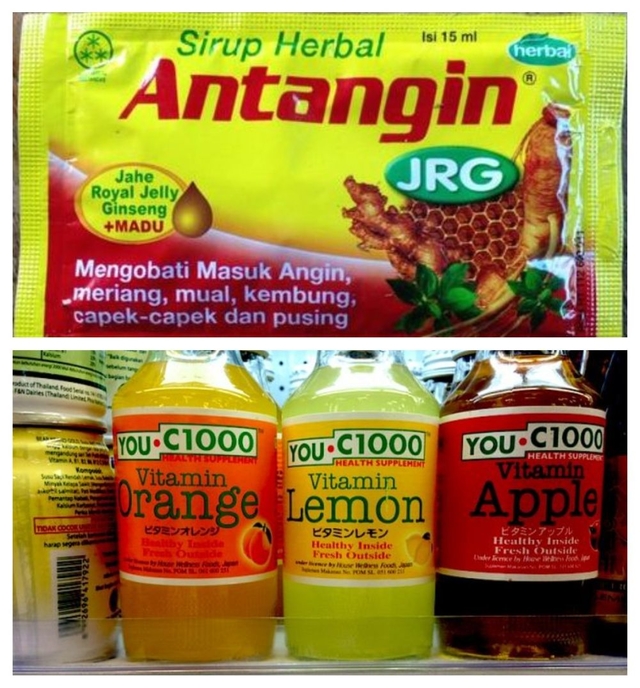 Don't forget, if you don't see improvement within 4 days or if the fever doesn't subside after 7 days, it's a reason to see a doctor. Be well!
Please keep in mind that this article is for informational purposes. Before purchasing and using any medication, be sure to consult with a doctor and read the instructions.
BaliLive is not responsible for the results of your use of the medications mentioned in the article.