Children's stores in Bali
Mothercare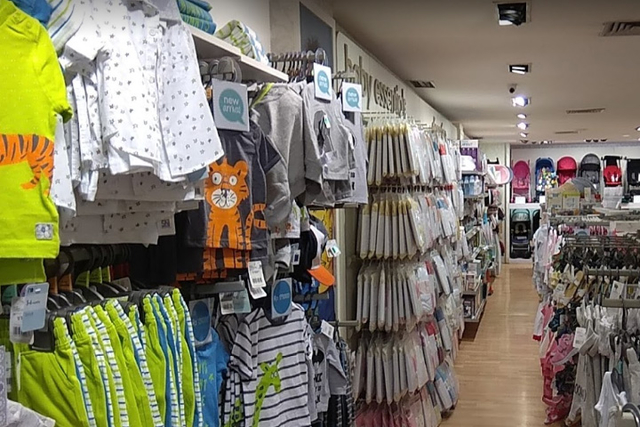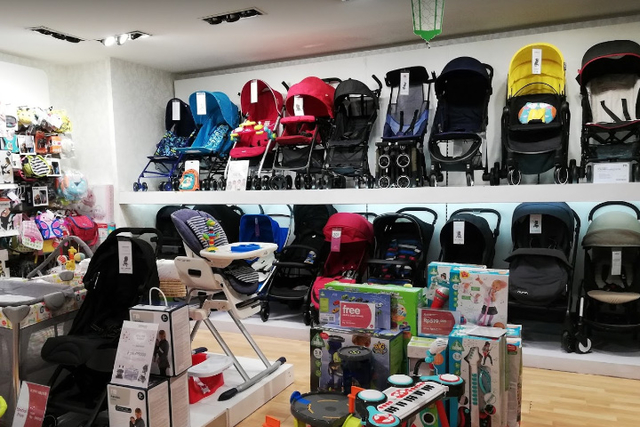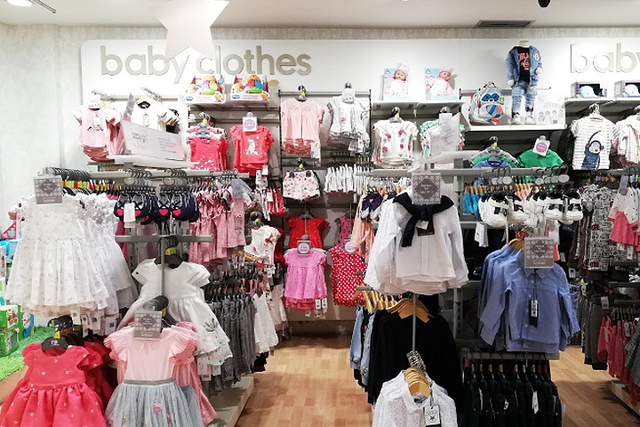 Everything is for sale: clothes for different ages, hygiene products, toys, car seats, high chairs, strollers, and everything you might need, as well as things that may not be necessary but are bought because they are beautiful and cool. By the way, in the same Discovery Mall, there are separate stores for clothing, and on the upper floor, there are many children's shoe stores.
Balonku Babyshop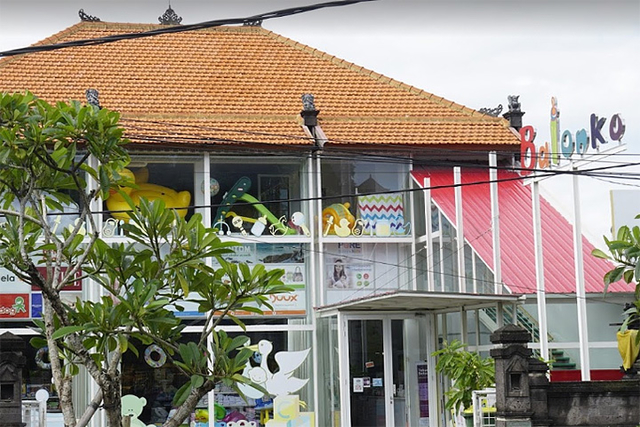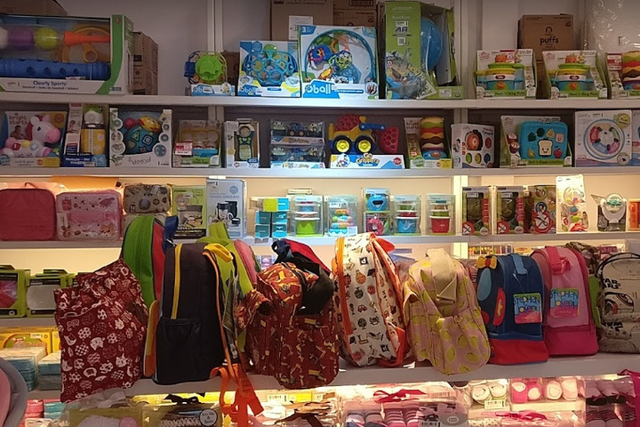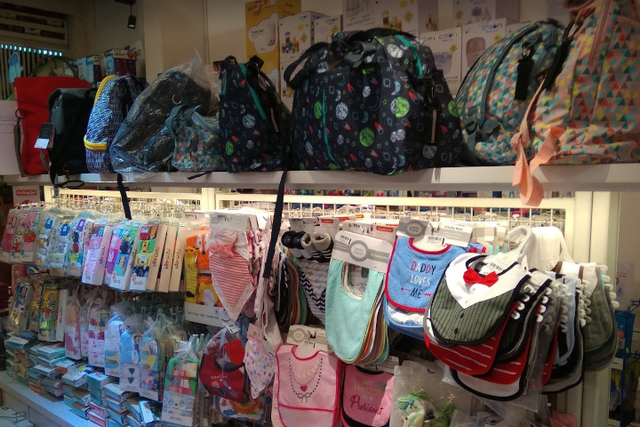 They have many items here that I couldn't find in other stores, including swim diapers, baby monitors, a wide selection of car seats, and transportation options for children (such as toy cars and bicycles).
Millo Kids Canggu
A store with wooden educational toys. They offer very high-quality and enjoyable products.
Clandy's Mart
A chain of supermarkets with household goods and goods for children. Large assortment of diapers.
Toys Kingdom
Large toy store on the second floor in the Bali Galeria shopping center.
Shop in Ubud
Hatiku
A chain of hardware stores - there are toys, children's books.
Bali Outlet Store Bali Surf Outlet
There are three large outlets along the road with new and old clothing collections.
69 slam, religion, rvca
Stores with a large assortment of not only children's but also adult clothing
Havaianas, Flipper, crocs
Flip flops for children and adults
Grand Lucky Supermarket
Large selection of baby formulas.
Recommendation from Viktoria:
I order everything for my baby from Balonku Benoa. First, I message them on WhatsApp at +62 817-550-050, and they confirm if the items are in stock. Then, I make the payment. After that, a courier from GoSend picks up the items and delivers them to my home. Everything arrives within an hour, much faster than Tokopedia.