Magnificent sandy beaches, emerald rice terraces, majestic volcanoes with black lava fringes, and pristine jungles with banana and coffee plantations – it's paradise! It's Bali! It's a piece of untouched and pure nature that has survived today despite the challenging environmental situation on the planet. Where nature is clean and natural, far from the everyday hustle and bustle, natural cosmetics find their origin. This cradle emerged centuries ago and has gathered all the best and most beneficial from nature. Wonderful climatic conditions, fertile lands, and always fresh ingredients have been the source of creating the company for producing 100% natural cosmetics,
by-cosmetics
.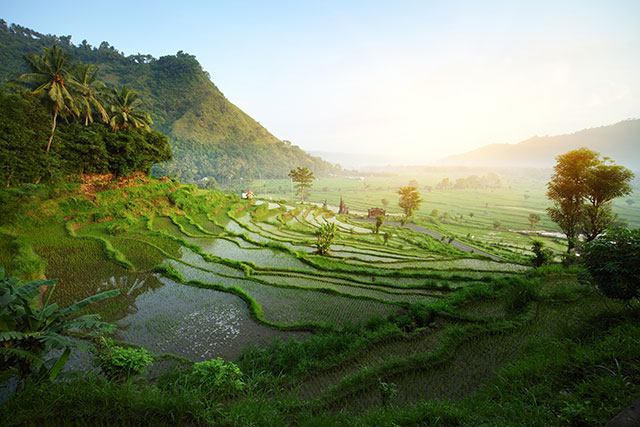 Beauty and health are two inseparable things; without proper care for the latter, achieving the former is not possible. Beauty is a comprehensive concept. Modern people are no longer satisfied with cosmetic products that "retouch" the poor condition of the skin while simultaneously saturating it with heavy chemical substances, increasing the risk of dangerous diseases. We have a strong desire to convey to people the danger of using synthetic components in our lives and the benefits of using natural cosmetics. This passion for genuine and natural beauty led us to build a factory in the heart of Bali and launch a line of diverse natural products for skincare and body care.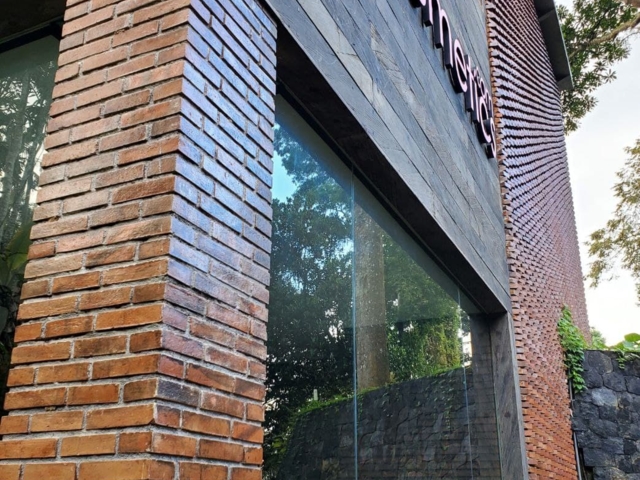 Our concept is to honestly and passionately create completely natural and effective cosmetic products with unique ingredients in their formulations.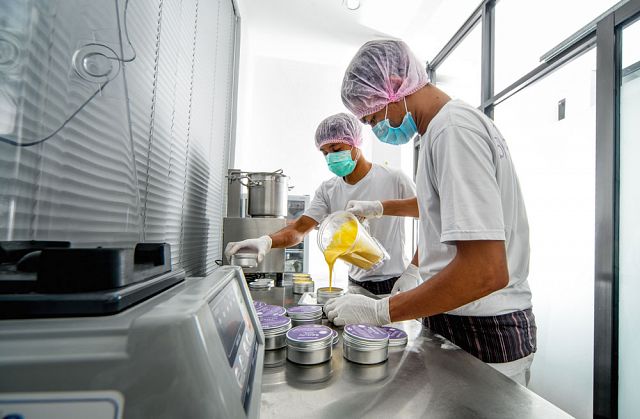 Our bestseller and the company's signature product are face and body masks made from live deep-sea algae. In reality,
by-cosmetics
is the only company that uses this miraculous ingredient in its live form, without subjecting it to thermal or chemical processing. Marine algae are a treasure trove of microelements that we won't find in such quantities on the Earth's surface. The enormous amount of vitamin C, niacin, choline, potassium, calcium, and iron present in algae are so effective and high-quality in their results that they meet the expectations of beauties in 99% of cases. These versatile face and body masks are ready to nourish any skin type with energy and essential elements for vitality.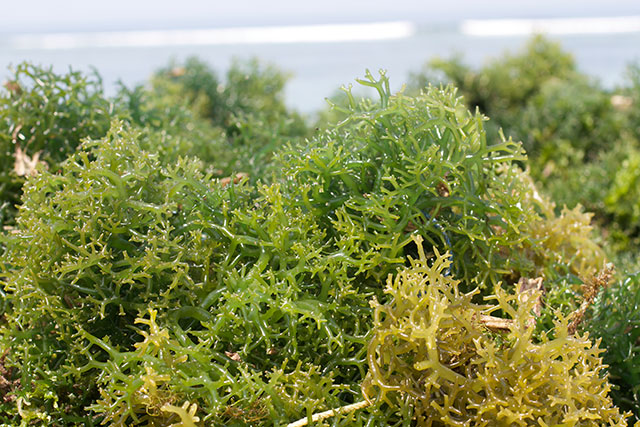 By-cosmetics natural cosmetics is the perfect blend of nature's treasures and modern technology. Why not take advantage of this miracle for the benefit of your health and attractiveness?
If you prefer natural skincare and body care products, you'll have plenty to choose from and can make an unforgettable gift for yourself and your loved ones. A piece of Bali with natural oils and exotic scents will always bring you back to the Island of Gods again and again.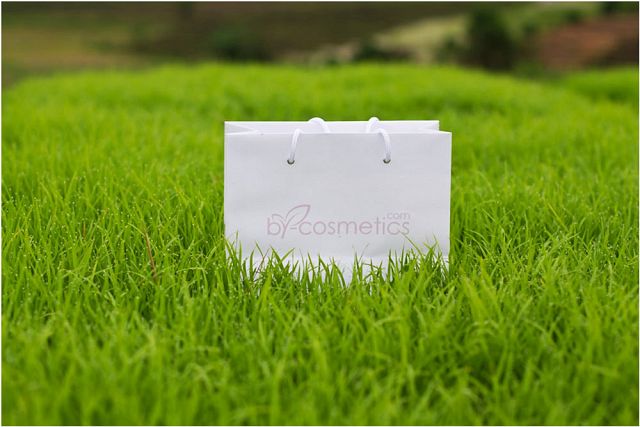 Our products are available all over Europe, the USA, Russia, the CIS, and other countries on the website
by-cosmetics.com
.
By-cosmetics
natural cosmetics is an amazing combination of nature's treasures and modern technology for your beauty and health.