Bitcoin, cryptocurrencies, and blockchain projects in Bali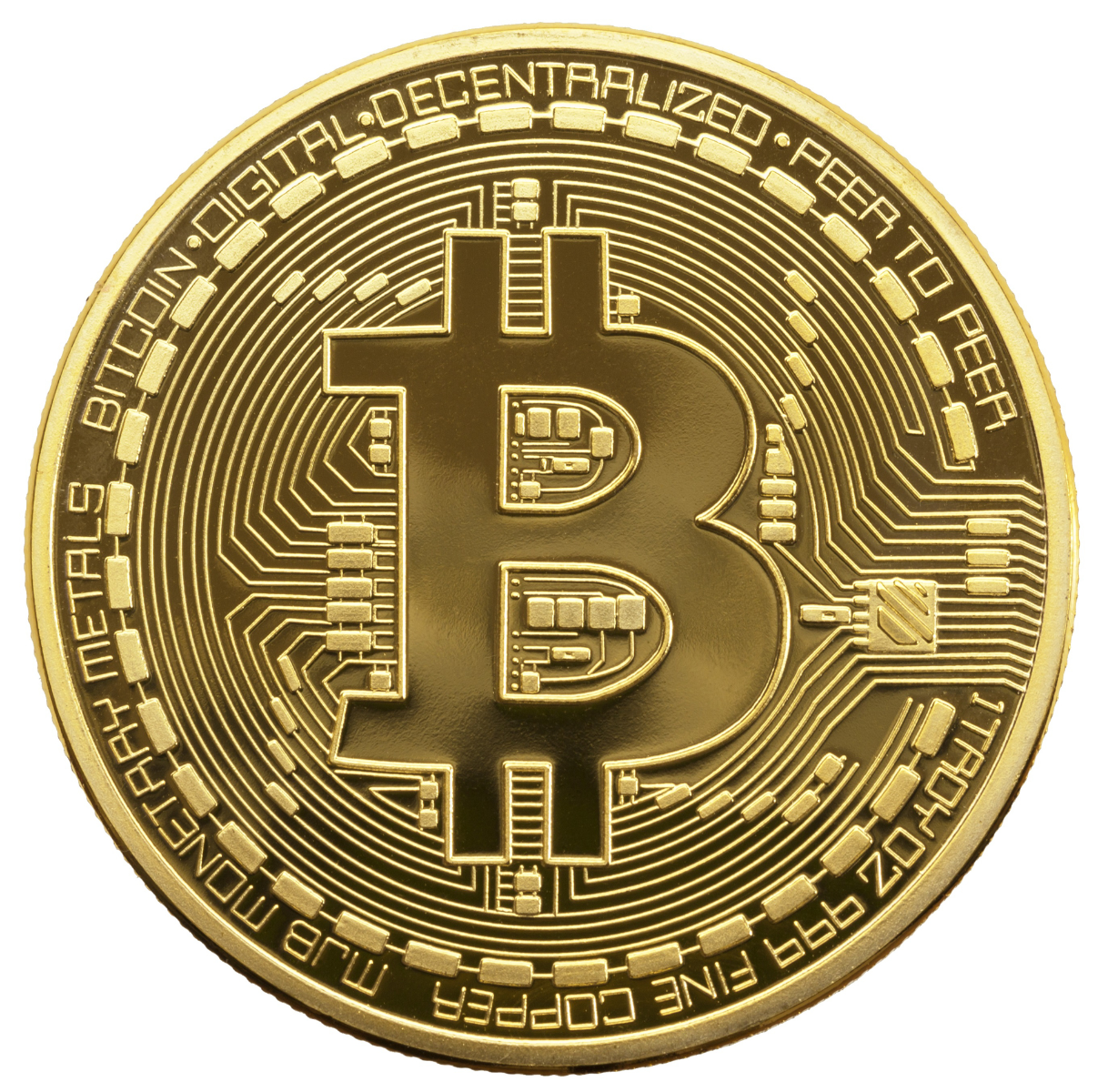 You will need to complete the verification process.
Additionally, you can deposit and withdraw Indonesian Rupiah (IDR) through P2P exchanges on the largest cryptocurrency exchange, Binance. This also allows you to perform deposits and withdrawals with Indonesian banks, which can be quite convenient.