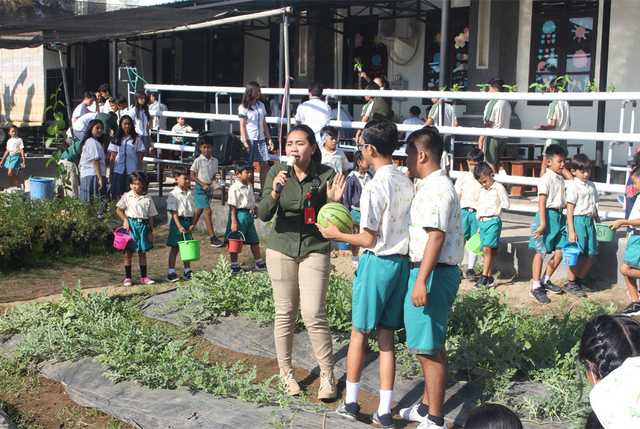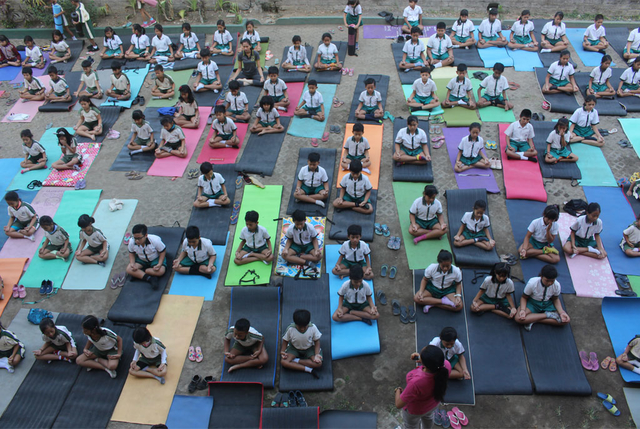 Bali Hati School is a preschool and primary school located in Ubud.
It offers a comfortable learning environment with educational programs aligned with the concept of "creating fun learning." The school places emphasis on character development rather than prioritizing academic values, and it taps into the potential of students through extracurricular programs.
Communication and instruction are conducted in English. The curriculum includes swimming, culinary classes, dance, yoga, mathematics, natural sciences, and more. There is also an option for student transportation by school bus.
The educational institution serves several age groups from three to 13 years old.