Bali Fun World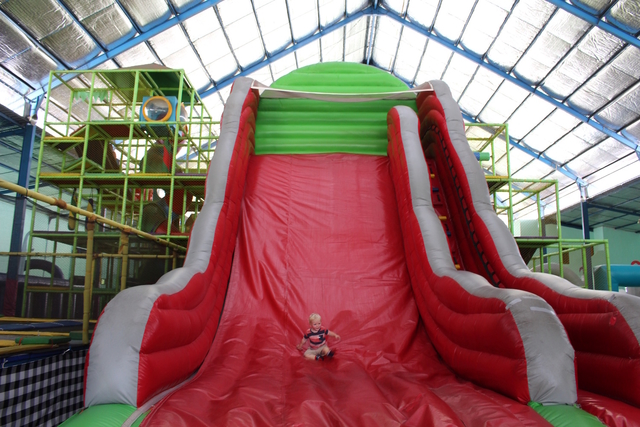 Bali Fun World is an indoor playground located about 10 kilometers south of Ubud. It's situated very close to the Bali Zoo and Bird and Reptile Park, and the popular Bali waterfall Tegenungan is just three kilometers away.
The playground features slides, a multi-level play area that reaches a height of 8 meters, and a fenced section with toys for the little ones. There are several slides and tunnels, and kids love the ball pit.
While the equipment may not be in perfect condition, it looks decent.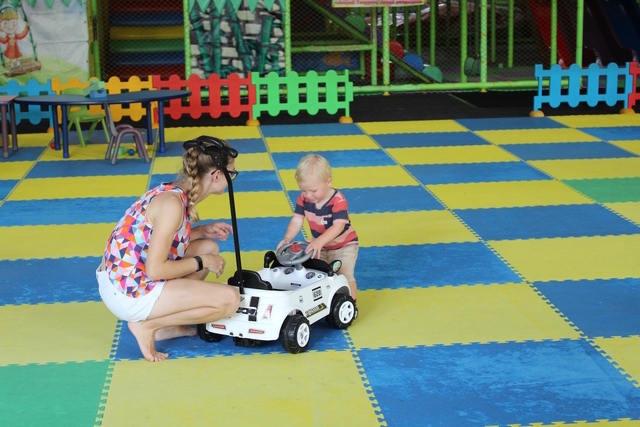 Here, there is a clean restroom with a changing table and a café.
Admission costs 100,000 Indonesian Rupiahs per child and the same amount for an adult.
Please note that the center operates from 9:00 AM to 4:00 PM and closes at noon on Sundays.