"I thought they would deduct points for me stumbling a bit on stage," recalls Inessa Nagibina with a laugh. She admits that she doesn't understand English very well, and requests from the Australian organizers through the microphone sometimes caused confusion.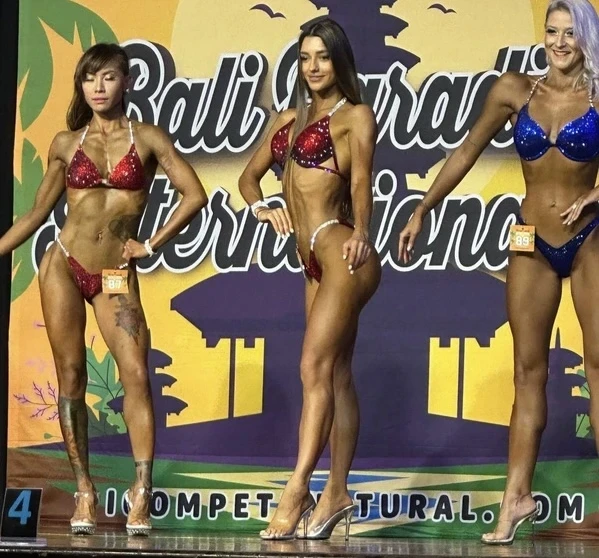 However, the language barrier didn't prevent her from winning gold in three categories and then becoming the absolute champion in the "Fitness Bikini" category. She was the only Russian-speaking participant in the competition.
Inessa has been involved in bodybuilding for seven years. Previously, she worked as a trainer in a fitness club in Yekaterinburg. However, for the last one and a half years, she has been living with her boyfriend in Uluwatu, where she also trains. It was at the local gym that a local trainer insisted that the Russian woman try herself in competitions. Especially since she already had experience in Russia, where she stopped just short of victory in the Ural and Siberian Championship, taking second place, and became fourth in the Russian Championship.
"I saw that the Australian Federation was organizing competitions and thought, why not? I prepared for four months, came to register, and realized that I was being placed in the wrong category. They wanted to register me in the fitness model category, but I already had a bikini, and I managed to bring it here."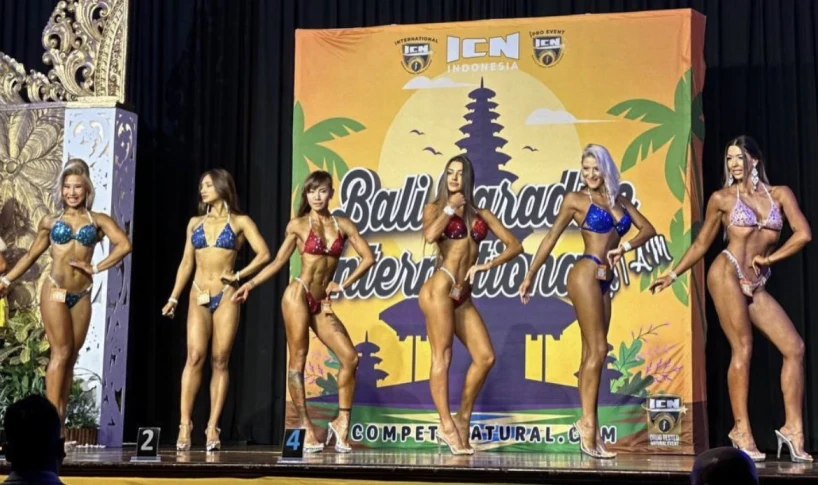 Choosing the outfit for the performance is a separate story. It was impossible to find a good-quality swimsuit or shoes on Bali. Inessa ordered everything from Russia. The shoes even flew in from her hometown of Yekaterinburg. All of this cost a decent amount. In addition to the participation fees of 3 million rupiahs, she paid 2.8 million for the swimsuit, another 1.5 million for makeup and body paint.
"I posed myself, and it's different from posing in Russia. In general, I felt like a blind kitten in terms of finding information. There was simply no one to consult with," admits Inessa.
Competitions of the international bodybuilding federation ICN are among the largest in Indonesia, with dozens of categories for both men and women and hundreds of participants.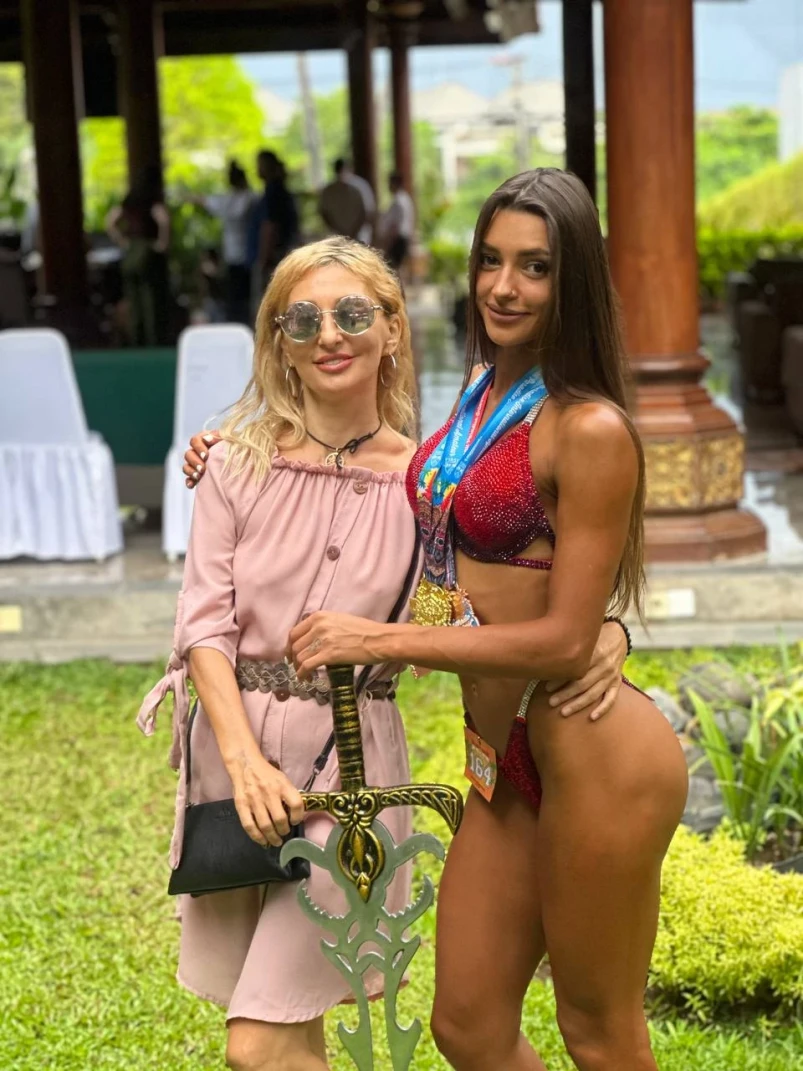 "From my observations, more than half are Australians. The rest are Indonesians. And a lot of Indians. I felt like I was the only European girl. But my friends were in the hall. And my mom managed to arrive just in time!"
There were no cash prizes at the competition. However, as the absolute champion, Inessa was presented with a sword of impressive size. In addition, the organizers gave her a PRO card. However, she has not yet figured out exactly what it entails.