Souvenir markets in Canggu that are still open during the pandemic:
- Coffee (preferably Kintamani Arabica; not everyone appreciates luwak coffee).
- Chocolate from Pod.
- Natural cosmetics like By Cosmetic, Sensatia Botanical, Utama Spice.
- Essential oils from Utama Spice.
- Tea (not traditional tea, but powders made from various fruits and herbs like mangosteen, lemongrass, etc.).
- Wooden tableware.
- Interior decor items.
1. Love Anchor Canggu Bali
Prices may be a bit high, but you can still haggle.
2. Bali Niki Natural Art Market Canggu
"Agung Bali Oleh-oleh Souvenir Shop"
To be honest, I had some prejudice against this shop for a long time. It started in 2012 when I visited its old branch on Sunset Road. The shop itself was small and filled with items that didn't quite fit my idea of what to buy as decent gifts from Bali.
Time passed, and a shop opened on Devi Shri Street, so I decided to update my knowledge. I was not disappointed. I can call this shop a strong competitor to the Krishna souvenir center. The only thing I didn't find at Agung was my favorite cotton batik sarongs, which I sometimes buy for myself there. Everything else is well-represented in Agung's store."
It's huge, spacious, and offers an amazing selection of souvenirs. They are inexpensive, which can be both a plus and a minus. You can shop on a budget and buy everything at once. However, you're unlikely to find true exclusivity. If you are an aesthete and appreciate high art, it's better to visit the Artisan's Street in Ubud.
The first floor of the Agung store is primarily dedicated to textiles. T-shirts, tank tops, children's sets of knitwear (tank top and shorts), sundresses, dresses, skirts, beach pants, and sarongs. Most of the T-shirts are adorned with Agung's signature caricatures.
If you find these patterns acceptable, you're in luck. There are also T-shirts with more modest designs made of thin cotton, but they will be a bit more expensive."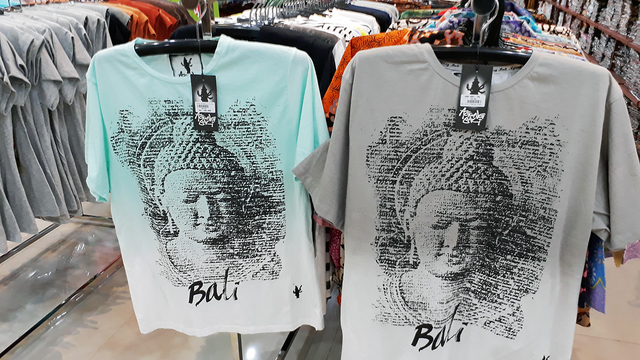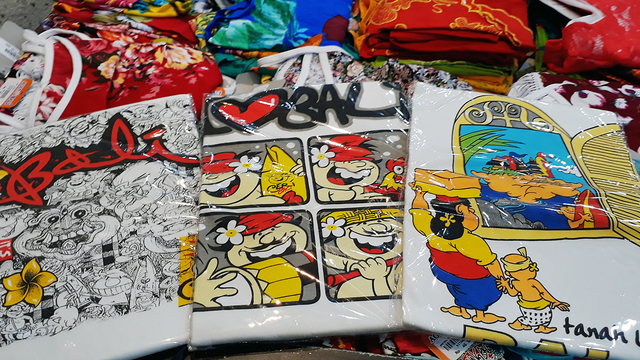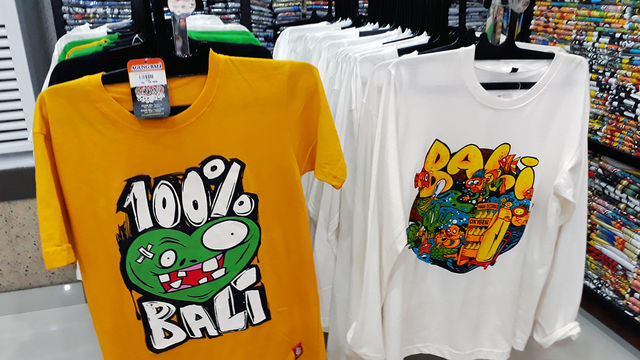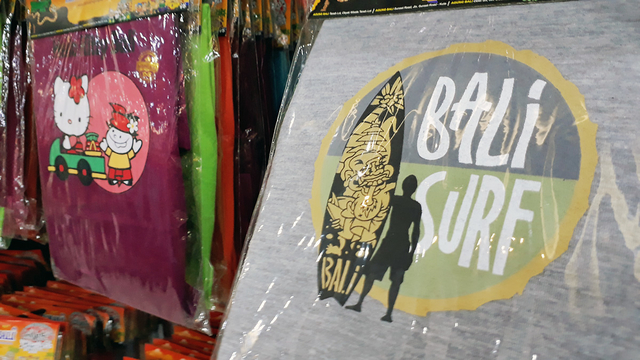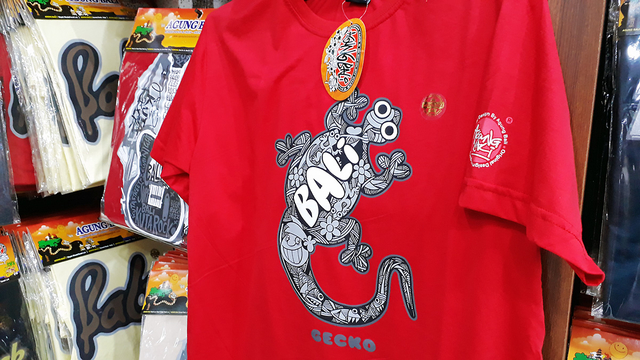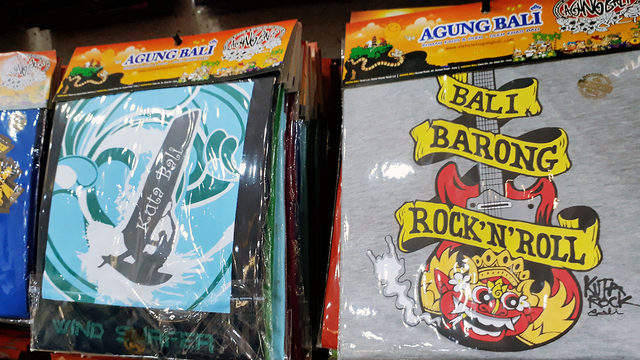 Посмотреть еще
1 фото
Sarongs are more of a matter of personal preference, so it's not easy to recommend this shop as a clothing store, but there is still a chance to find something not too bad among the dozens of hangers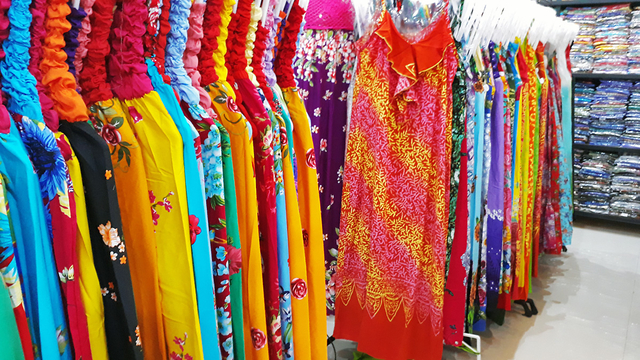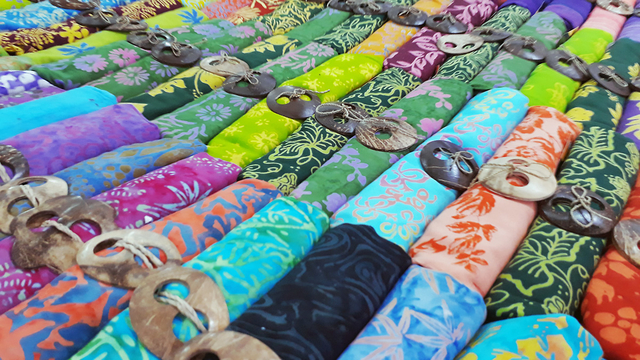 Eternal flip-flops, in which you can spend 80% of your holiday in Bali, because the remaining 20% ​​you will walk on the beach barefoot.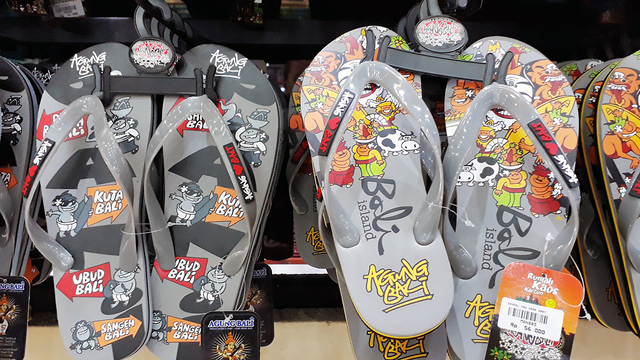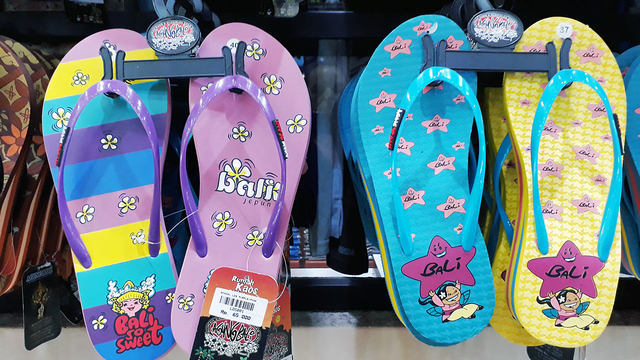 The ubiquitous bags, which have already become an epidemic, are here.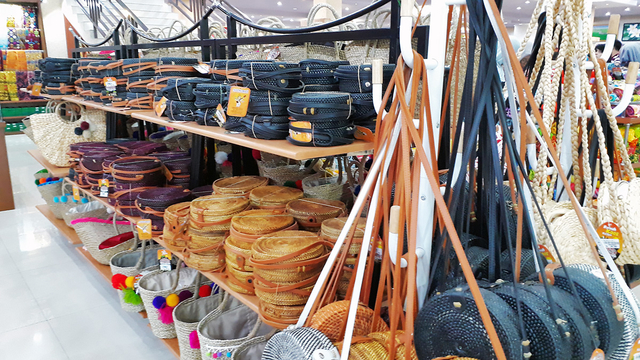 Inexpensive, low-budget Balinese cosmetics are available at standard prices - Herborist, Bali Ratih and others. Here you can safely buy sets of natural soap, body oil or scrub.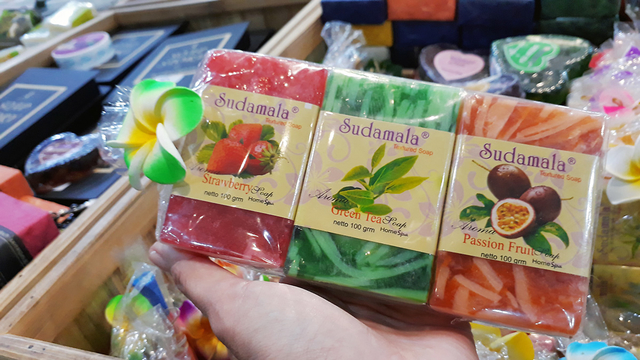 There is a department of unpretentious jewelry. If you need something simple and summery, then here you can find earrings, bracelets, and beads made of shells, ropes, and wood. Again, not for everyone and not for aesthetes.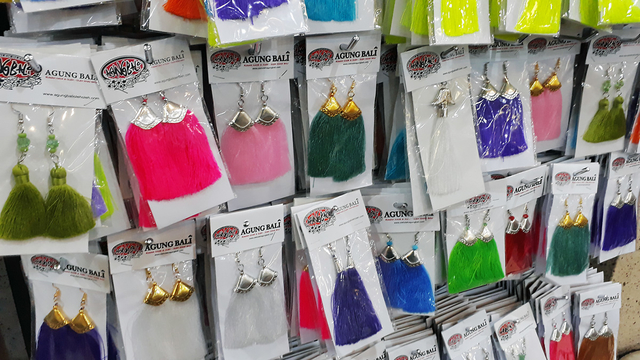 Coffee is available in a huge variety. You can find super affordable 'Kopi Bali' in transparent bags for a very low price, as well as coffee sold under the 'Luwak' brand, although it's unlikely that you can reliably confirm if it's genuine luwak coffee.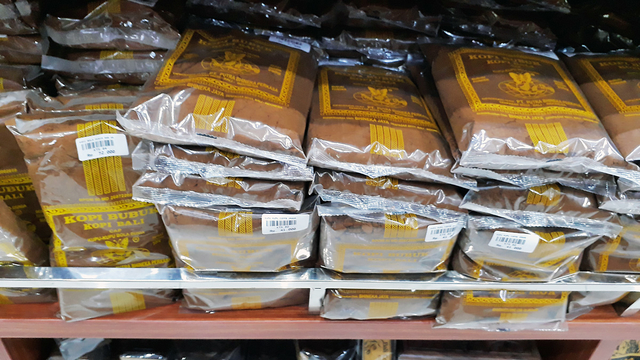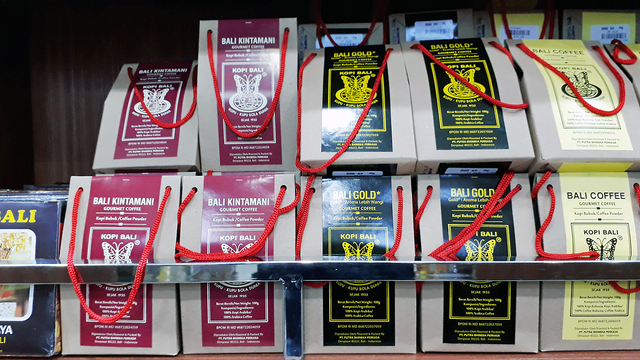 The second floor somewhat repeats the display on the first floor but with variations. Here, the focus is mainly on home decor, utensils, paintings, and keychains-magnets. There is a lot of wooden and mother-of-pearl utensils - plates, dishes, boxes, salad bowls, and napkin holders.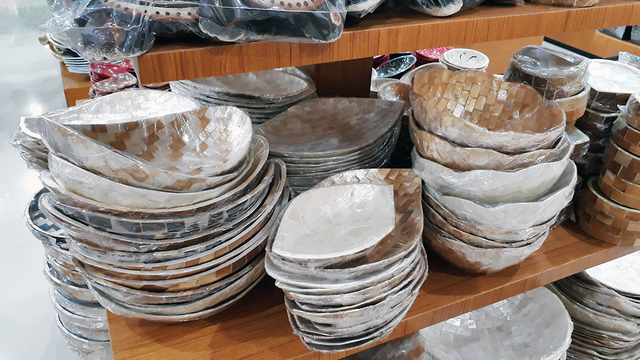 In the form of a variety of animals, both traditionally Balinese and those that the average Balinese is unlikely to ever see alive. What could be a better souvenir from Bali than a sad elk?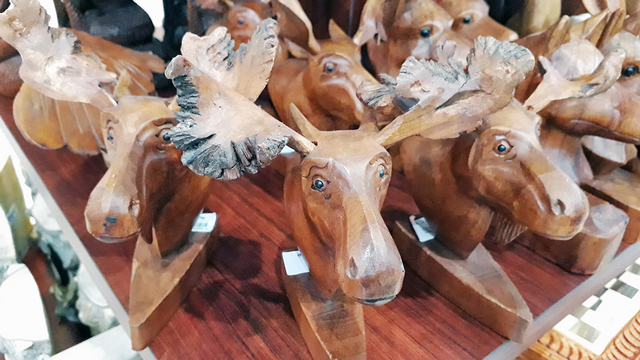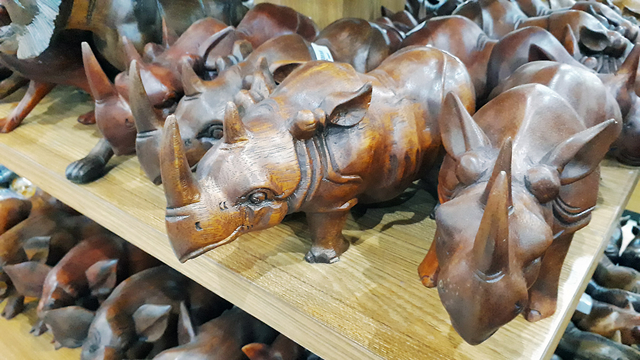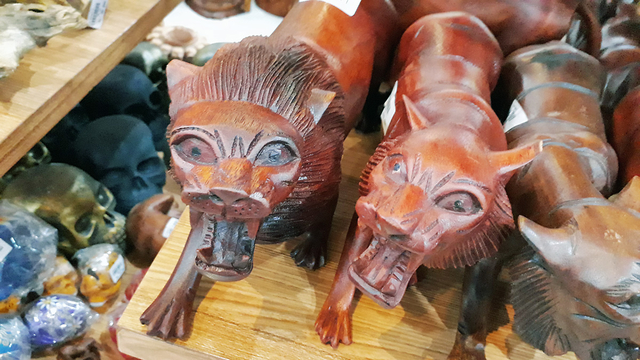 Sets of keychains with Balinese landmarks, lizards and turtles
Share your souvenir finds. What good souvenirs have you bought for your friends and family as gifts and what did they especially like?