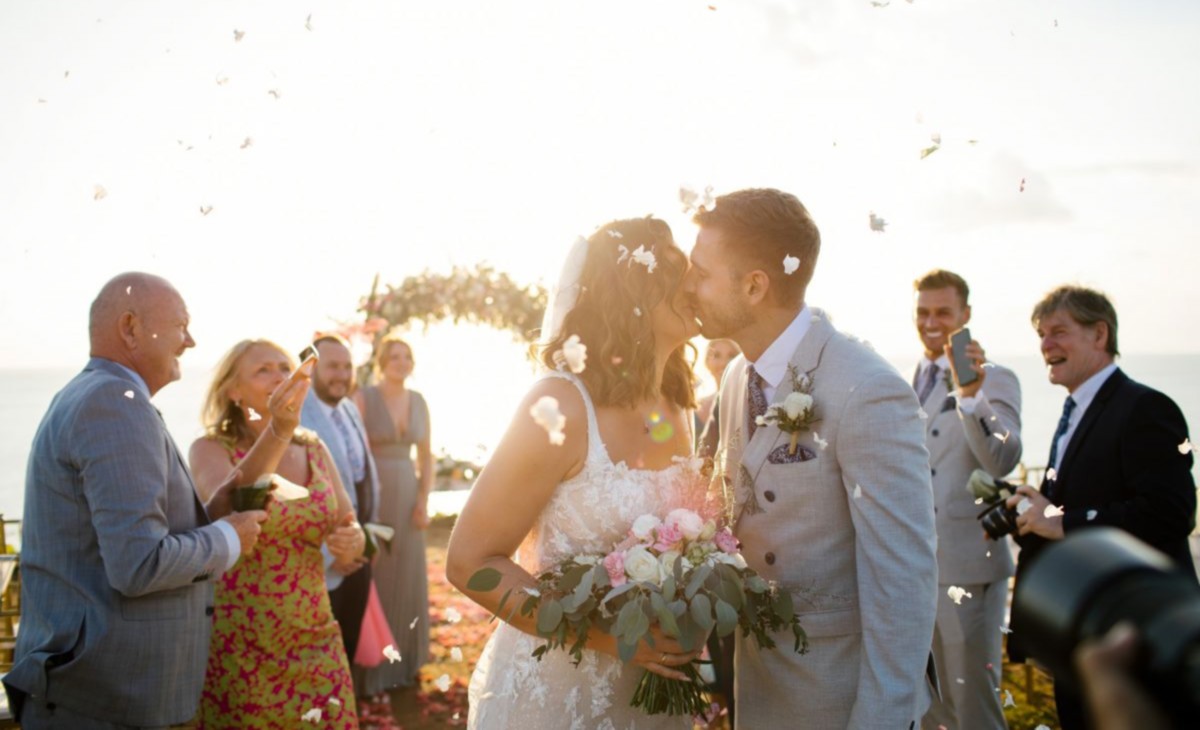 WEDBALI
In addition to the classic ceremonies that can be held at a waterfall, lake, beach, or cliff, the organizers assist with arranging traditional Balinese weddings.
An interesting offering is a surprise wedding. A unique proposal for the boldest couples. Suitable only for a ceremony with just the couple (no guests). Until the wedding day, you won't know anything about the upcoming event. The location, decor, and other details will be kept secret.
The cost of the wedding package directly depends on the chosen decor. The minimum price is $1350 USD.
All packages include:
Decor with fresh flowers (arch, bouquet)
Personal driver throughout the day
Wedding ceremony officiant
Bridal look creation (hairstyling and makeup)
Bottle of champagne
Wedding coordinator
Personalized wedding certificate
Photography and videography services are not included in the price, but the wedding agents can recommend professionals for these services.
Official marriage registration is not provided. All ceremonies are symbolic.
Tel: +62 812-3935-2474
The Wedding
Weddings in Bali by the large international company - PEGASUS INDONESIA TRAVEL. 
The minimum cost for a ceremony is $1230.
Locations for holding ceremonies:
Nungnung Waterfall
Tibumana Waterfall
Jimbaran Beach
Cliff (please inquire with the manager for specifics)
Ubud
Tel: +62 361 848 0008
Viber: +62 813 3848 7133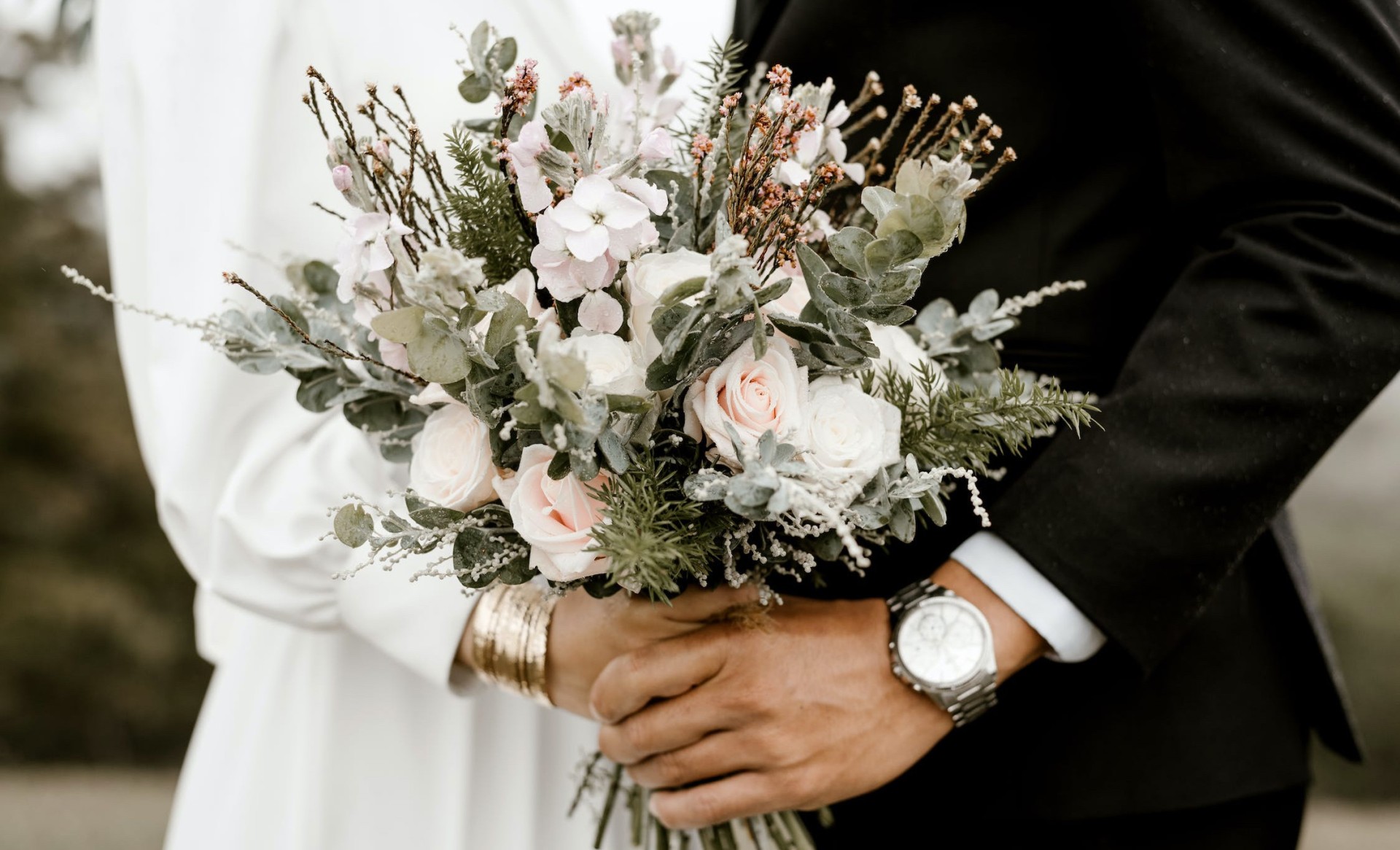 MYWEDBALI
They can organize weddings not only in Bali but also in Gili. The team includes a makeup artist, driver, decorator, photographer, and videographer. The ceremony can be conducted by either a local or European priest (per the couple's preference).
After the ceremony, they offer couples a full-day tour to see the jungles, rice terraces, abandoned hotels, a large mystical tree, temples in water, and volcanoes.
Additional options include a romantic candlelit dinner by the ocean or a jacuzzi with a relaxing massage.
WhatsApp: +62 877-6298-7602