Visa run is a great opportunity to change the situation and visit a new country.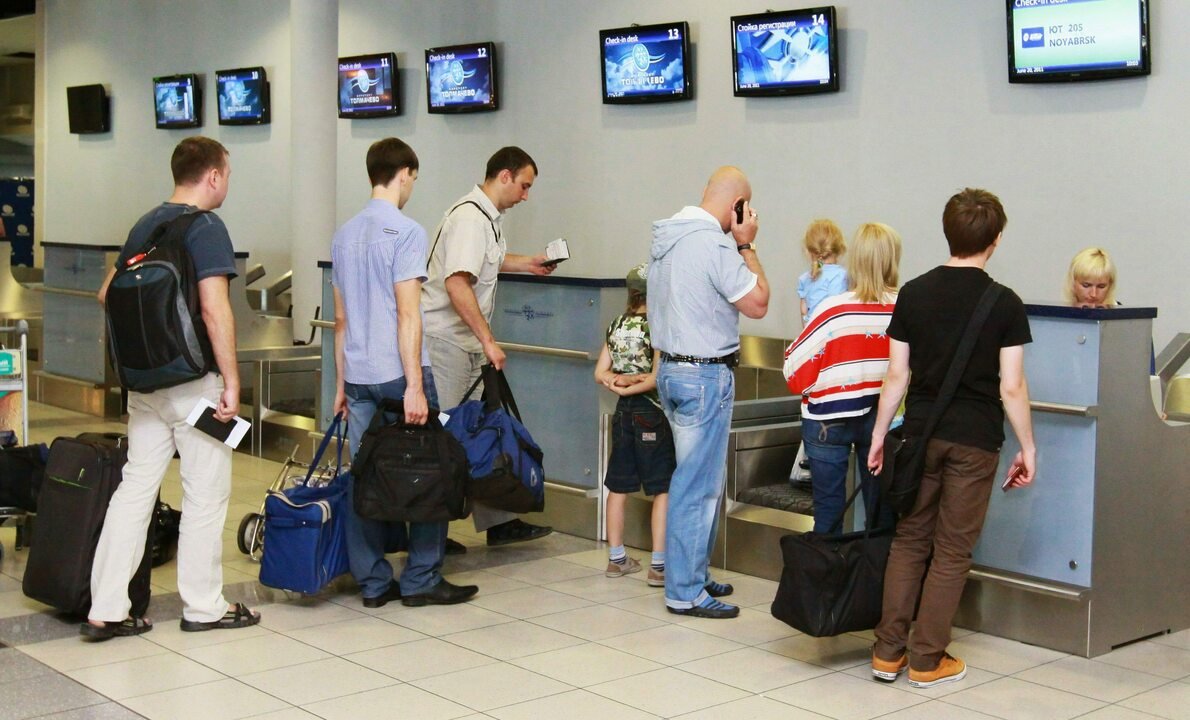 Some travelers may not plan to stay in another country for an extended period and aim to make a trip without leaving the airport.
We want to caution you that such short trips may raise suspicion with customs officers and lead to additional questions.
Here are a few recommendations on how to return to Indonesia after crossing the border without any issues:
Try to spend at least 1-2 days in another country. This can help you avoid potential problems upon your return.
If you decide not to stay in another country and not to leave the airport, be sure to go through both entry and exit immigration control. You won't be able to prove that you left Bali if there are no stamps from other countries in your passport. Violating immigration laws can result in fines.
Prepare for entry into Indonesia. When entering Indonesia, be ready to explain the purpose of your trip, present a return ticket, and provide evidence that you can financially support yourself during your extended stay.
Stay calm. If you are questioned during customs control, respond briefly and clearly without unnecessary details. It's important to avoid giving the impression that you plan to work illegally.
If you plan to spend more than 2 months in Bali, it's advisable to apply for a B211 tourist visa. For assistance with visa applications, we recommend contacting
Legal Indonesia agency.