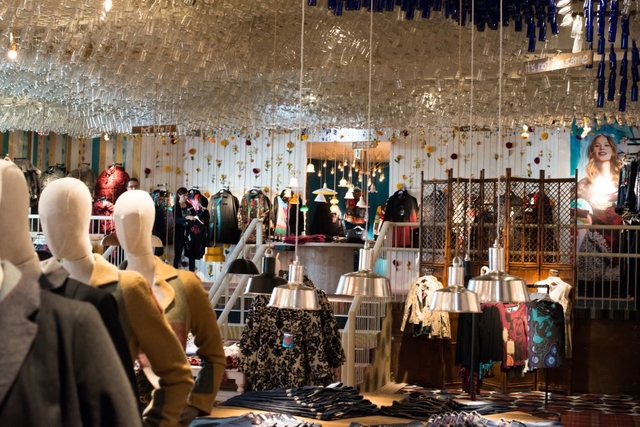 Author of the text: Evgeniya Abramovich
In Bali, there are many shops with designer clothing. This place features numerous talented designers from around the world, both well-known and those just starting their journey. Today, we will share with you a selection of designer clothing and accessory stores that we found interesting. Of course, the main criteria for sel
1. Limited  Edition
In one place, there are over 10 Balinese designers represented. There are many accessories made from fine leather, including sandals without metal fittings made from calf leather. Backpacks with reptile-inspired detailing are also available. The clothing includes hand-painted silk and the finest cotton. There are designs for enthusiasts of esoteric themes, astrology, and tarot cards. Silver jewelry with Gold Plated coating is also on offer.
The jewelry is crafted in an ethnic style, featuring silver feathers, exotic birds, and various symbols commonly used in astrology.
The store offers both men's and women's collections. There's a single, pleasant, and polite salesperson. The store's design is minimalistic, predominantly in black with vintage decor elements.
The inventory is constantly updated, and the store has an Instagram page, but it's best to visit and see everything with your own eyes.
Prices for clothing and accessories range from 350,000 rupiahs and go up to several million rupiahs.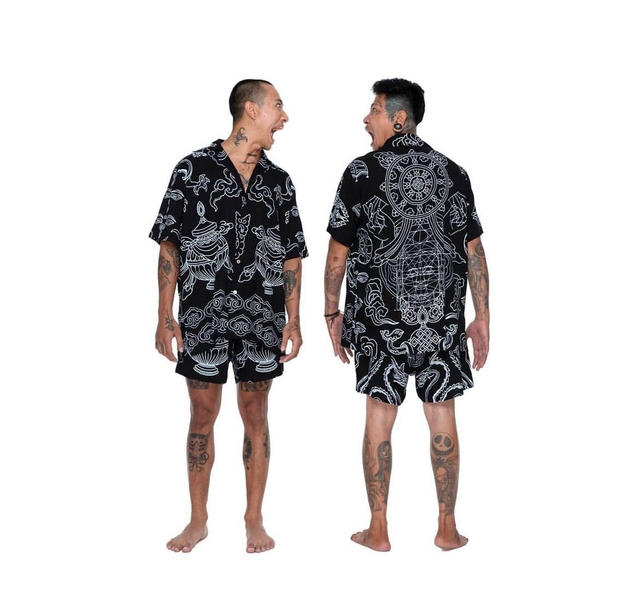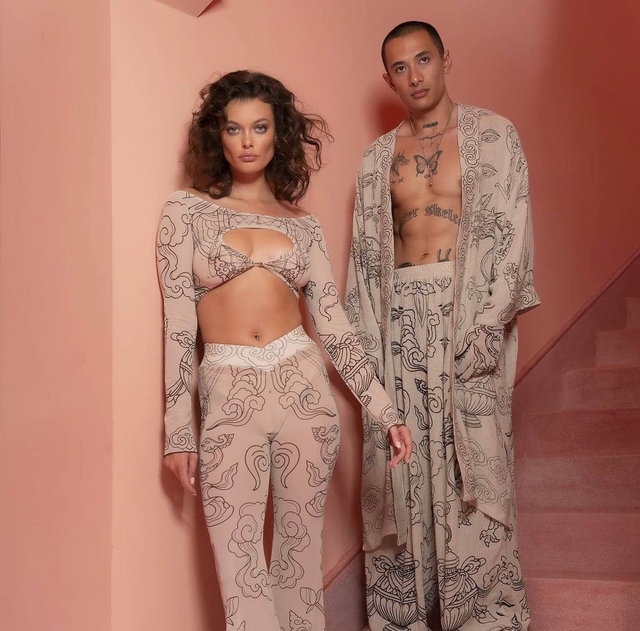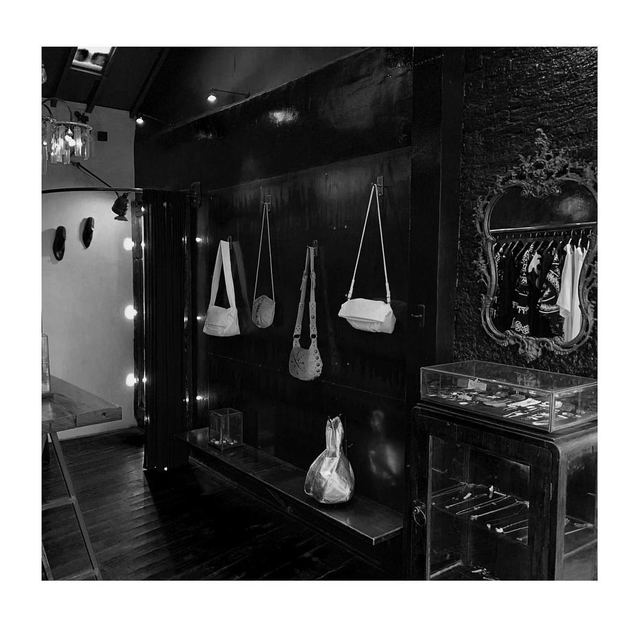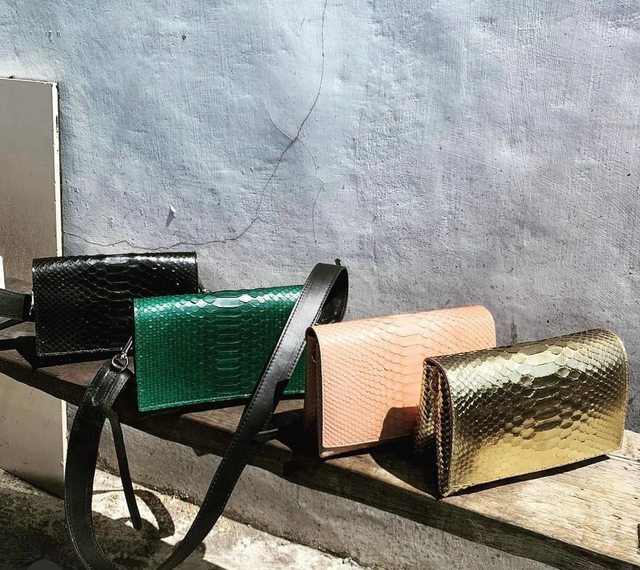 2. Sofi & Co
Notable features include a minimalistic design with primarily natural shades in the clothing, but there are also models made in vibrant colors such as salad green, orange, and lemon.
All the clothing is made from a fabric called "biflex," known for its excellent stretch, water resistance, and breathability.
The collection includes trendy items like crop tops, bike shorts, and bandeau tops. There are swimsuits that will fit any body type.
The store also offers a current collection of minimalist jewelry, exclusively for women. Some models are suitable for sports activities.
Prices for clothing start at 500,000 rupiahs, and accessories are priced from 400,000 rupiahs.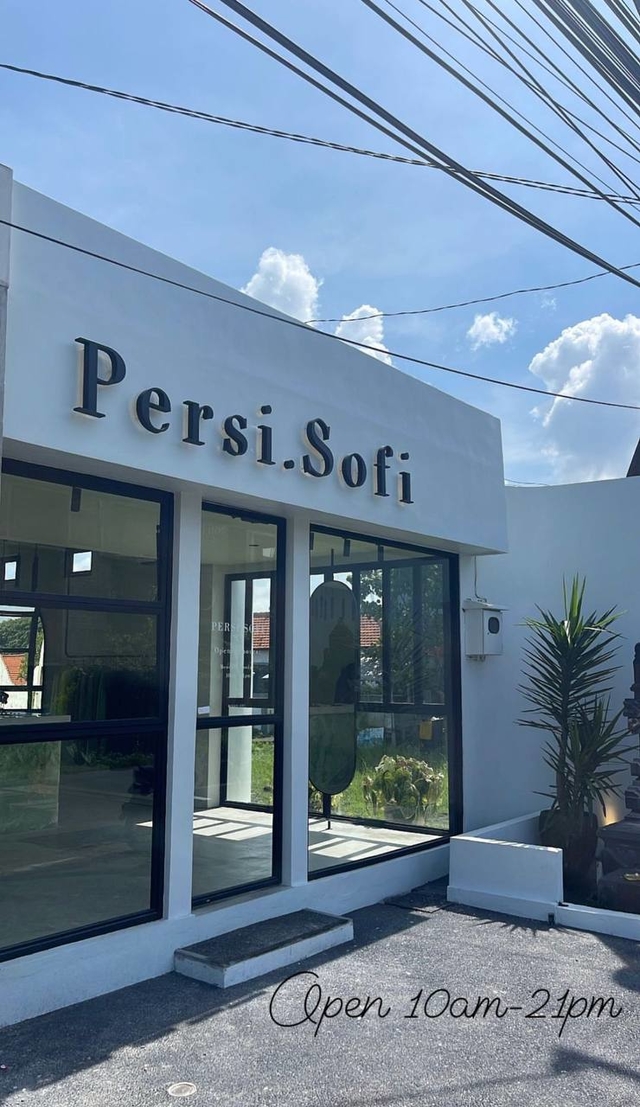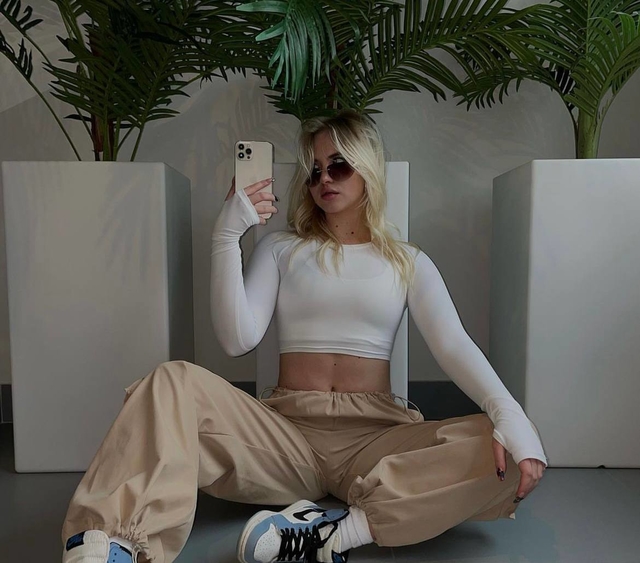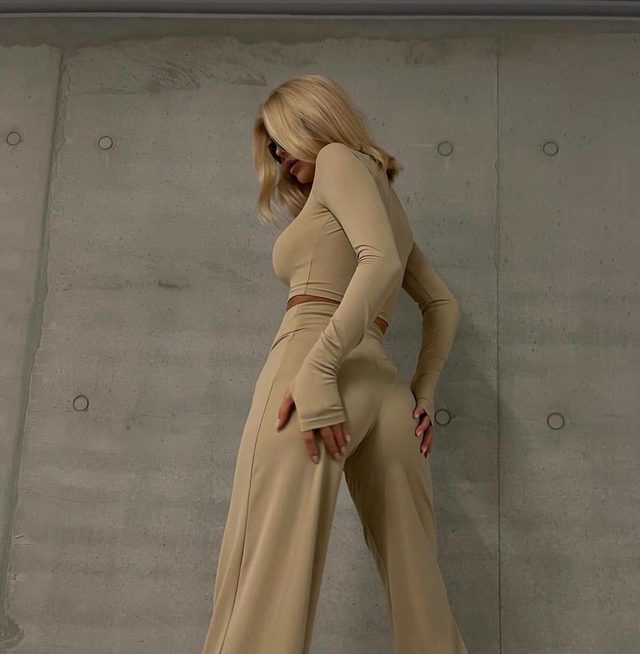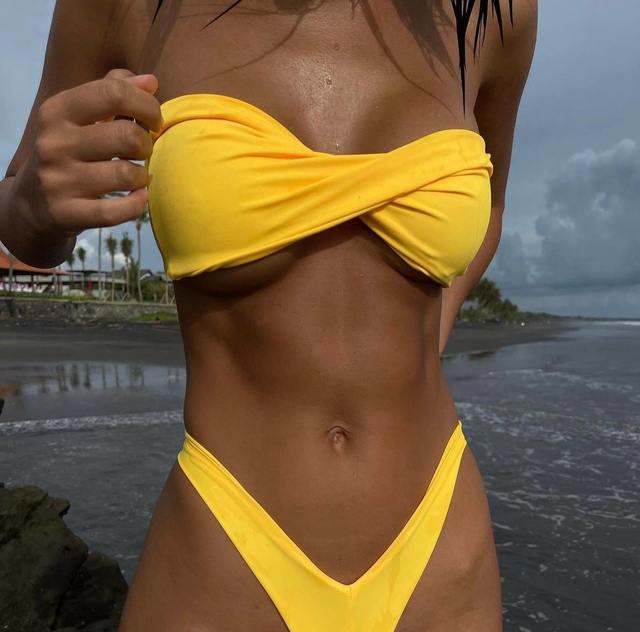 3. Nevearth by Ashamaya
Made in Indonesia, this clothing line was conceived by Israeli designer Anaya Ashamaya.
The clothing exudes a sense of freedom. The designs feature hints of the hippie era, with beaded woven accessories and plenty of lacing, and natural shades dominate the entire collection.
The primary color is white. You won't find acidic, vibrant colors here. However, despite the natural tones, the designs are bright and memorable.
Skirts, tops, and dresses are perfect for Balinese parties and beach vacations. There are elements of extravagance. The fabric is made from bamboo fiber, modal, and natural cotton. In such clothing, one might feel like dancing ritual dances by the ocean.
Women's and men's collections are available in different stores in adjacent locations (the men's boutique is located opposite the women's).
Prices start at 600,000 rupiahs.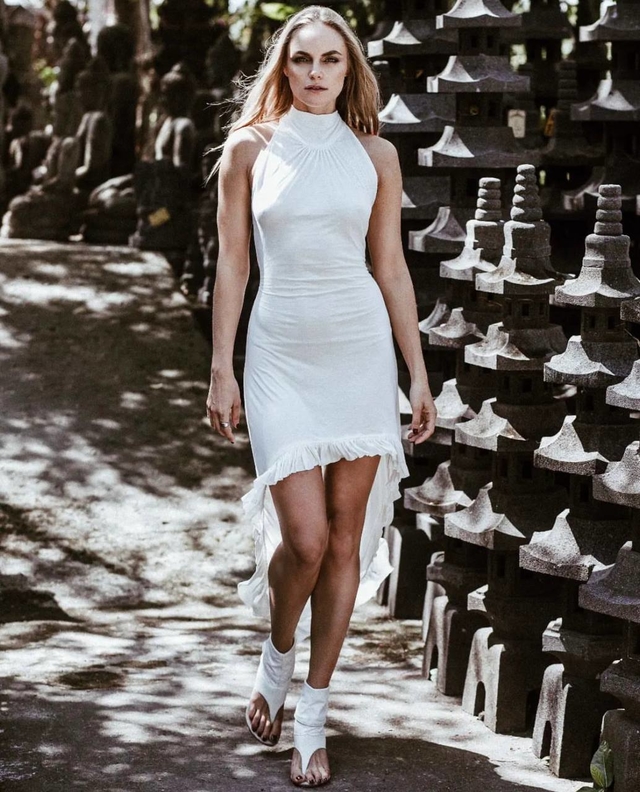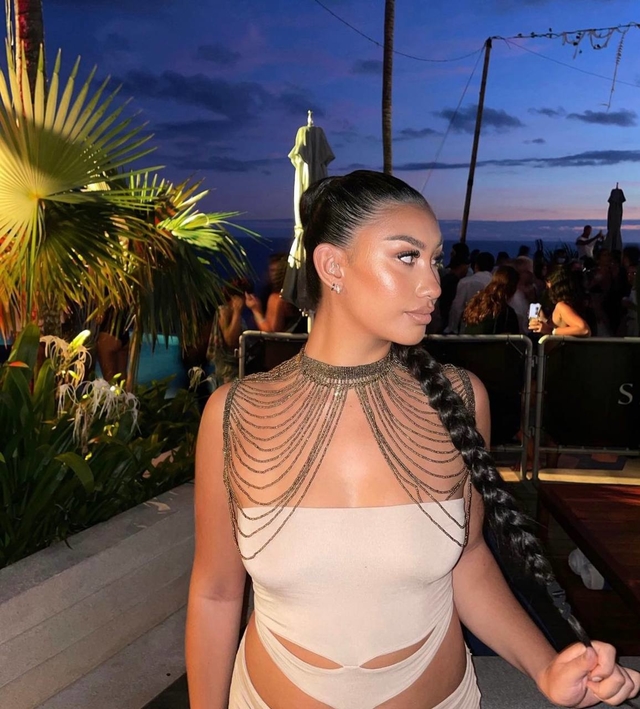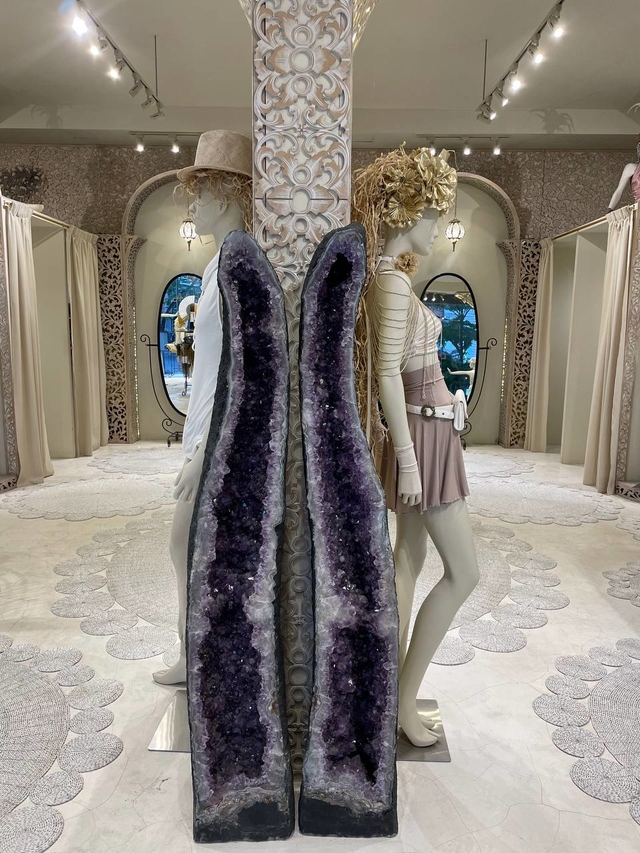 4. Desu
This is an Indonesian designer clothing and accessory brand.
It features clean, straight lines and is designed for fans of Japanese motifs. The clothing is unisex, with some models incorporating metal elements. Decorations include both substantial and more delicate chains, rings, and sometimes spikes.
Materials used in the collection include cotton, leather, denim, and tulle. The collection primarily emphasizes black and graphite shades. It combines a classic style with progressive clothing details, catering to fans of street style.
There are a few footwear models and a small collection of jewelry for both men and women.
Prices start at 500,000 rupiahs.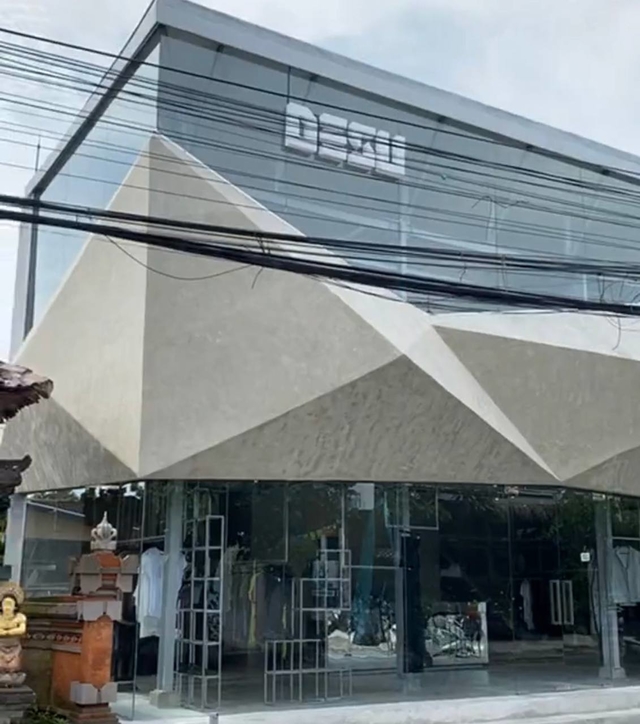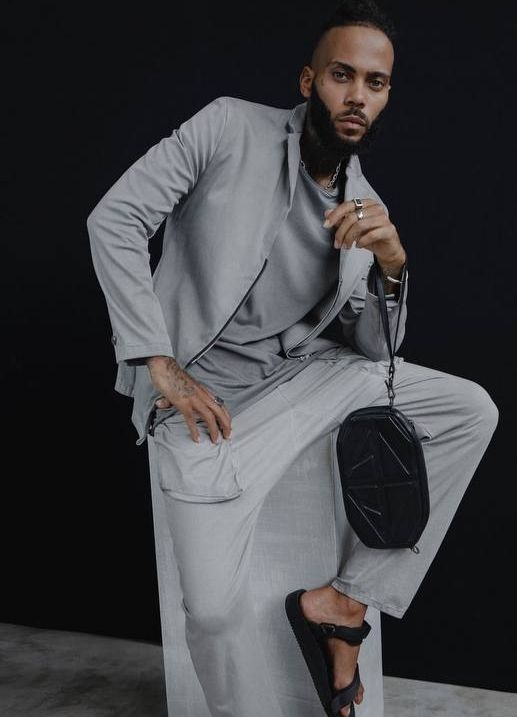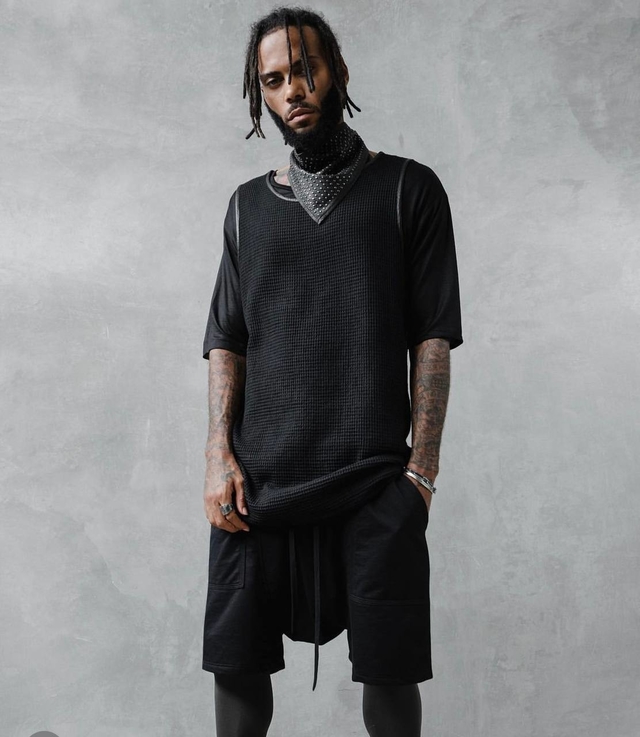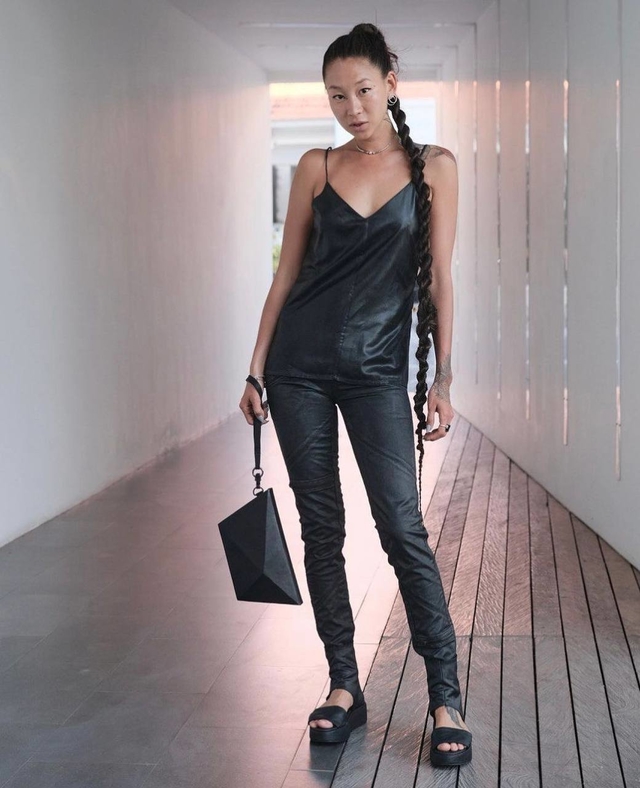 5. RVCA
This is a design from the United States with a worldwide network of stores.
The store is geared towards those who lead an active lifestyle and has been well adapted to the Bali style. It features vibrant, current prints and high-quality swimsuits with patterns like birds and flowers. There are women's summer outfits consisting of printed tops and striped skirts. A wide selection of caps with various inscriptions is also available.
There's a lot of men's clothing, particularly sleeveless tank tops that are popular in Bali. All accessories are made from textiles. The store offers sportswear, including wetsuits, athletic swimsuits, and boxing shorts, as well as surfing attire. The style is a mix of sporty and casual, with a spacious design.
Prices start at 300,000 rupiahs.