Scooters are one of the most popular modes of transport in Bali, especially among tourists. However, while driving a scooter, beginners can make many mistakes that can lead to accidents on the roads.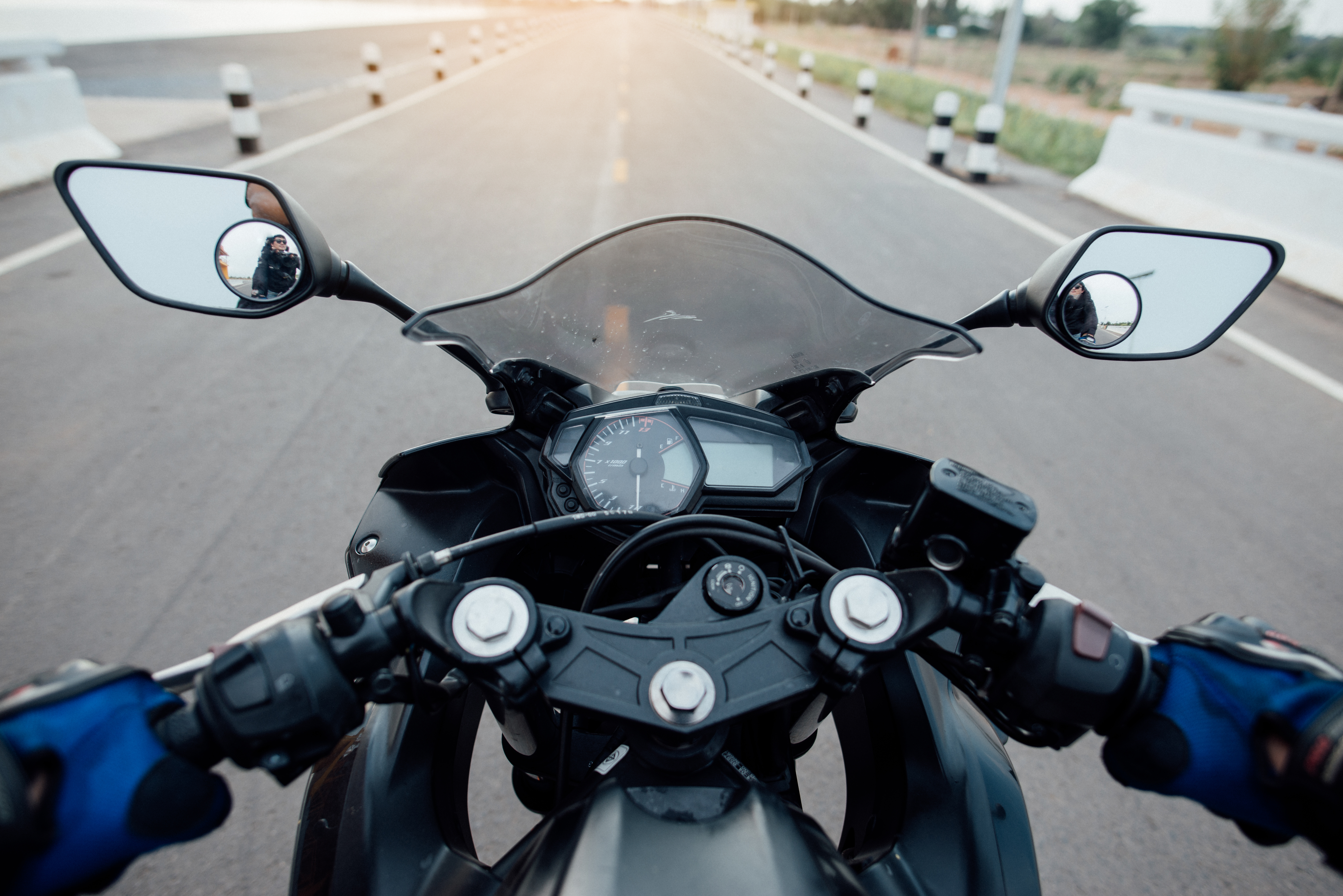 Necessary driving skills and experience: Often foreigners do not have enough experience driving a scooter, which can lead to unjustified risks on the road and accidents. Before getting behind the wheel of a scooter, you need to make sure you have the skills and experience of driving.
Improper use of the helmet: One of the most common mistakes is the incorrect use of the helmet. Some tourists do not wear a helmet at all, while others wear it incorrectly, which can lead to serious head injuries in an accident. Do not forget that the helmet should be worn tightly and cover the entire head.
Non-compliance with traffic rules: Some drivers are not familiar with the rules of the road on the island. At a minimum, it is necessary to remember that in Bali there are rules for left-hand traffic.
Insufficient UV protection: The sun in Bali can be very bright and dangerous for the skin. If you do not use sufficient sun protection, it can lead to sunburn and other health problems.
Inappropriate behavior on the road: some tourists drive a scooter as if it is a game, and do not take into account the severity of road conditions and other factors. Regardless of the driving location, it is necessary to take into account all road conditions and take safety measures.
Failure to comply with the speed limit: driving at too high a speed can lead to accidents and injuries. It should be remembered that there are speed limits in Bali that must be observed.
The need to check the condition of the scooter: failure to perform timely maintenance of the vehicle can lead to unexpected breakdowns and accidents. Before each trip, it is necessary to check the condition of the brakes, steering column, wheels, lighting devices and other important parts.
If you doubt the level of your driving, we recommend that you study at a motorcycle school. It will take only 1 day, but it will help to avoid many mistakes and increase safety on the road.
Contacts for communication 👇