Bali celebrated the opening of the largest coffee shop in Southeast Asia in the heart of the island's coffee capital - Kintamani.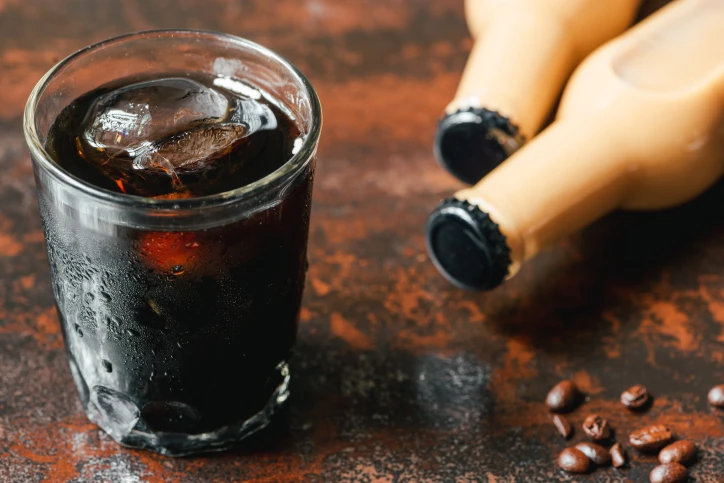 Specialty coffee is a category of high-quality coffee that is primarily made from Arabica beans grown at altitudes of over 1000 meters. This coffee culture also involves special sorting processes (up to 15 stages) and unique harvesting and processing methods. On bags of Specialty coffee, they not only specify the country of origin but also the region or plantation. The Specialty coffee segment always consists of beans from a single harvest.
Pahdi Speciality Coffee
café is very beautiful and elegant both inside and outside, offering magnificent views of Mount Batur, the lake, Trunyan Hill, and Mount Abang. The café's operating hours are from 10:00 AM to 7:00 PM daily.
The café's culture is rooted in the Balinese concept of Panca Maha Bhunta. This concept represents the philosophy of Balinese Hinduism, symbolizing harmonious and balanced relationships between air, fire, water, and earth.
The founders of the largest café in Asia, Sang Made Dwiky Surya Nareswara and Sang Gede Agus Rico Pratama, say: "Pahdi Specialty Coffee is a dream come true; it's a space where every cup and dish resonates with the symphony of Kintamani's nature. Our café embodies a modern concept inspired by the natural beauty of the Kintamani region. Just take a look at the panoramic view of Mount Batur and Lake."
In the center of the café, you'll find a huge bar counter. Baristas work with four coffee grinders, each containing coffee beans from different regions of Bali. They also have two premium coffee machines from the world-renowned manufacturer La Marzocco.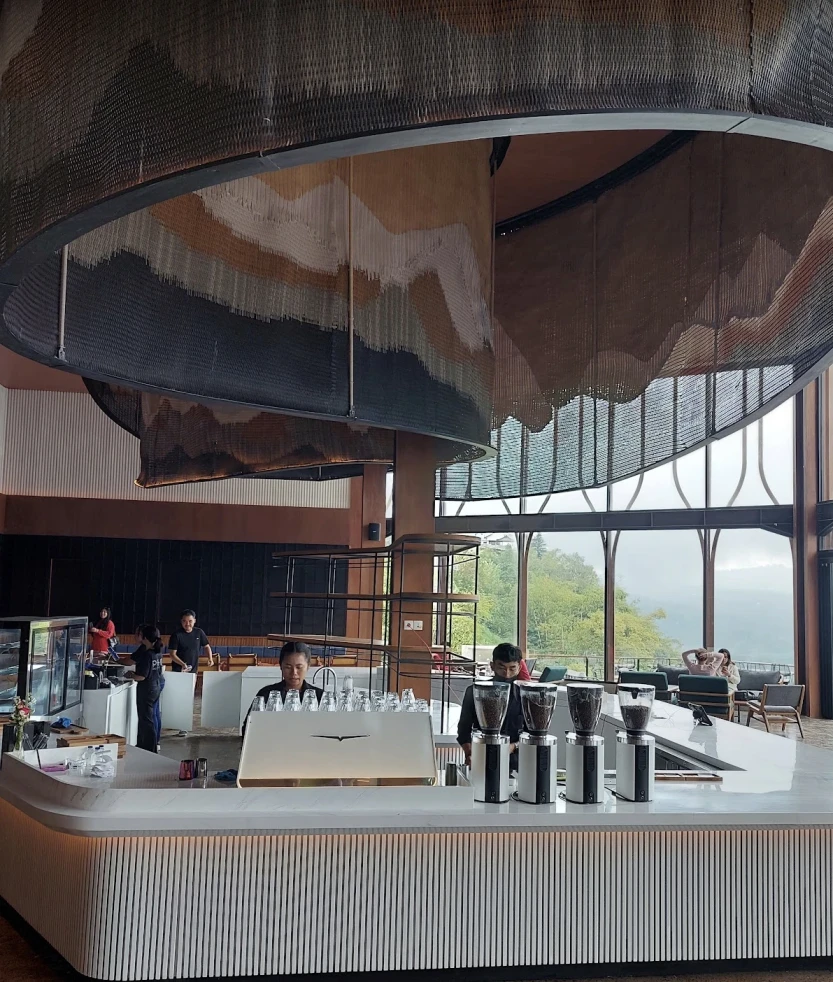 The space itself is spread across two floors. The interior features an industrial modern design with huge floor-to-ceiling panoramic windows.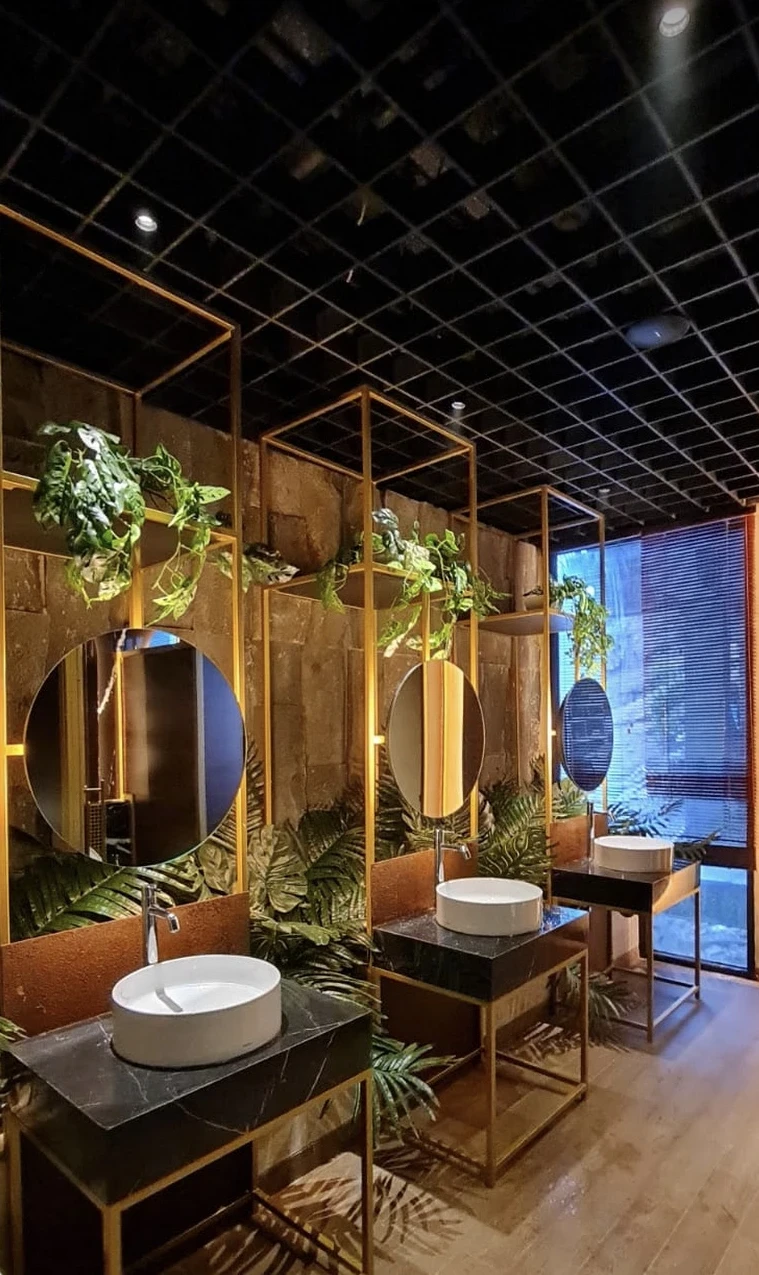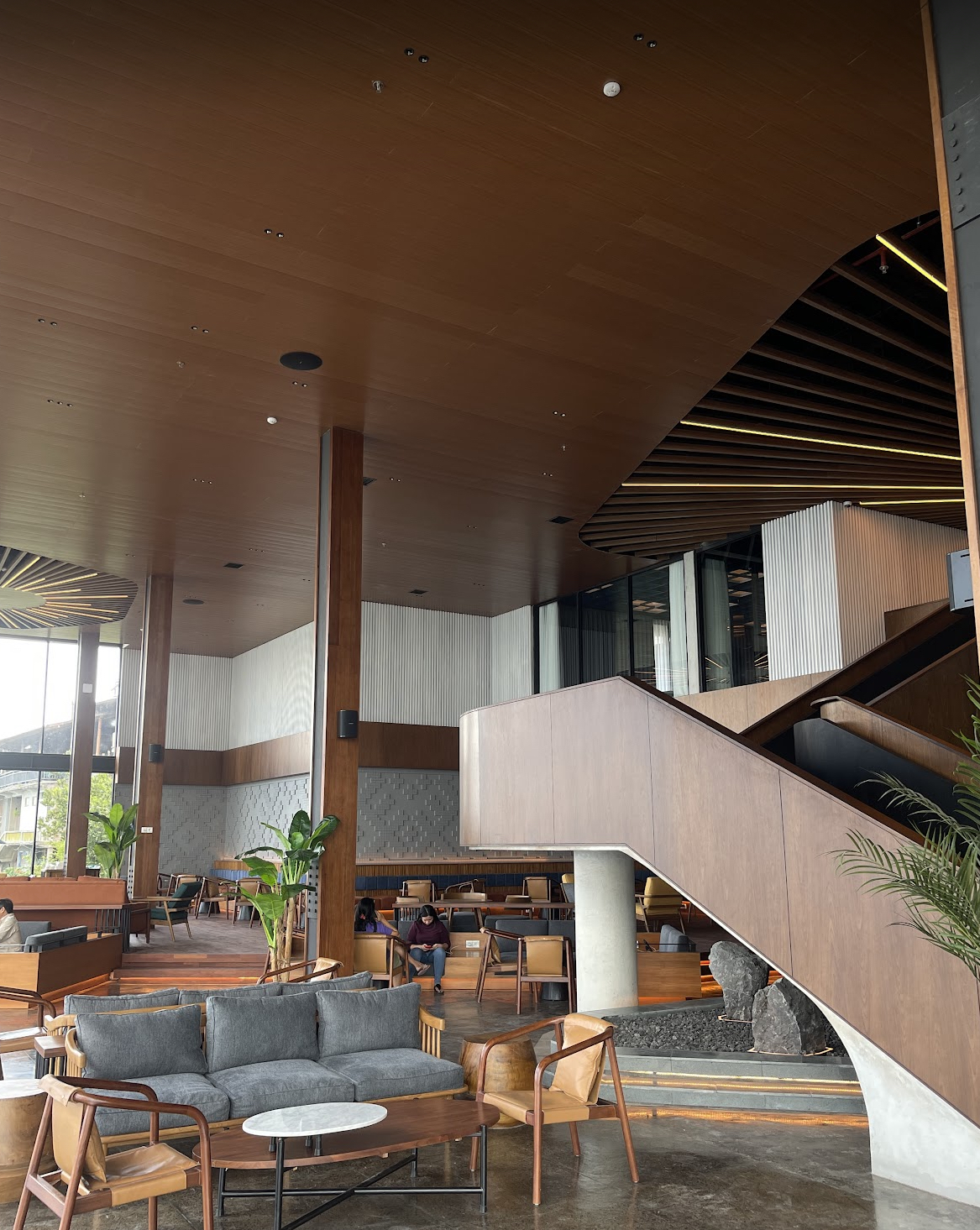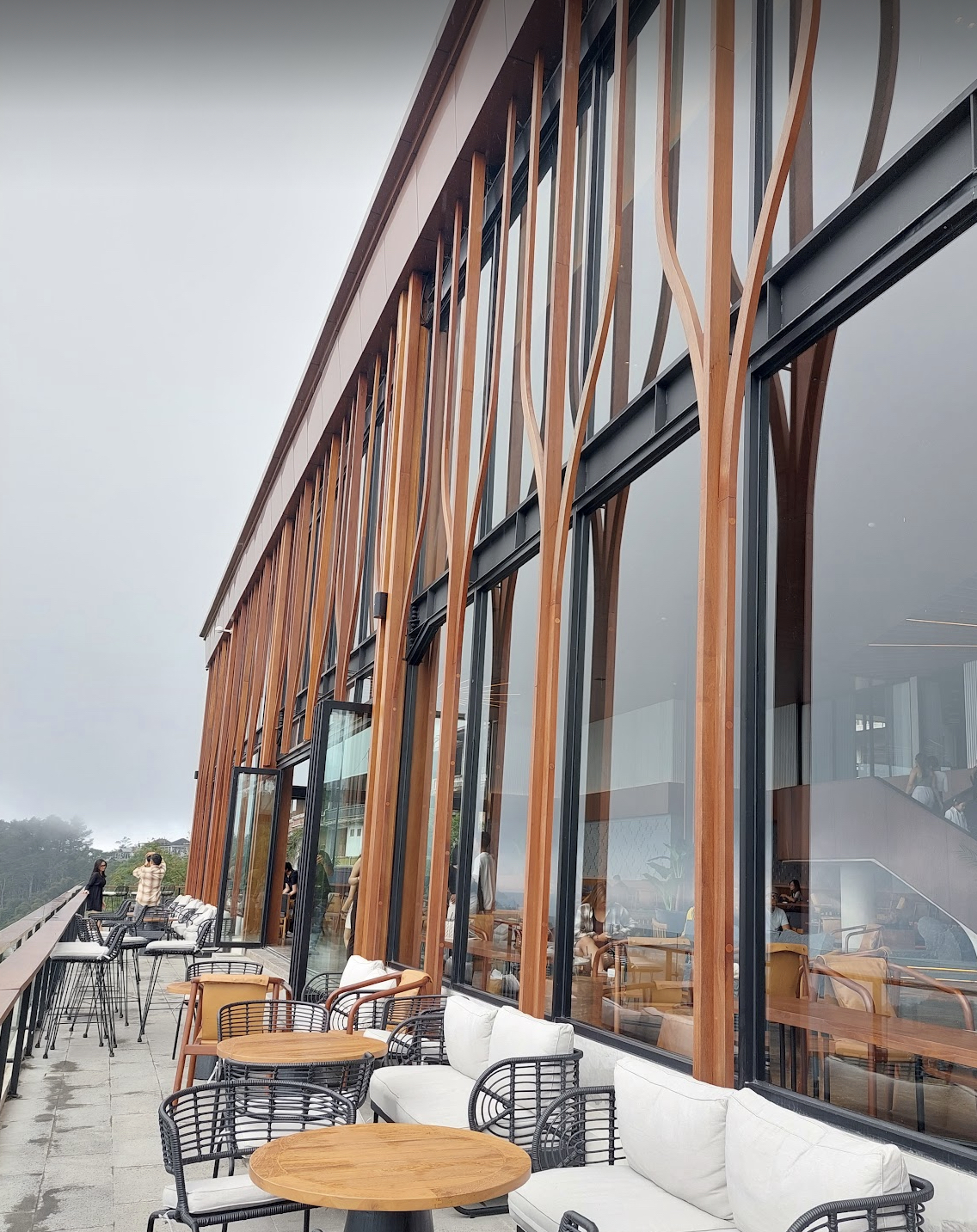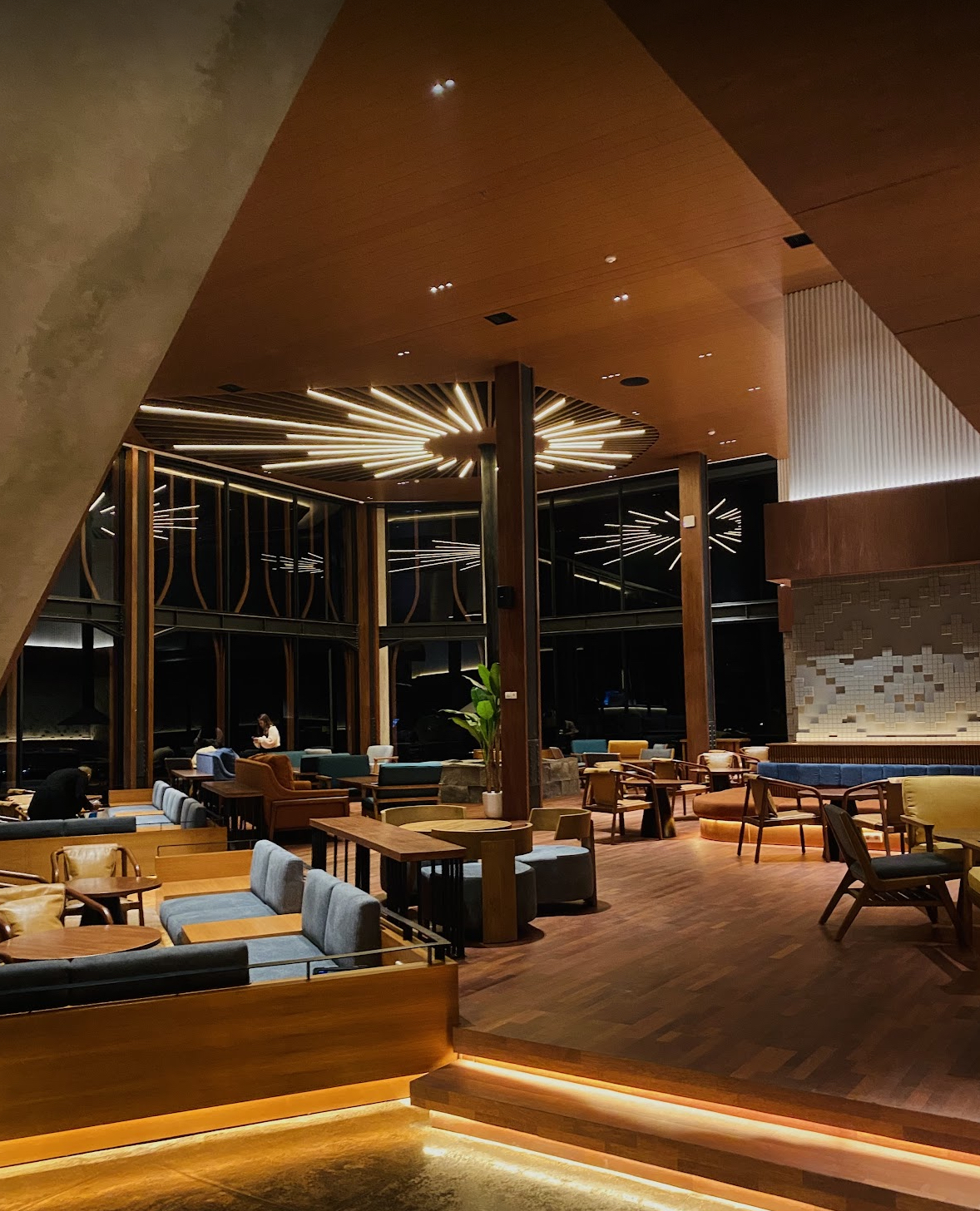 The owners of the cafe graduated from Monash University in Melbourne, Australia. They have combined the refined atmosphere of the cafe with the creativity and authenticity of Balinese culture and aim to showcase and promote the finest coffee beans grown in the Kintamani region. The coffee plantations are just a few minutes' walk from the cafe. Additionally, the cafe's founders plan to source coffee beans from other regions of Indonesia. You will be able to choose coffee beans from Mount Halu, West Java, or even from Mount Ijen, which is very popular among tourists.
Pahdi Specialty Coffee has four coffee roasters. A roaster is a special device for roasting coffee beans. It is a kind of oven that transfers heat to coffee beans, roasting them evenly. Two roasters will roast Kintamani beans on a regular basis, while the other two will roast beans from other regions of Indonesia.
The menu includes traditional coffee drinks: espresso, cappuccino, latte, and a special menu - cold brew, which offers flavor combinations that haven't been seen anywhere else on the island.
Cold brew is coffee brewed using cold water, which is steeped for 8 to 24 hours. Coarse ground coffee, lightly or medium roasted coffee, and cold water are used to make cold brew.
The taste of cold brew is distinct from other coffee drinks.
Lower acidity: Many acids and oils present in coffee beans are less soluble in cold water. Cold brew has 60-70% less acidity than regular coffee, making its taste milder.
Distinctive variety: The extended brewing time helps bring out the berry, honey, fruit, citrus, and other descriptors that define the origin of the beans.
Higher density: Cold brew steeps for 8 to 24 hours depending on the recipe.
Energizing beverage: The longer extraction time results in higher caffeine and essential oil content in the beverage.
The special cold coffee menu includes unique flavor combinations, such as Bunga Osmantus Cold Brew. Arabica beans from Kintamani are brewed with fragrant osmanthus flowers, creating an interesting flavor combination. Or Jahe - cold coffee with fiery ginger grown in Bali. The signature drink, The Seaweed, features a blend of coffee and matcha. It is rich in antioxidants and caffeine. Lavender combines the scent of lavender seeds with coffee. You can stir the drink with a cinnamon stick to blend several aromas in your cup and allow time for the ice to melt.