If you're into sports swimming, Bali has a lot of great places where you can perfect your techniques and enjoy the clear blue water. Here are the best swimming pool options on the island where you can also grab a cocktail out of the swimmers' way. Most of these pools offer changing rooms, showers, and regular cleaning and filtration services.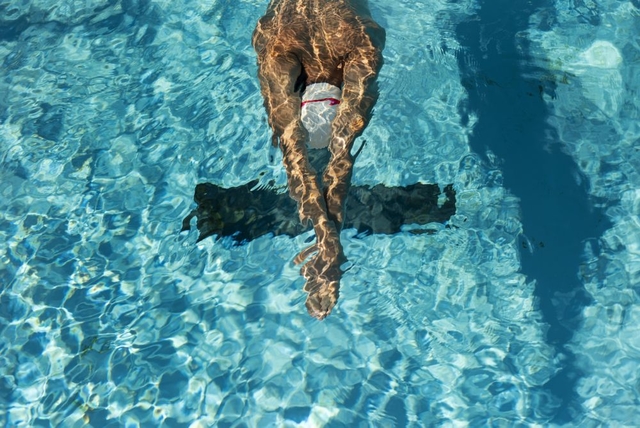 Changu and Surroundings
Ubud
Bukit
Sanur
These swimming pools are ideal for sports swimming, as they are all between 25-70 meters in length. Additionally, they offer amenities like changing rooms and showers, as well as regular cleaning and filtration services. Some even have markers and starting blocks for full-on competitions. Take your pick and dive in!