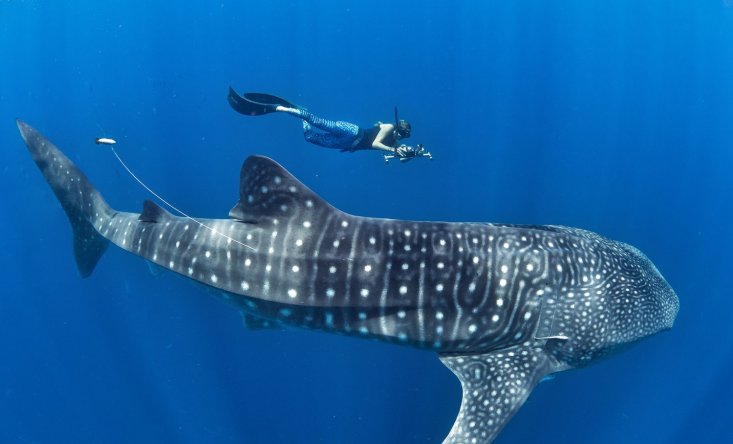 🌊Sumbawa is an unspoiled island near Lombok, located an hour and a half away by plane from Bali. The island mainly attracts tourists who are interested in surfing, as it has good waves and fewer people on the spots than Bali.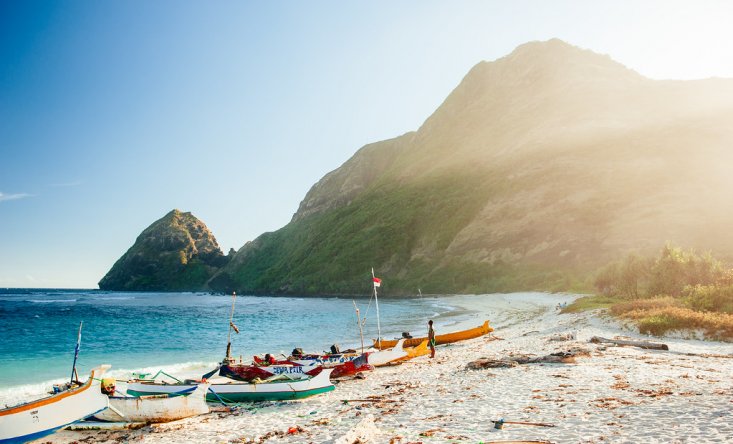 🦈But the island has a lot to offer, as you can see incredible natural landscapes, swim with whale sharks, and have an interesting and active holiday.
Whale Sharks
🐋Whale sharks are cute giant creatures that are on the verge of extinction. They live for about 100-150 years and feed on a lot of plankton, small fish, and crustaceans. These are not predatory animals and are completely safe for humans in the water.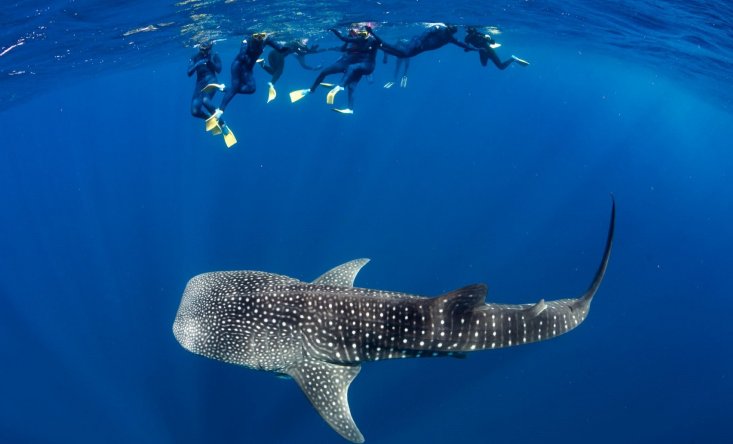 👀It's incredible to imagine that you can swim close to these giant fish, and for that, you don't even need to dive with scuba gear - you can see them on the surface while snorkeling!
How to Book a Trip
Ready to fill your life with bright, unforgettable experiences and another incredible event in your life?
🔆Our managers will answer all your questions in
WhatsApp