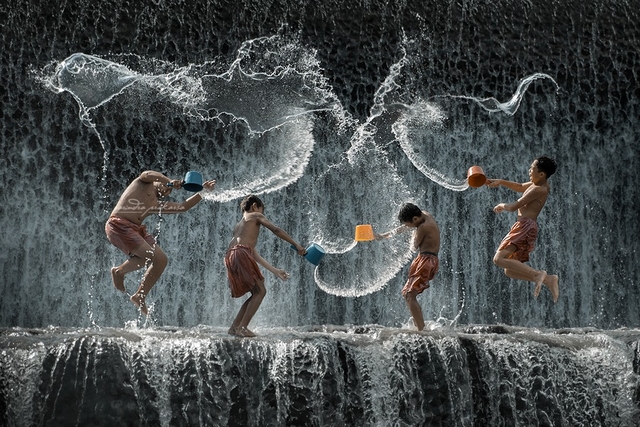 Jakarta-based photographer Rarindra Prakarsa captures scenes from rural Indonesia's life that look like frames from movies.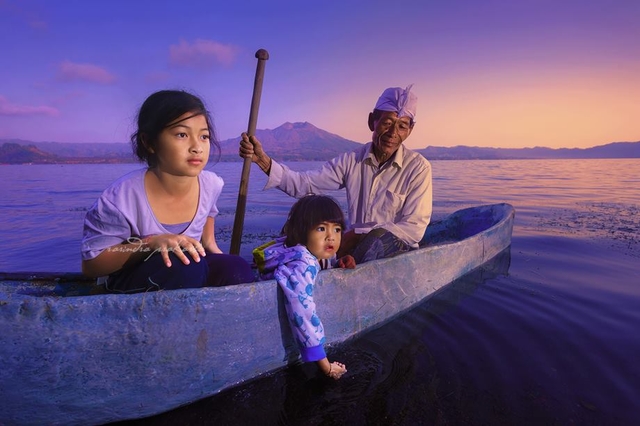 Scenes bathed in skillfully set light illustrate everyday events and evoke a sense that all of this is just a part of a captivating story.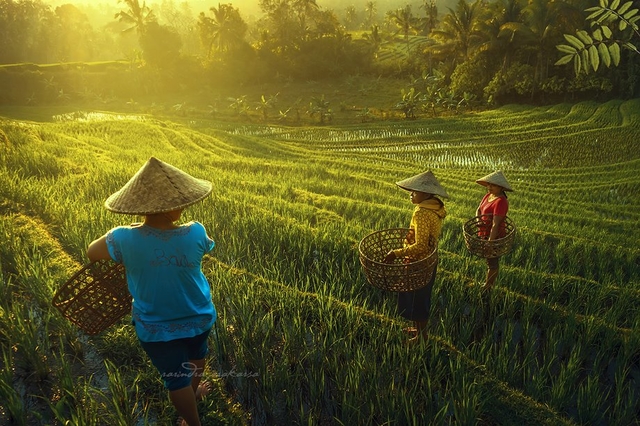 Prakarsa has been working as a photographer for nearly 30 years. He received education in the field of design, but fell in love with photography during his studies.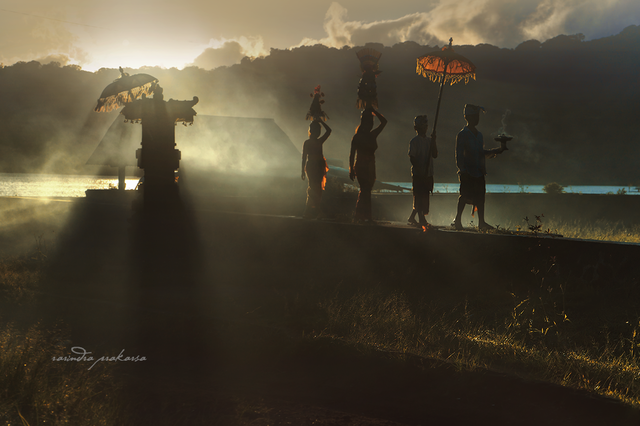 Social media has given Prakarsa the opportunity to advance his career. He conducts photography sessions for photographers via Skype and travels to give photography masterclasses all around the world.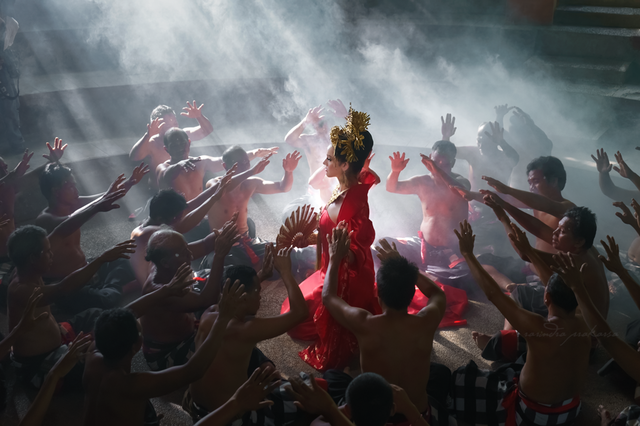 Here's what he shares about his creative journey:
"I started taking photographs a long time ago. It was 1992, and I was in college. I was studying graphic design with photography as one of the subjects. I derived immense pleasure from printing photographs in the darkroom, even though I didn't have my own camera back then - I borrowed it from my friend and my lecturer."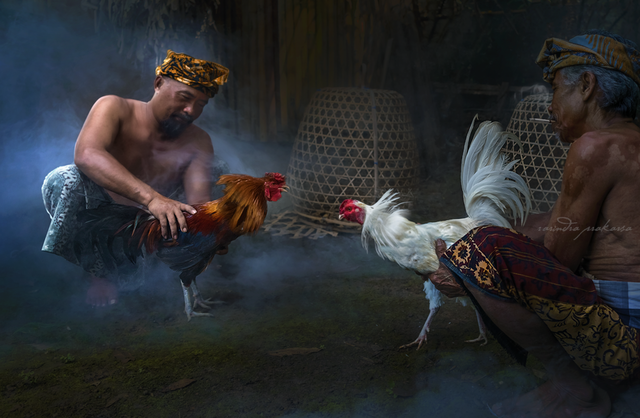 Working in the film industry was my dream when I was young. However, my parents didn't have enough money to send me to film school.
But I continue to love cinema. I rewatch some movies multiple times. The first time, I pay attention to the cinematography, and the second time, I watch just to enjoy the story.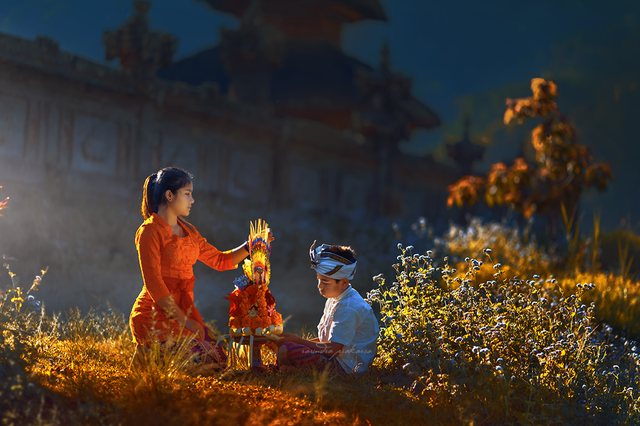 To achieve cinematic quality, one must consider the key factor of lighting.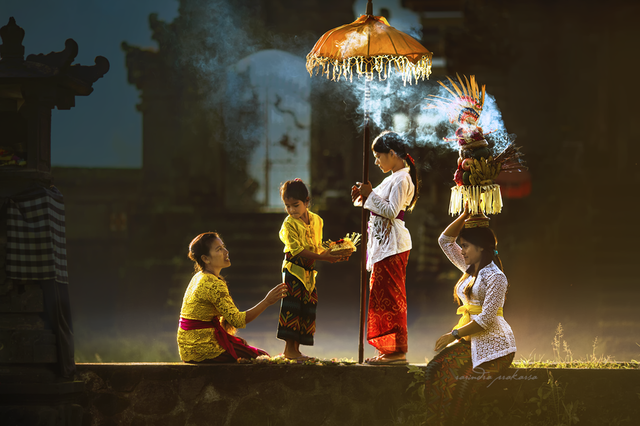 I constantly learn to keep improving this aspect of my work. It seems to me that with good lighting, anything will look beautiful. One needs to handle all types of lighting correctly. Working with artificial light is the key to success. Therefore, a good photographer can create masterful photographs anytime and anywhere.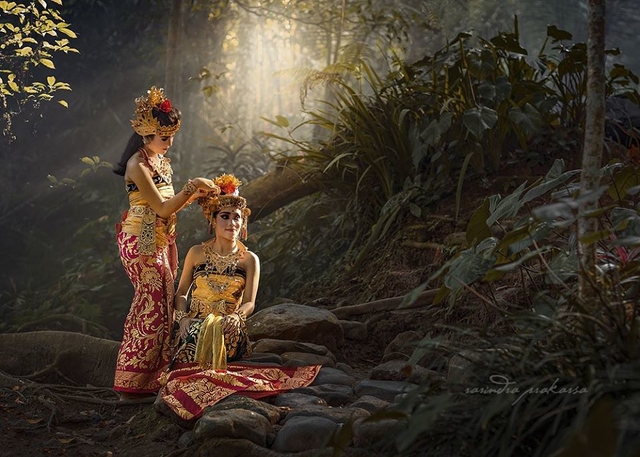 Apart from cinema, my second source of inspiration is painting.
Once, I visited an art exhibition in Jakarta. It was held at the library of the Dutch Embassy, showcasing the works of German artist Walter Spies, who was born in Moscow. I believe he truly influenced my work. And not just me, he influenced modern art in Bali and some other places in Indonesia in the early 1920s and 1930s.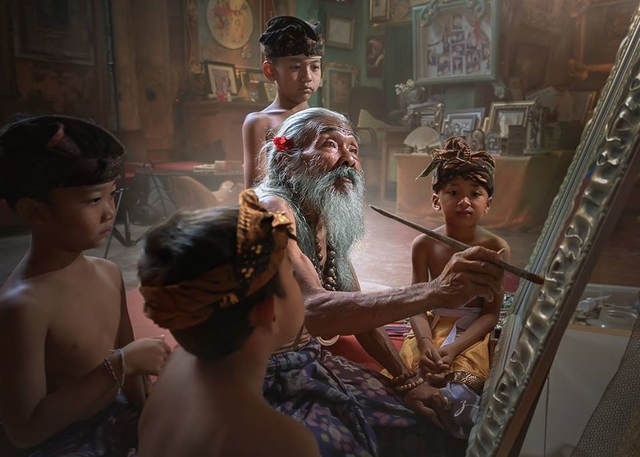 I conduct online courses on photo editing, but primarily I teach offline. I organize seminars in 15 countries and arrange photo trips across Indonesia and other Asian countries.